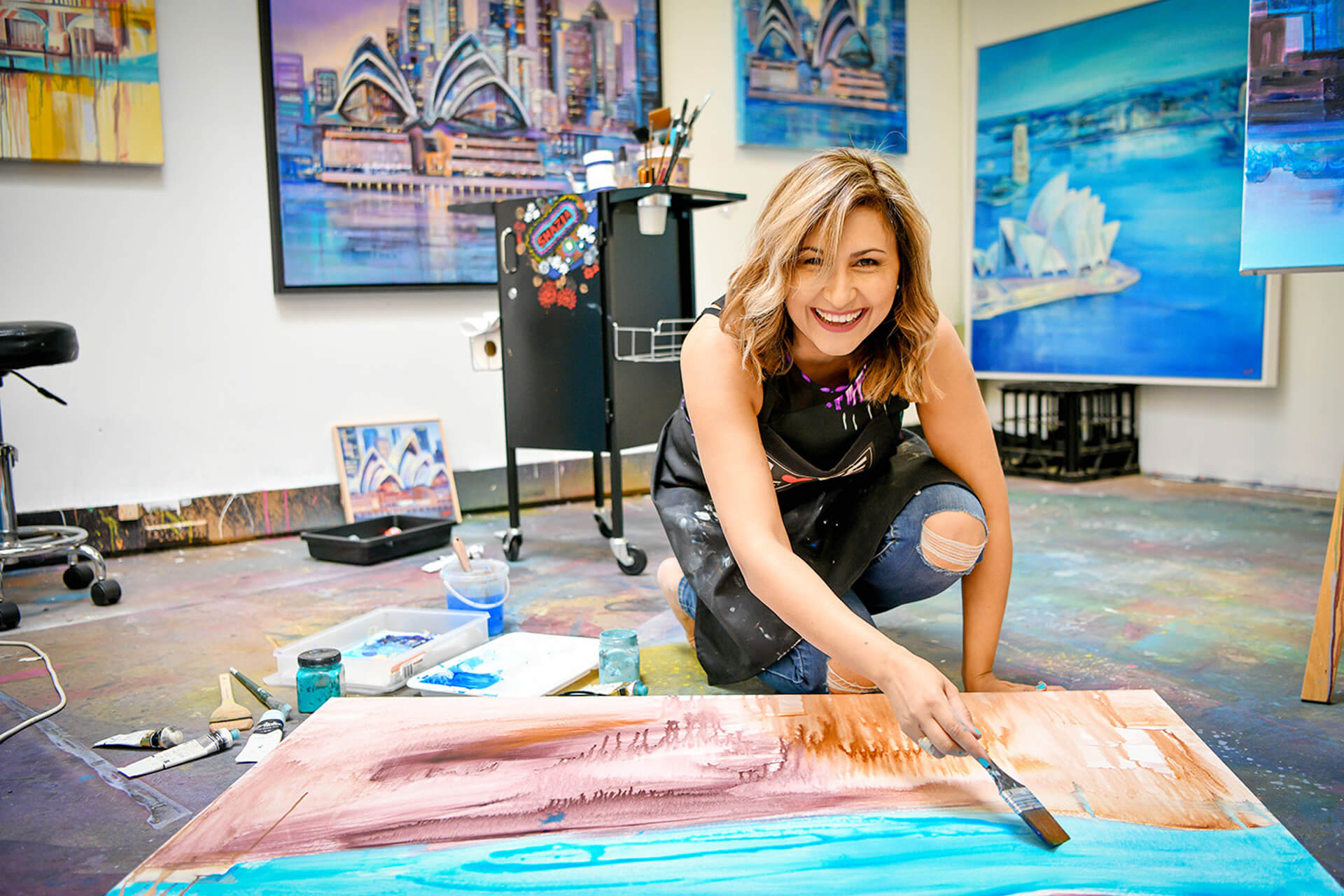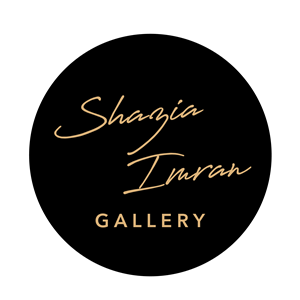 Shop
Shazia Imran Gallery
---
---
Address
102-104 George Street
The Rocks NSW 2000
Opening Hours
Monday - Sunday, 10am - 5pm.
International award-winning artist Shazia Imran is establishing her independent owned gallery at The Old Coroner's Court.
"My inspiration and influence comes from everything I see, feel and experience around me. The delicately multilayered paintings I create explore the connections between landscape, memory and the subconscious through texture and the interplay of light and dark, creating an atmosphere that opens itself up to multiple meanings." - Shazia Imran
Shazia Imran founded Australian Art & Design Gallery in The Rocks 2015. Now, she's opened her first independent art gallery at the Old Coroner's Court. 
From vivid cityscapes to mind bending abstracts, there's plenty to see across her expressive collection of mixed media pieces. Purchase a painting, print or even a card or notebook to take home a piece of her beautiful work. 
@TheRocks.Models.Tenant.TenantViewModel