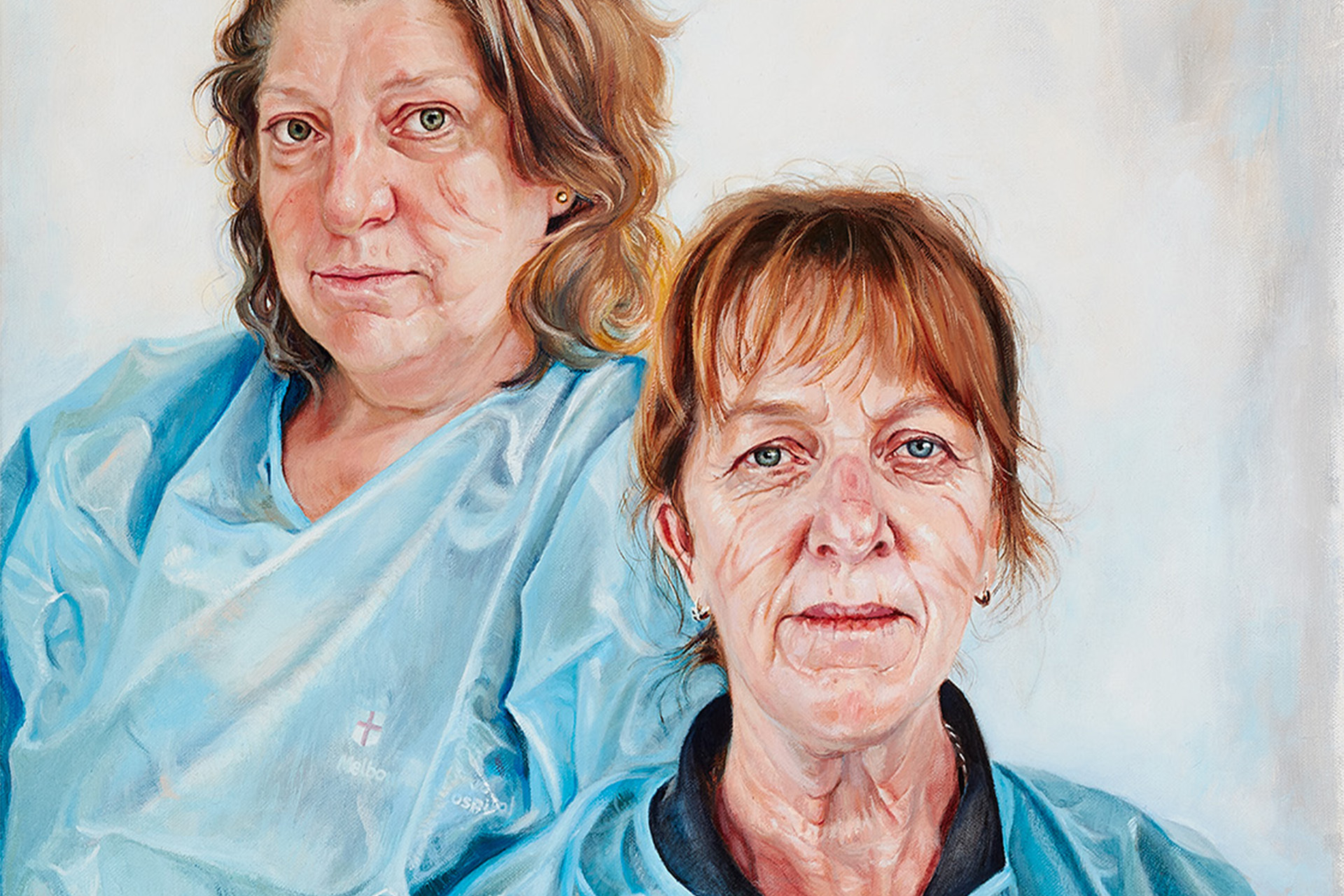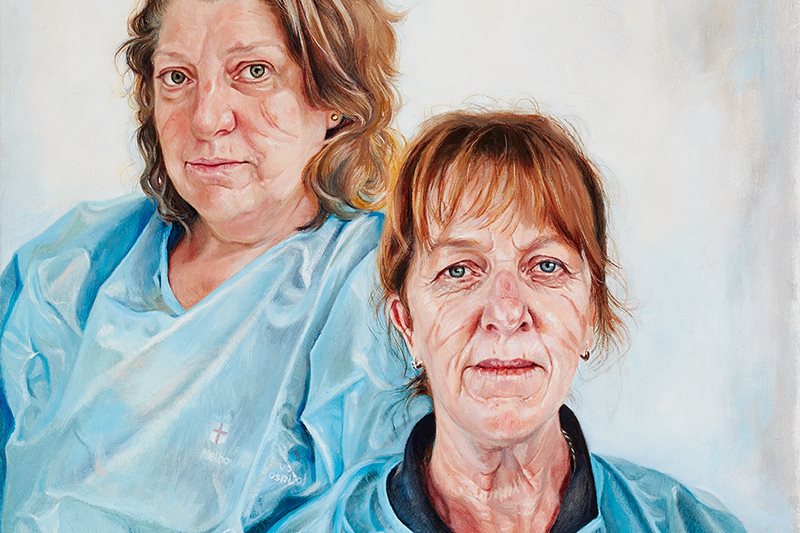 Past Event
The Gallipoli Art Prize
---
Now in its 18th year, The Gallipoli Art Prize invites artists to respond to the broad themes of: community, perpetual peace and universal freedom, loyalty, respect, love of country, courage and comradeship as expressed in the Gallipoli Memorial Club's creed.
The concept of conducting art prize competitions in both Australia and Turkey to commemorate the legacy of those heroes who fought on the Gallipoli Peninsula in 1915 was conceived in 2004 and developed during 2004-2005.
The first official announcement of this project was made on 15 April 2005 by the then Prime Minister of Australia, the Honorable John Howard MP, of the intention to conduct the art prize competitions in Australia and Turkey.
The project has achieved over a decade of successful competition due to the wonderful support from:
Artists in Australia, New Zealand and Turkey; and Governments and Communities in Australia and Turkey.
Previous winners:
Winner 2021: Forgotten Heroes Geoff Harvey

Winner 2020: Breathe Alison Mackay
Winner 2019: War Pigeon Diaries Martin King

Winner 2018: Mont St Quentin Steve Lopes
Winner 2017: The Sphinx, Perpetual Peace Amanda Penrose Hart
Winner 2016: Yeah, Mate Jiawei Shen with his painting
Winner 2015: Boy Soldiers by Sally Robinson.
Winner 2014: Gallipoli evening 2013 by Idris Murphy.
Winner 2013: Dog in a Gas Mask by Peter Wegner.
Winner 2012: Trench Interment by Geoff Harvey.
Winner 2011: Sacrifice by Hadyn Wilson.
Winner 2010: The dead march here today by Raymond Arnold.
Winner 2009: Smoke/PinkLandscape/Shovel by Euan Macleod.
Winner 2008: Max Carment, War Veteran (The last portrait) by Tom Carment.
Winner 2007: Glorus Fallen by Lianne Gough.
Winner 2006: Ataturk's Legacy by Margaret Hadfield.
Please click below to view the latest Art Prize catalogue and catalogues from previous years:

Catalogue 2022 Art Prize
Image credit: Sarah Anthony (artist)
Never miss out on events
Get updates on the latest events from The Rocks.
Stay up to date
Get the best of The Rocks straight to your inbox.