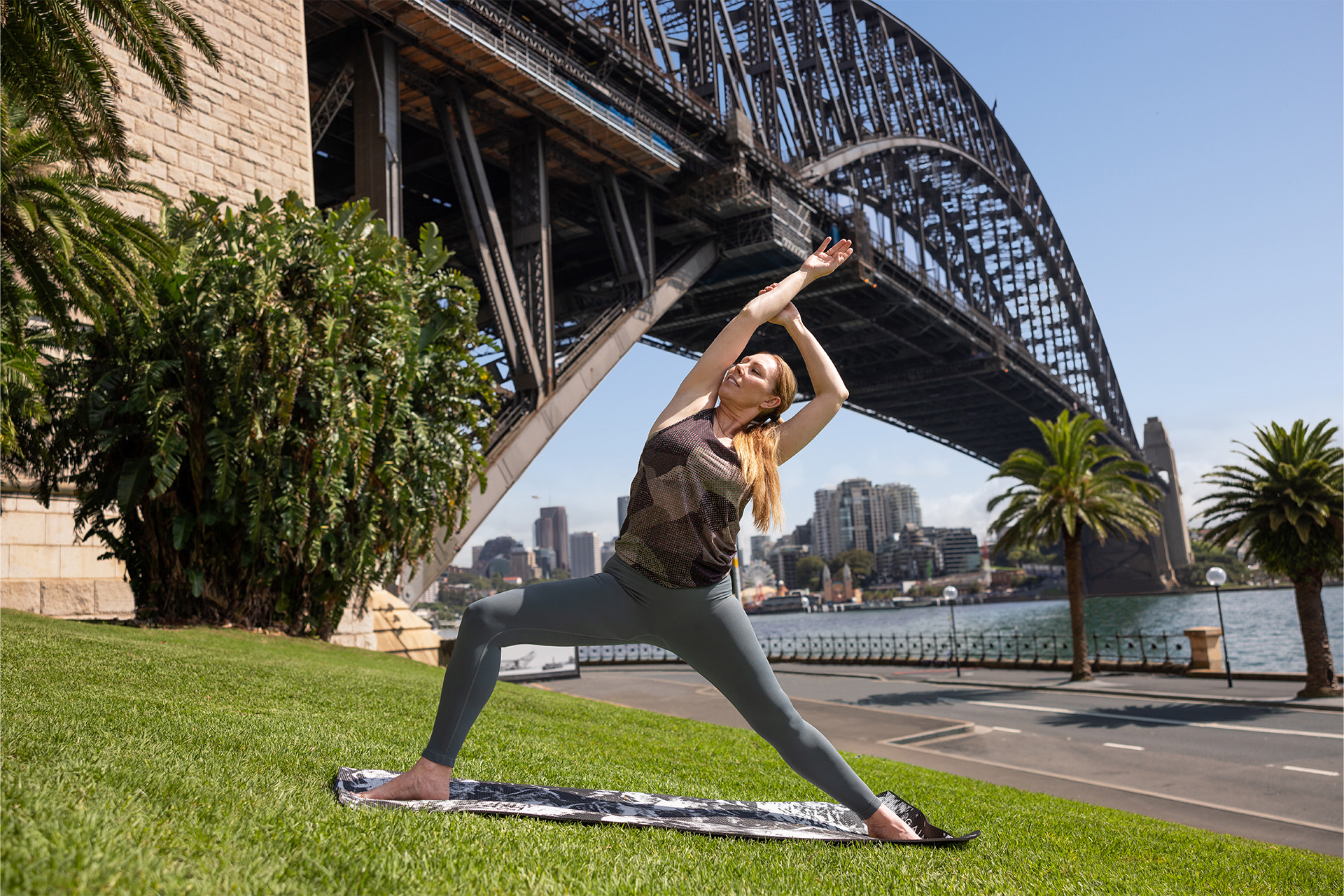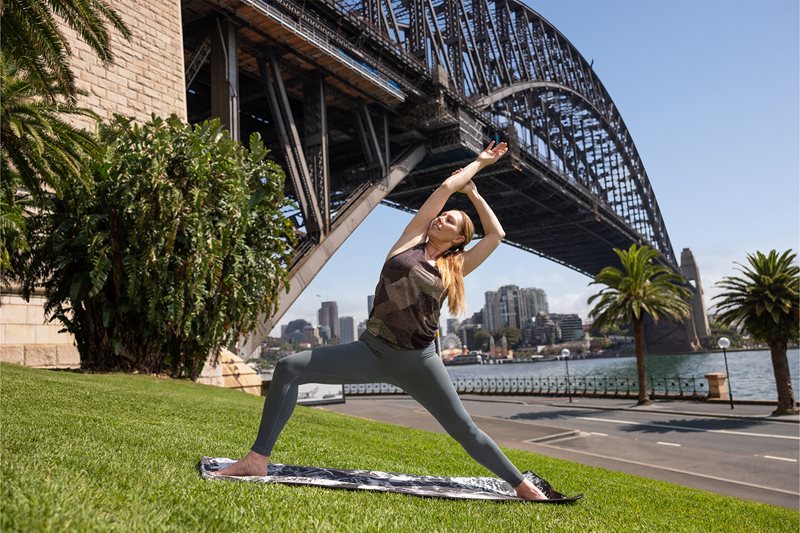 Where
Find us at the corner of Lower Fort St and George St at Dawes Point Park, right under the Sydney Harbour Bridge.

In wet weather conditions, sessions are held online.
Get fit and flexible every Sunday morning with FREE Yoga in The Park!
The focus on breathing, the concentration required to find balance in certain poses, the flow of the movements – it's all an active meditation that can help clear the mind, quieten anxieties and strengthen your body. 
Our resident yoga instructor, will lead you through a full program of strength, mobility and flexibility to get your body moving on a Sunday morning.
When the weather is wet, we move our classes online - Please register for online classes here .
Never miss out on events
Get updates on the latest events from The Rocks.