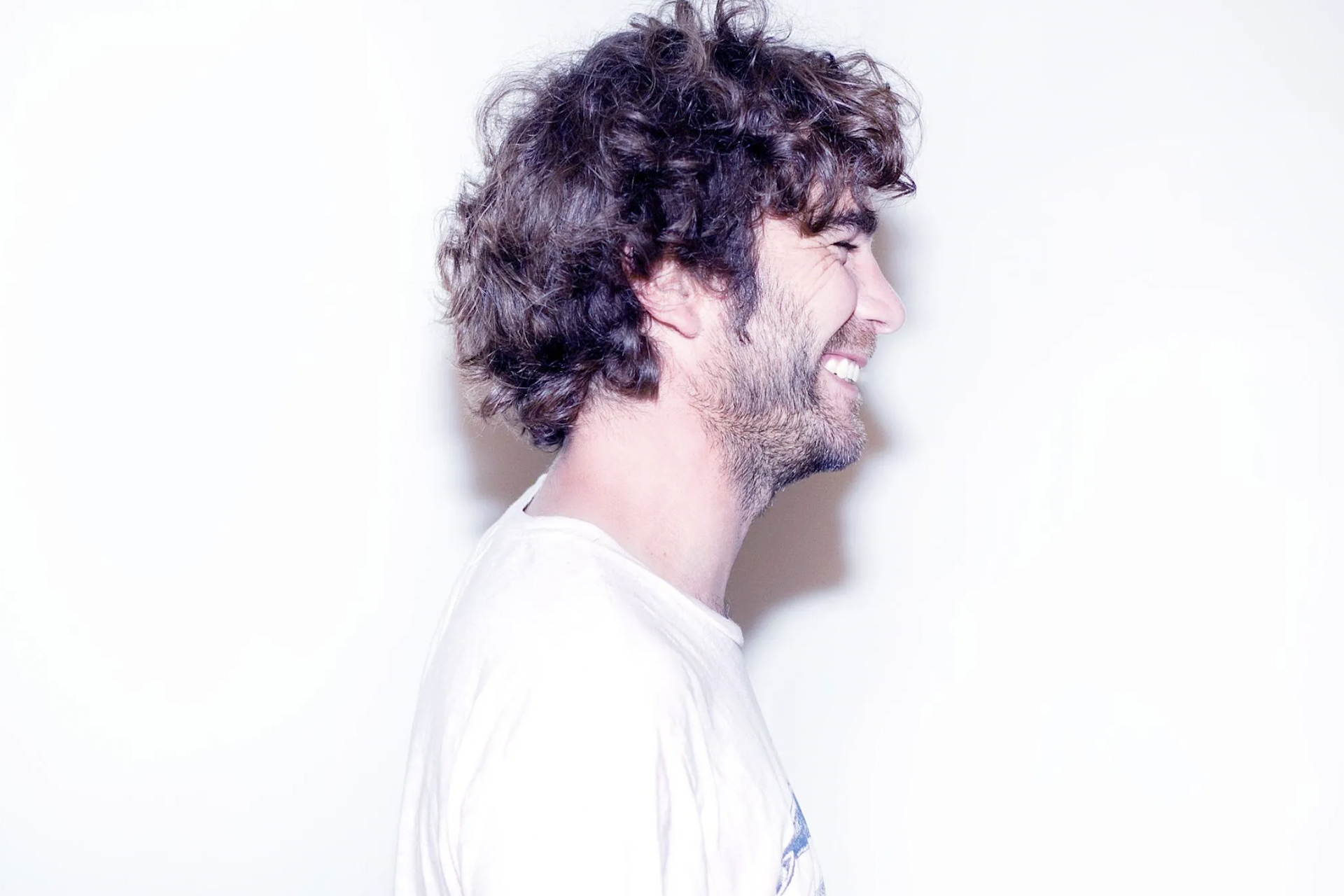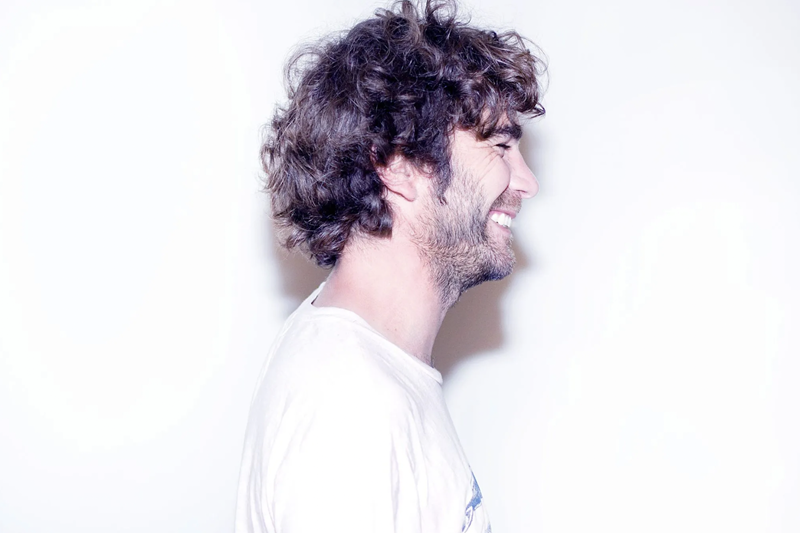 Not a love story but a story of love, loss, sex and hugging as told to an airport security guard while detained as a suspected terrorist in the Montreal Airport.
Fringe Sydney Festival presents Jon Bennett on: How I Learned to Hug – a must-see comedy show that has garnered rave reviews year after year. With a skillful blend of gut-busting laughter and emotional resonance, Bennett has masterfully built upon previous shows' foundations, leaving audiences with a unique and unforgettable experience. His stories are hilariously funny yet heartwarmingly honest, eliciting both tears of laughter and genuine emotions.
Find out what else is happening this Fringe Festival in The Rocks.
Never miss out on events
Get updates on the latest events from The Rocks.
Stay up to date
Get the best of The Rocks straight to your inbox.