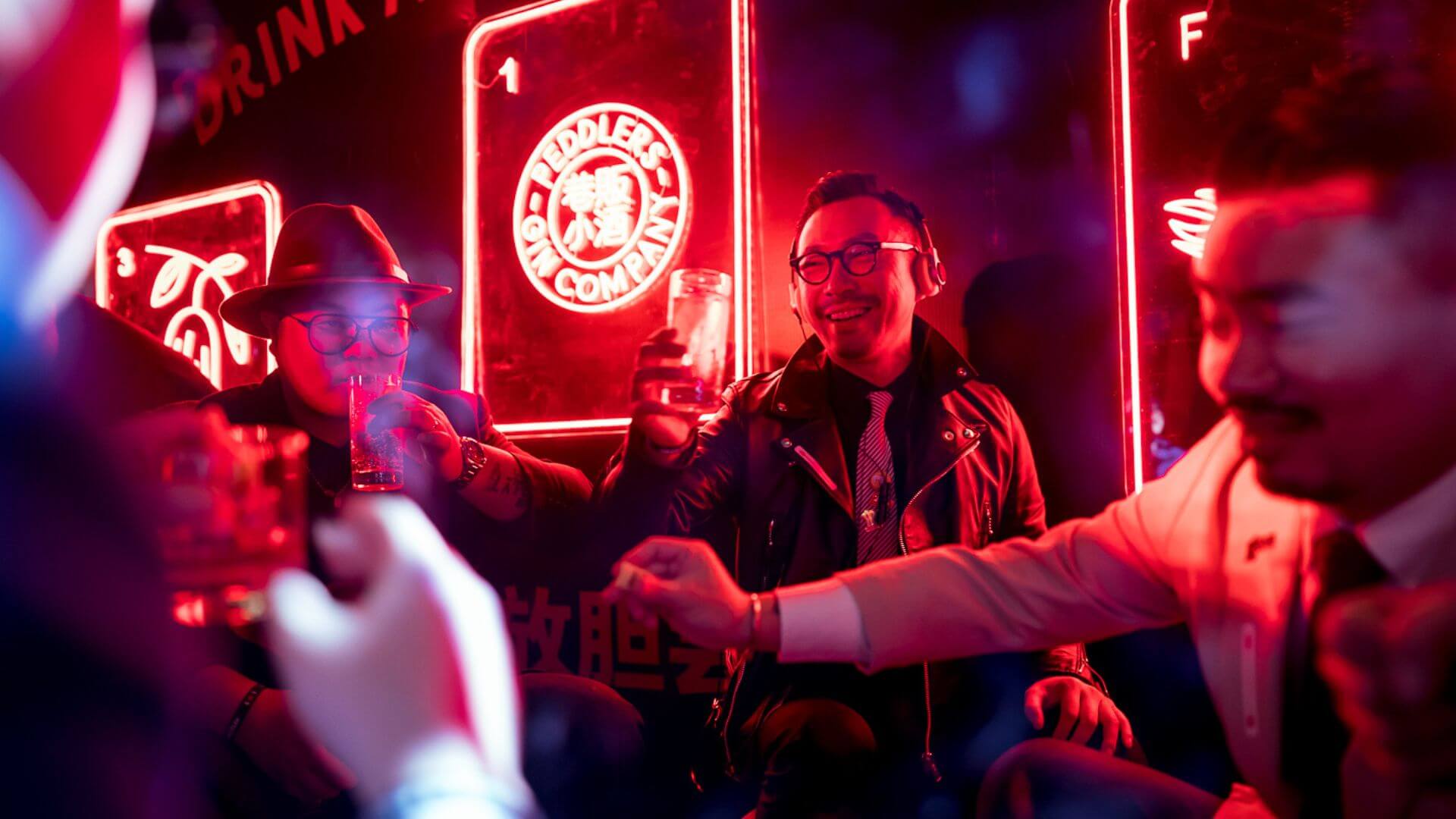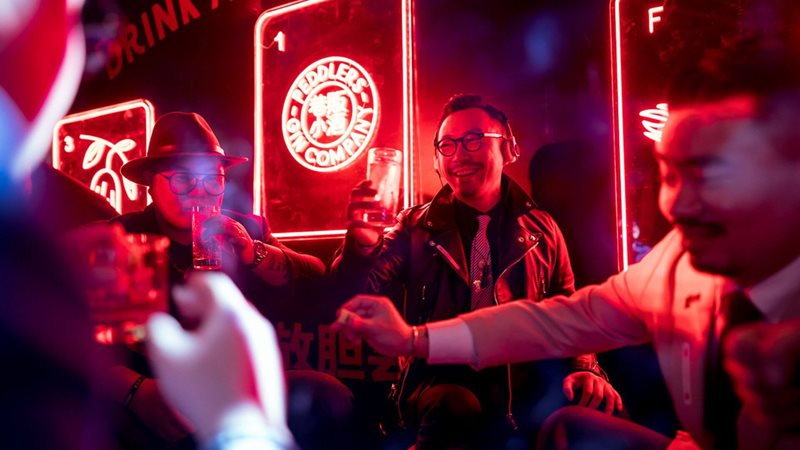 When
Saturday 21, January from 5:45 pm - 9:00 pm (Lion dance from 5:45 pm - 6 pm)
Sunday 22, January from 6:00 pm - 9:00 pm
Where
199 George St
Sydney
Usher in the Lunar New Year at Four Seasons Hotel Sydney as one of Asia's Best Bars, 28 HongKong Street takes over the hotel's cocktail bar, Grain Bar.
Hop into the Year of the Rabbit with auspicious events and ingenious cocktails! 
Helming from the best bar in Asia, Naz Habib and Chris Peart, both renowned bartenders, will be shaking cocktails behind the Grain bar for two nights only for a taste of 28 HongKong Street here in Sydney. The bar will kick off the festivities with a Lion Dance, provide Mahjong sets, cocktail roulette, and a custom fortune cookie giveaway, including the chance to win an overnight stay at Four Seasons Hotel Sydney.

Event is free to attend, see menu for pricing. Spots are limited, first in, best dressed.
Limited edition cocktails include: 
Chu Xan Negroni
Peddlers Original Gin and Salted Plum Gin, Campari, Sweet Vermouth, Beetroot, Raspberry, Hibiscus, Black Cardamom and Shanxi Aged Vinegar.

Cha Chaan Teng
Peddlers Salted Plum Gin, Bourbon, Amaro, Cold Brew Coffee, Hazelnut, Clove, and Sichuan Cream
Golden Goose
Peddlers Original Gin, Citrus Vodka, Apricot Tea Mead, Yerba Mate and Soda

Down The Rabbit Hole
Peddlers Original Gin, Green Chartreuse, Ginger, Lemongrass, Kaffir Lime, Green Cardamom and Lime

Prosperity Sour
Peddlers Original Gin, Suze, Osmanthus, Apricot, Passion Fruit, Lemon and Egg
Find out more here. 
Never miss out on events
Get updates on the latest events from The Rocks.
Stay up to date
Get the best of The Rocks straight to your inbox.