Rise and shine, go getters!
If your alarm goes off at 6AM, you're already a champion. You know  how to get it done in the morning. But maybe you're looking for a new way to start your day and get those endorphins pumping?
At The Glenmore, we know what it's like when you've got so much energy that you need to move. That's why we're partnering with TMPL Training to bring you Rise on the Rooftop—a fun, small group workout  class on our rooftop.
Blast out of bed and sneak in a pre-work workout, all while taking in our sweeping views of Sydney Harbour.
Get your tickets now before they sell out!
Thursday 26th May
Thursday 30th June
Thursday 28th July
6.30am + 7.30am | $30 per class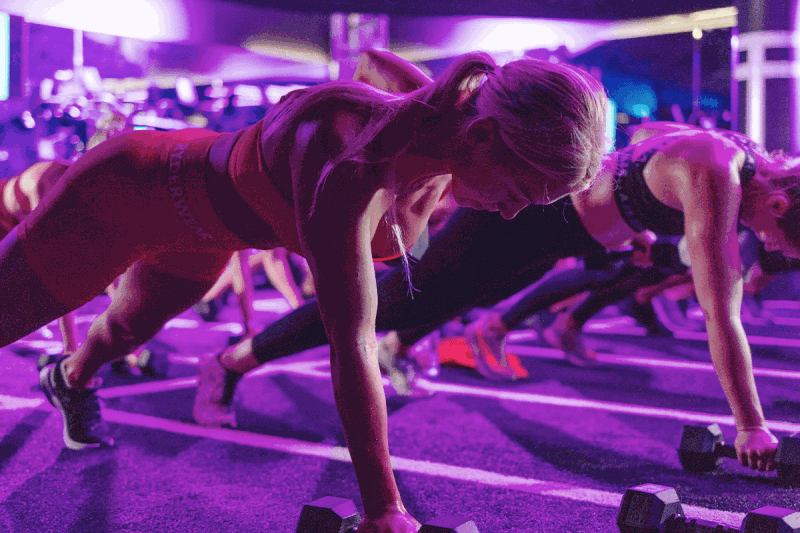 Never miss out on events
Get updates on the latest events from The Rocks.
Stay up to date
Get the best of The Rocks straight to your inbox.