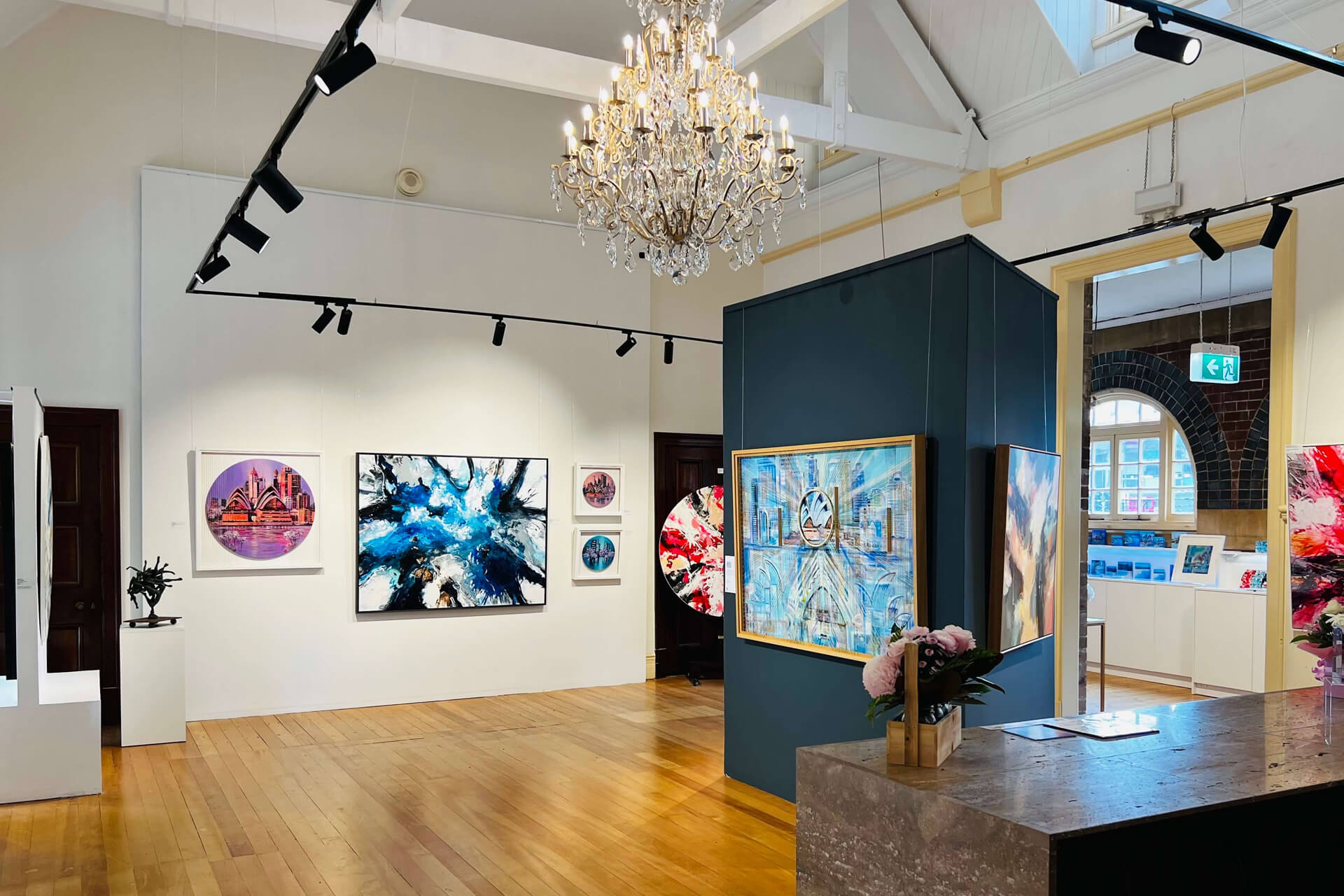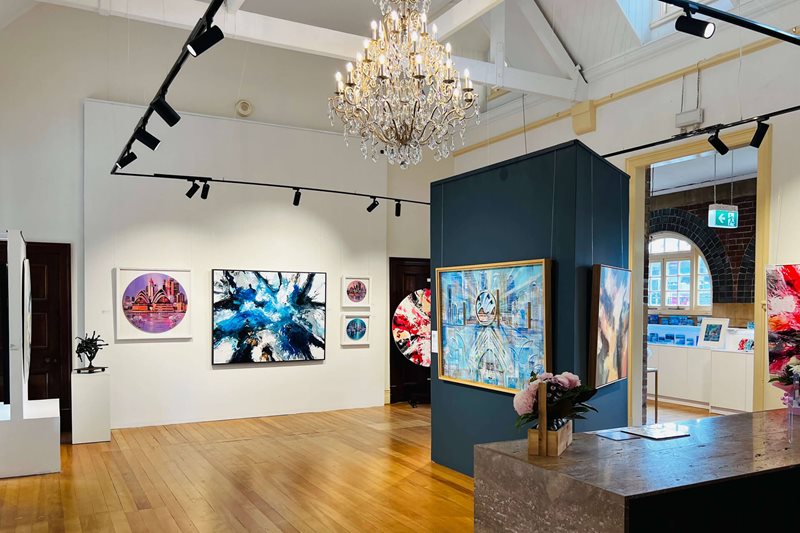 Past Event
Women in Art Exhibition
---
To celebrate International Women's Day, Shazia Imran Gallery is hosting a two week exhibition featuring local female artists.
The 'Women in Art' 2023 exhibition showcases a vibrant selection of influential female artists based in Sydney through experiences as emerging or established contemporary artists. In response to International Women's Day on the 8th of March, the exhibition will celebrate exceptional female artists from a multitude of backgrounds and artistic practices. This showcase will expand the prominence of female Australian artists to create exposure and appreciation for their diversity and innovation.
Proudly curated and developed by an all female team, the event will be hosted by the Shazia Imran Gallery at 102-104 George Street, The Rocks. Visit exhibition host, gallery director and international award-winning artist Shazia Imran at this prestigious event. 
Never miss out on events
Get updates on the latest events from The Rocks.
Stay up to date
Get the best of The Rocks straight to your inbox.