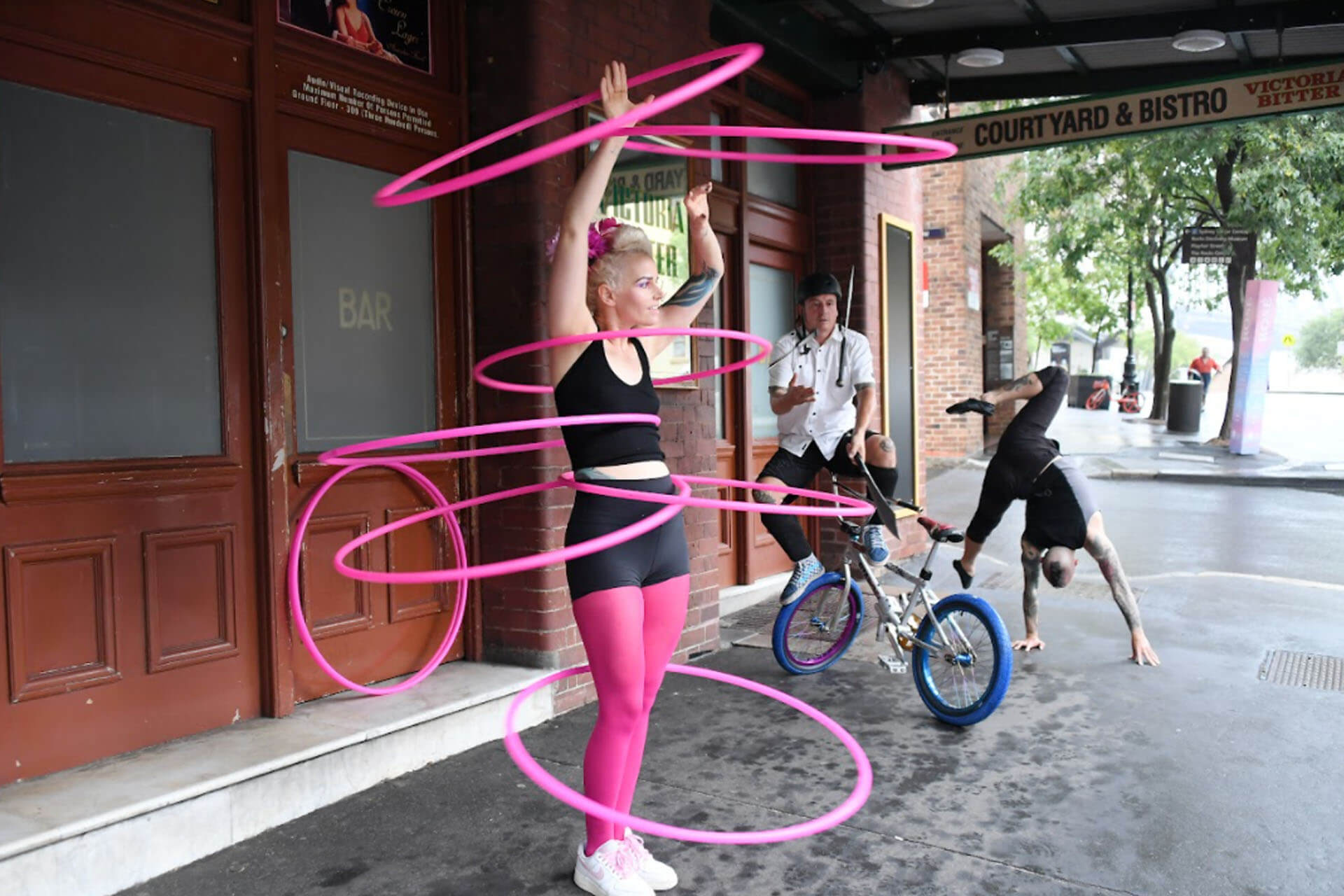 Curiously Cultural
Sydney Fringe Sideshow
Get ready to discover the most exciting performances, gorgeous historic venues, and the best party-vibes at The Rocks.
From Friday 25 Feb - Sunday 6 March, Sydney Fringe Sideshow, will bring Sydneysiders a
Summer to remember with 100+ FREE and ticketed events and unique things to see in The Rocks.
Sydney Fringe Sideshow will have The Rocks pumping with a 9-night extravaganza of darkly cool comedy, theatre, music, dance, immersive performance, projection and installation works across three main
Sideshow venues on George Street: The Terraces, The Old Observer Hotel, The Old Coroner's Court
plus a secret location The Gallery. Sideshow goers can walk from one venue to the other to discover curious and exciting acts, performances, and projections, traversing secret laneways, and iconic historic venues, with fun to be found around every corner.

Ticketed performances at Sydney Fringe Sideshow are small and intimate, with a limited number
available so book quickly to reserve your seats today!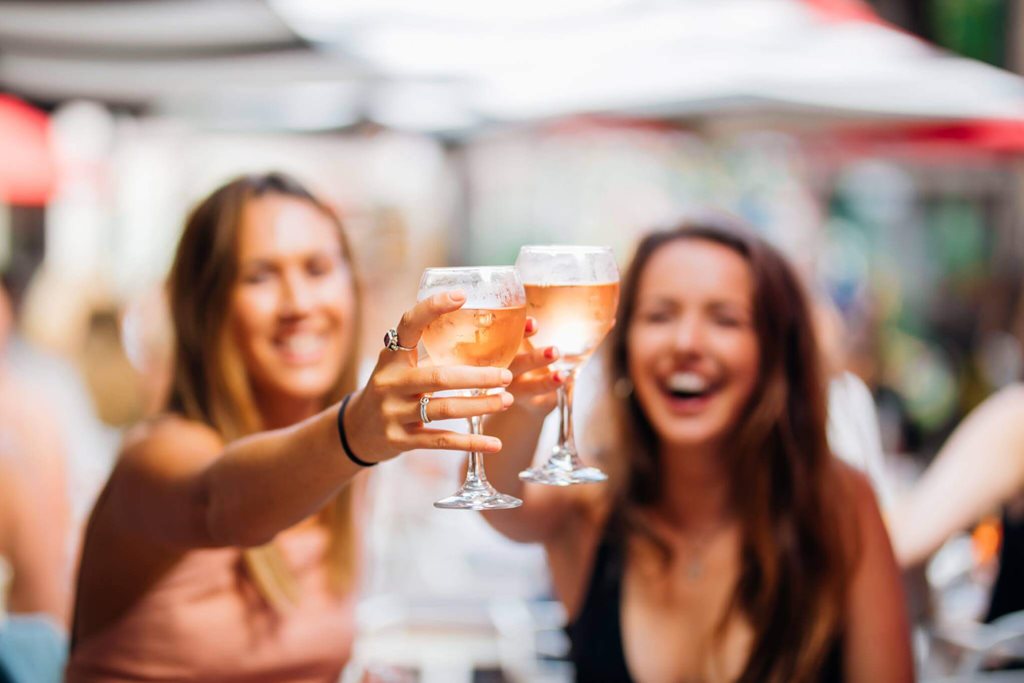 ROSÉ BY THE HARBOUR STREET THEATRE WEEKENDER IS CANCELLED
Due to the ongoing weather conditions, our Rosé by the Harbour event is cancelled this weekend (5-6 March). We always want to deliver the best possible event experience for you, with rosé best paired with sunshine rather than raindrops.

Of course, there are our markets, great galleries, eateries, cosy bars and pubs still open and ready to welcome you at The Rocks this weekend.
The Old Observer Hotel
Feb 25 - Feb 27 and March 1 - March 6
Tues - Sun 6pm - 10pm
All tickets $25+ booking fee
69 George Street
The Old Observer Hotel will be the sizzling hub of all things music and will feature a stellar lineup of Sydney's best cabaret,indie-folk, pop and jazz performers.
With an illustrious history beginning in 1908, this heritage-listed hotel was originally leased by First Fleet naval surgeon William Balmain and was a hot spot for after work bevies until the Spanish Flu Pandemic hit.
The Terraces
Feb 25 - Feb 27 and March 1 - March 6
Tues - Wednesday, 5.30pm - 10pm, Thurs, 5.30pm - 11pm, Fri - Sat, 5pm - 11pm, Sun, 4pm - 9.30pm
All tickets from $20+ booking fee
35 - 37 George Street
Explore The Terraces charming reimagined interiors, with The Lounge Room, The Den, The Kitchen
and The Study each being made over for dinner shows, immersive theatre, raucous comedy, theatre
and masterful clownery alongside The Secret Garden featuring stellar projection installations by
Tortuga Studios. Sideshow goers can unwind with a drink at The Secret Bar before heading into one of over fifty
shows.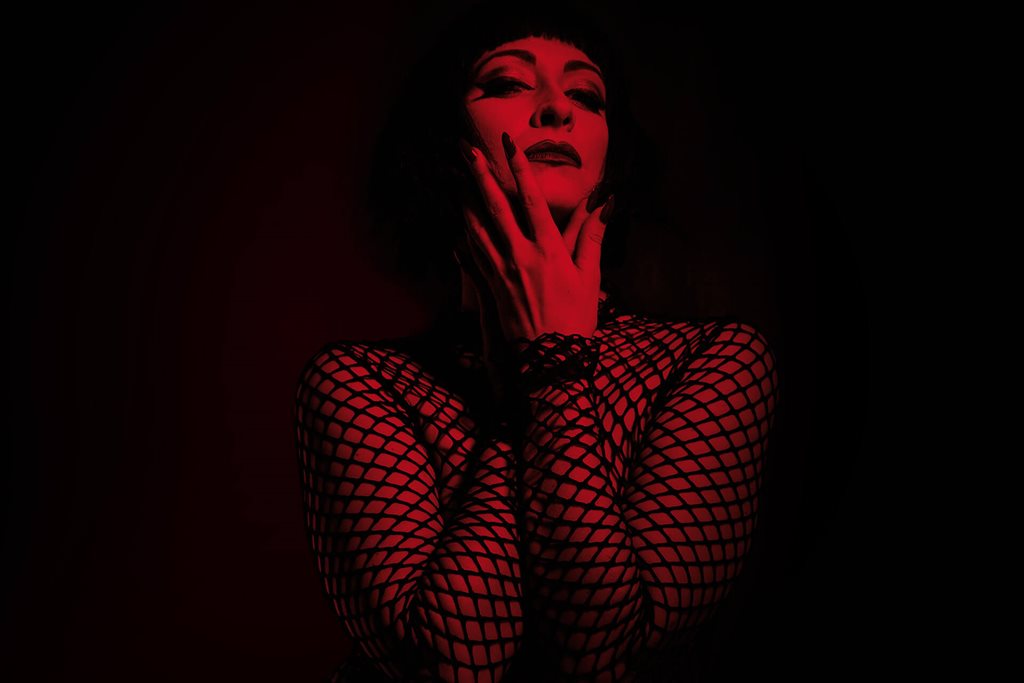 THE SPIEGELTENT
From London's West End to Sydney Harbour, Sydney is invited to Bernie Dieter's Club Kabarett - the darkest, funniest and most debauched kabarett show East of Berlin!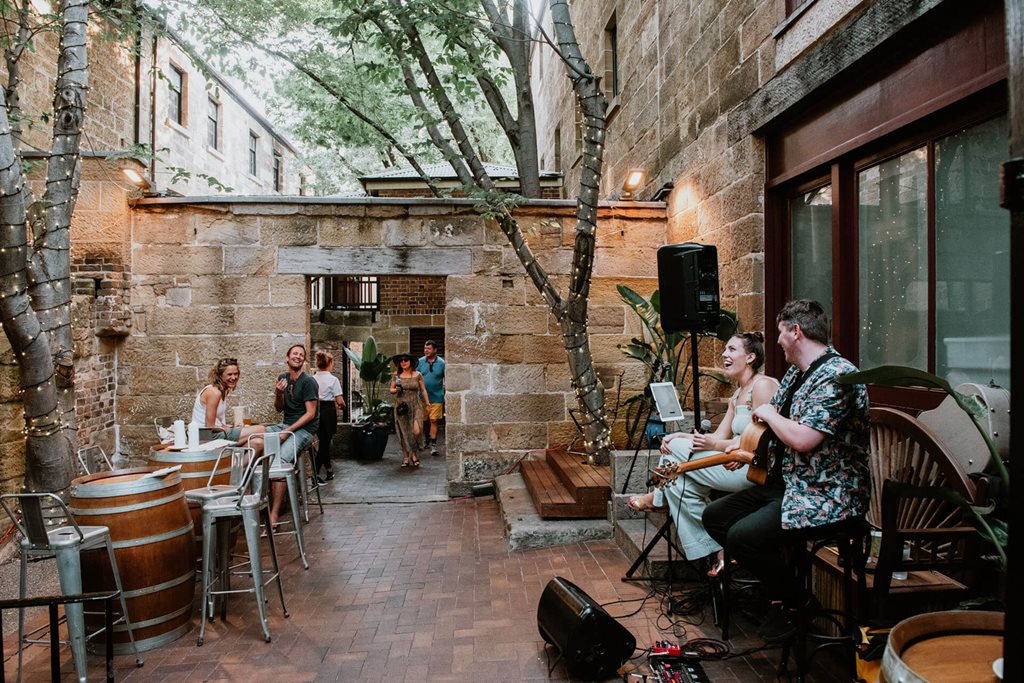 THE GALLERY
Feb 25 - Feb 27 and March 1 - March 6
Tue - Sun, 6pm - 10pm
73 George Street
FREE
Tucked behind The Old Observer Hotel, discover the secret Sydney Fringe Sideshow. Originally constructed as a public house in 1842, The Gallery's surviving sandstone perimeter walls are indicative of its rich historical significance.
The Gallery will feature cutting-edge projection installation and soundscape work presented by Tortuga Studios, providing a sensory and evocative experience that will captivate art-lover's senses.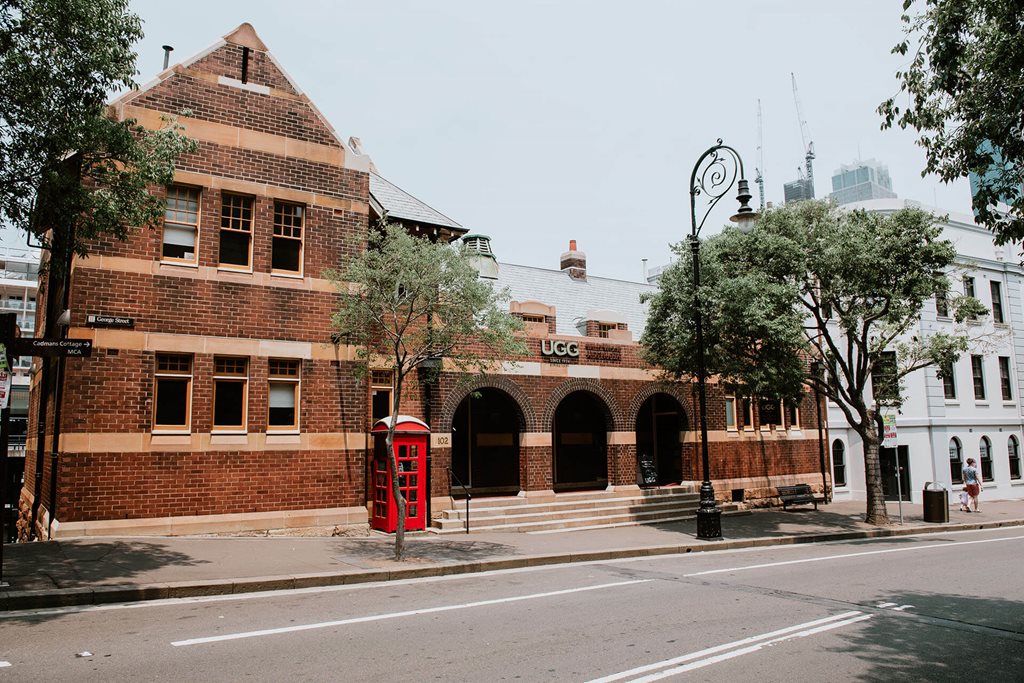 THE OLD CORONER'S COURT
Feb 25 - Feb 27 and March 1 - March 6
Tues - Sun, 6pm - 10pm
FREE
106 George Street
The ethereal Old Coroner's Court will serve as Sideshow's enigmatic hub for multi-disciplinary art and immersive projection and installation experiences.
A former morgue built in 1906, the heritage listed building will have life breathed into it with HUE + CRY, a creative exploration of liminal space and history presented by Tortuga Studios.
Tortuga Studios is one of Sydney's largest and longest-running artist-run spaces and will bring works from some of Sydney's leading visual artists to Sydney Fringe Sideshow.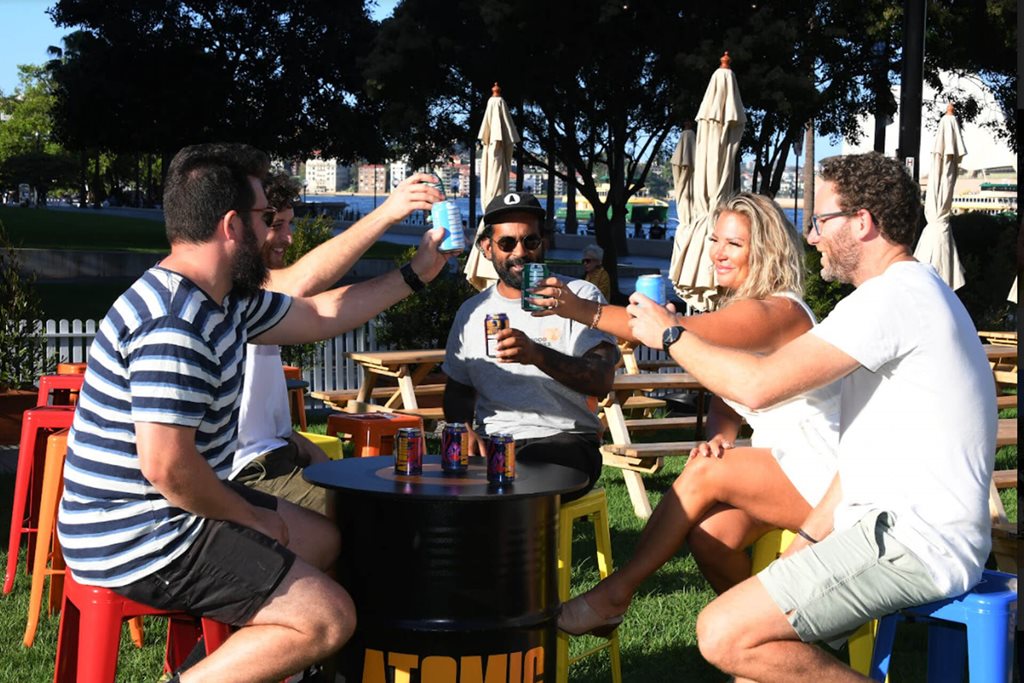 Relax with Friends at the Runaway Gardens
Watch the sun go down and the sky turn all sorts of vibrant, to the backdrop of The Famous Spiegeltent -
together with artisans and vagabonds gathering for THE show.