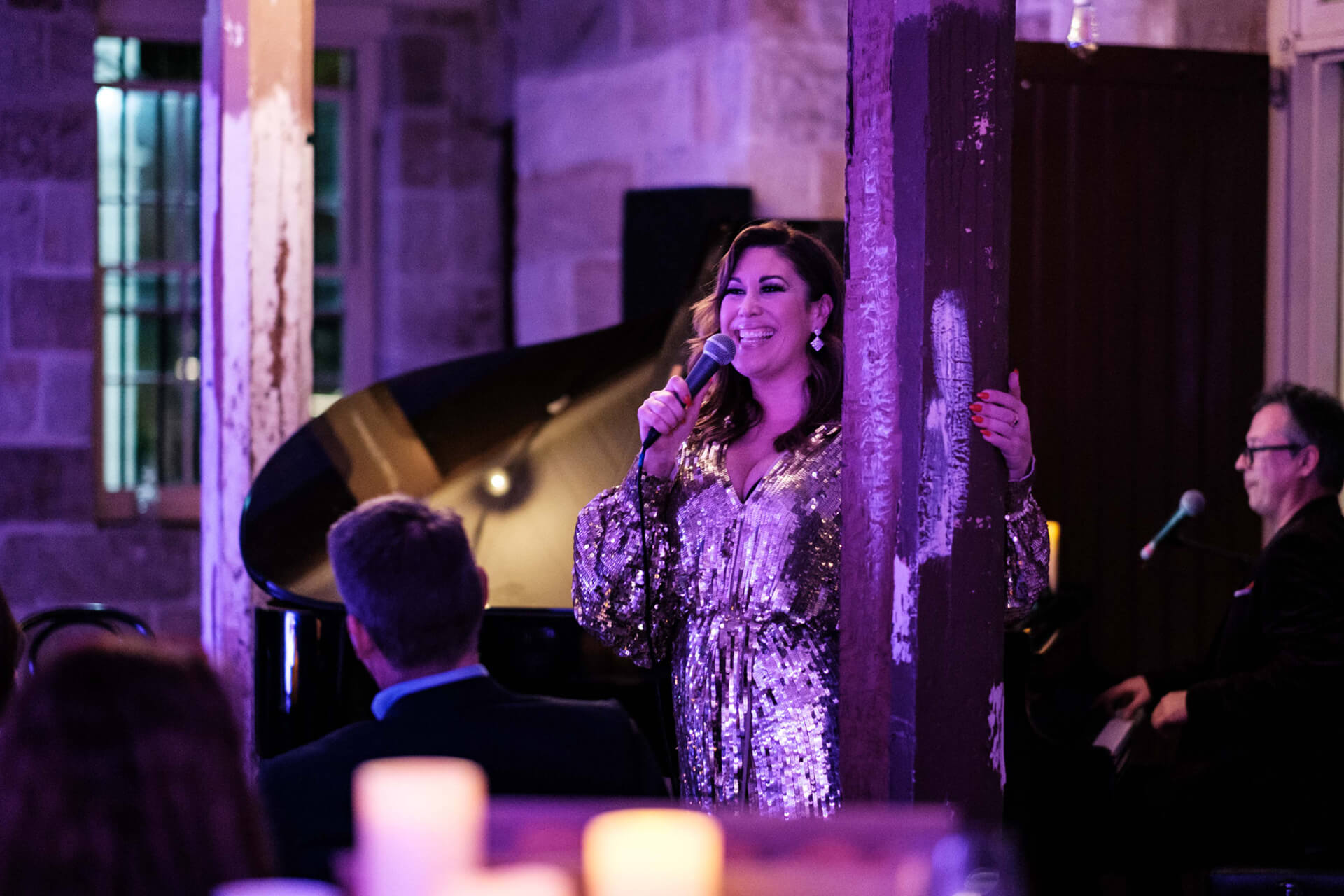 Comedy, Music, Theatre +more
Sydney Fringe Sideshow
Get immersed and be amazed at Sydney Fringe Sideshow. Discover an artsy hangout of music, performance, and laughter.
This September, prepare to be captivated by an electrifying atmosphere that promises a truly one-of-a-kind experience. Traverse the cobbled streets of The Rocks and spend the evening discovering new genres, and new artists. 
Highlights include the return of smash hit Lola's Piano Bar for a night out in a musical theatre club like no other, as well as the festival's free, official opening night party, Fringe Ignite on Saturday 2 September. 
Join Sydney Fringe this September for an artsy hangout of music, performance, art, unique venues, big laughs, bars, and the best new talent in Sydney. 

Interested in finding out about other Sydney Fringe events? See what's happening in Darling Harbour.
Image: Lola's Piano Bar, Photography credit: Clare Hawle
Where to eat and drink pre and post show
Stay up to date
Get the best of The Rocks straight to your inbox.