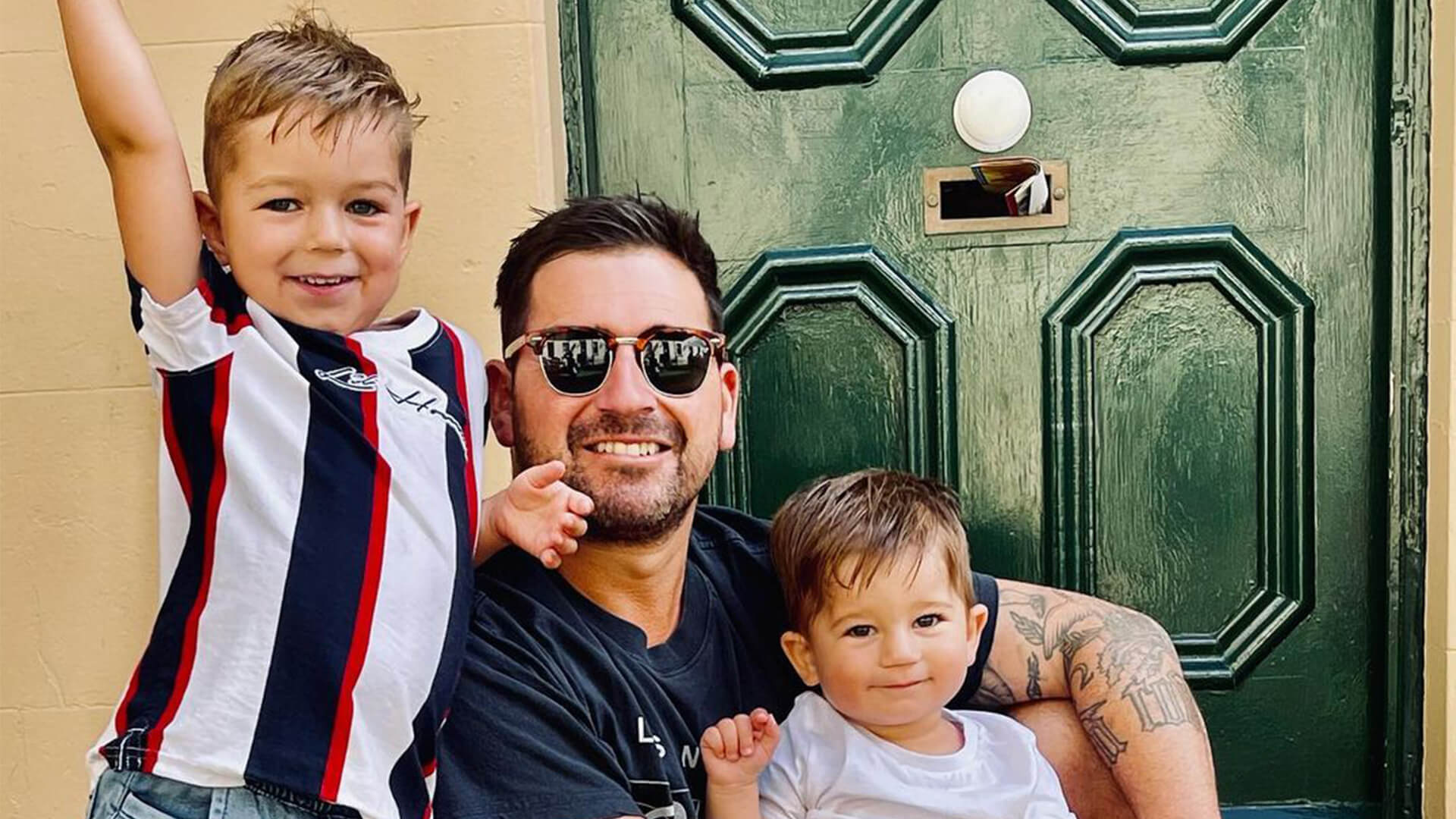 Festively
Father's Day
Your old man deserves so much better than socks for Father's Day, so we've made sure we have plenty on offer at The Rocks.
We haven't met him but we bet your Dad's a legend. And Sunday 3 Sept is your chance to show the old man that you appreciate him and everything he does - even his Dad jokes.
He's not just any old guy though, so any old gift won't do.
Luckily, there are lots of unique and special gifts to be found at The Rocks. From slick silk shirts to premium shaving kits, royal airforce watches to gourmet eats - there's something for every Dad if you know where to look.
FOR DADS WHO NEED A LITTLE SELF CARE
Luxurious Self-Care
Dad works hard - he deserves to spoil himself every now and then. Help him do it with luxurious self-care products from Aesop, from citrus post-poo drops and Moroccan Neroli shaving balms to woody, spicy Eau de Parfums - you'll find it all in Aesop's Father's Day gift guide.
Find out more
endota Spa
Spa day
Dad can enjoy a spa treatment at this down-to-earth slice of heaven. Under one serene roof he will find seven treatment rooms and a sumptuous lounge where he can relax with refreshing herbal tea.
Find out more
GIFTS IDEAS FROM THE ROCKS MARKETS
Stay up to date
Get the best of The Rocks straight to your inbox.