Event
History of the Rattington Family
Learn about the history of The Rocks with the fictional Rattington Family. Play rat hunting on a guided museum tour, followed by Story Time and Origami Rat making at the museum attic.
Entry is FREE or by gold coin donation. 20 children per session. Please register at Museum Reception.
Children will learn about the colonial history of The Rocks including The Gadigal people, Colonisation, British officers and convicts, Gold Rush, and Bubonic Plague. Children also will learn briefly about archaeology, artefacts, and archaeologists.
Recommended for Primary School Aged Children, 5-12 years. 
Find out more here.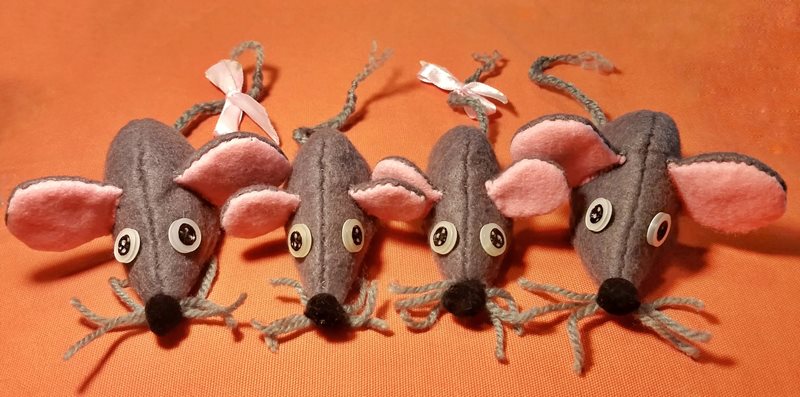 When
Mon 26 - Fri 30 September
Mon 4 - Fri 7 October
Session 1: 11:00am – 11:45am
Session 2: 12:15pm -1:00pm
Where
Kendall Ln, The Rocks NSW 2000