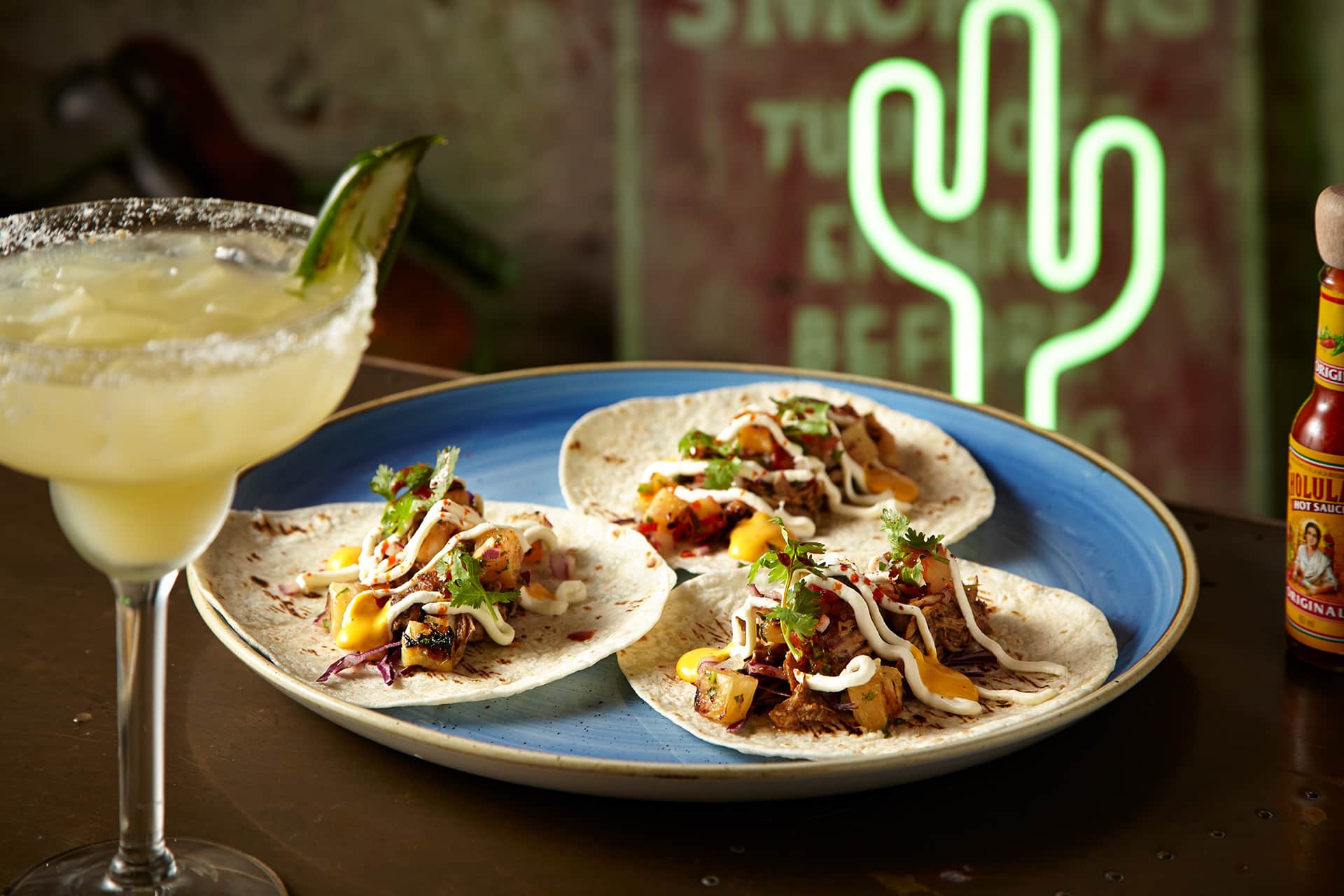 View gallery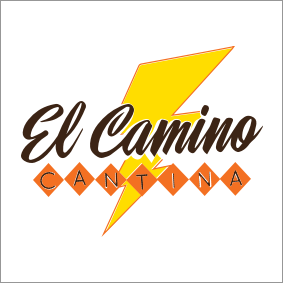 ---
---
Address
18 Argyle Street
The Rocks
Opening Hours
4pm-9pm Tue-Thu

12pm-10pm Fri

12pm-10pm Sat

Closed Sun-Mon
Rockstar margaritas, a legendary Tex-Mex menu and a classic rock 'n' roll interior.
Behind the stately walls of the Argyle is El Camino Cantina, the vibrant Tex-Mex heart of The Rocks. 

With ever changing margarita flavours, upbeat music and a menu its hard to say no to, this is undoubtably Sydney's favourite fusion of Tex-Mex and classic rock 'n' roll.

This large bar and restaurant complex even serves complimentary snacks - corn chips and salsas – from the trunk of a restored 1957 Chevy. Its well worth a road trip.
What's on at El Camino Cantina
Argyle Stores - 12-18 Argyle Street, The Rocks, NSW, 2000
The Argyle Stores, including the Cleland Bond Store, were constructed between 1828 and 1913.
The original store building actually formed part of a house built by Captain Piper who held the title "Naval Officer", or Harbour Master. Piper was a flamboyant officer, but was bankrupted during the construction of his new town house. It was sold to Mary Reibey, a wealthy ex-convict Rocks resident who was one of Sydney's merchant queens. When eventually completed it was leased to the Colonial government as a Customs House, serving as such until after a new building was constructed at Circular Quay in 1844. Through the 1830s to 1913 more buildings were added to the complex, leased to Sydney merchants as stores and warehouses close to the wharves. The complex of buildings is constructed of stone from the Argyle Cut, and brick. It was also reported in 1829 to be the first building in Sydney to have its roof constructed entirely of slate, brought out by ships from Wales. Between the 1930's and the 1970's the principal occupant of the Argyle Stores was the McMahon family who operated alcohol and other spirits stores. Sam McMahon, brother of the Australian Prime Minister William McMahon, was also one of the directors of the Bundaberg Rum Company and it was at the Argyle Stores that Bundaberg Rum's trademark of a giant Polar Bear originated in 1964.