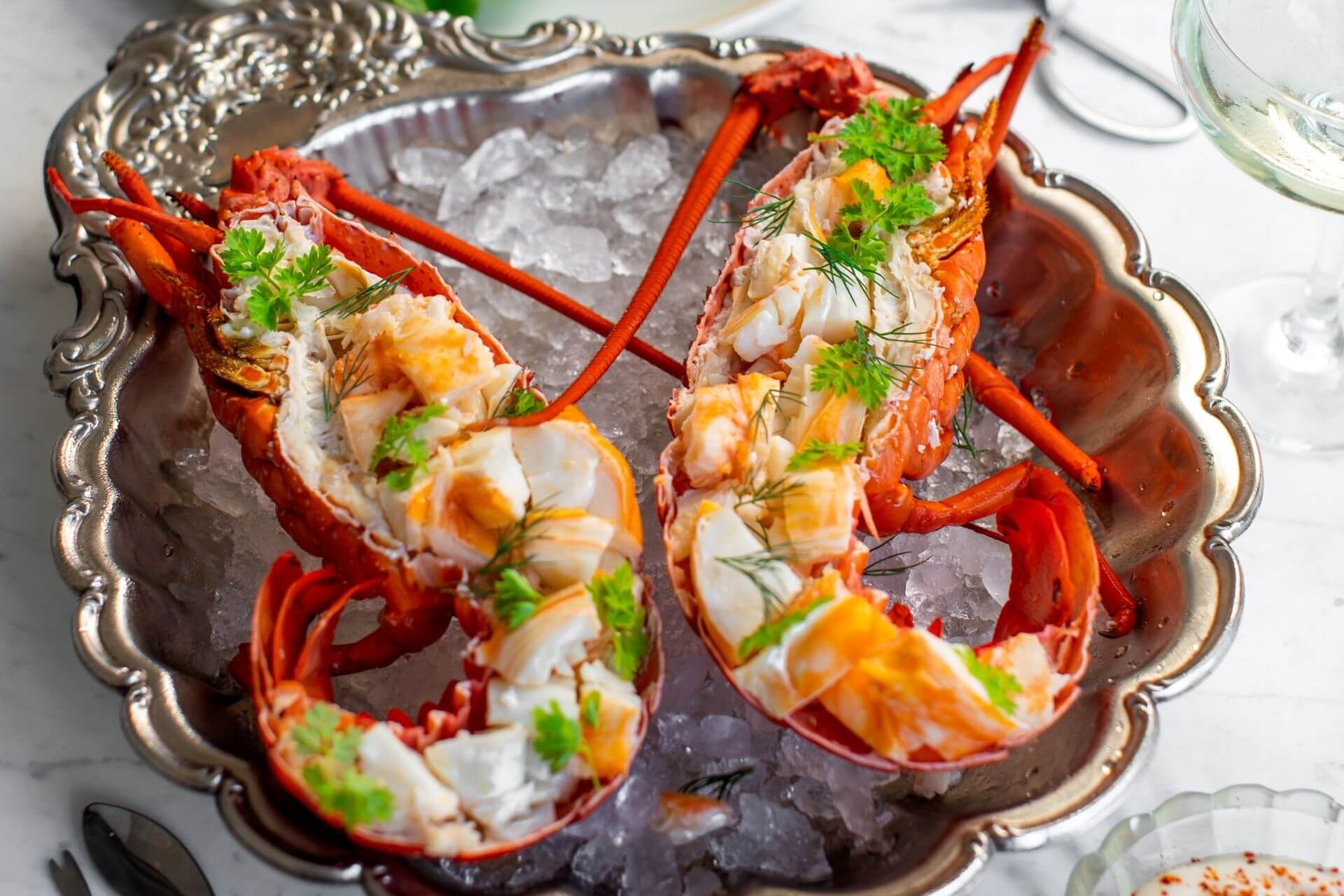 View gallery
A deliciously French restaurant overlooking Sydney's stunning harbour.
Situated between the world-famous vaulted white sails of the Sydney Opera House and the iconic Harbour Bridge, decadent French dining destination Whalebridge is poised perfectly along the water's edge offering a truly unique outdoor restaurant setting, overlooking what is arguably the most sought-after view in the world.
The ambience of the venue will take a relaxed, less formal and more playful approach to French dining, while marrying the joy of food and pleasure of friends against a truly unique backdrop.