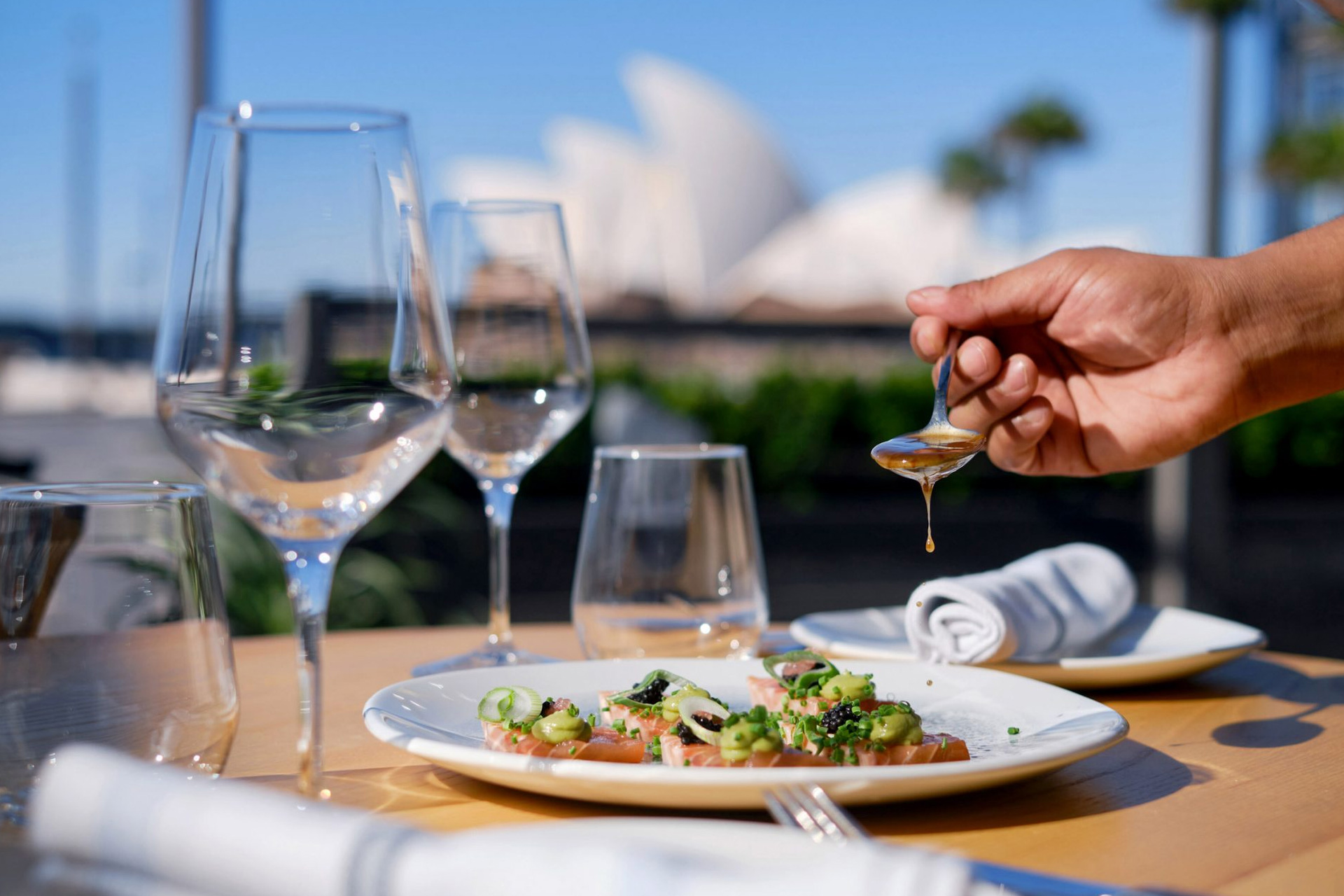 View gallery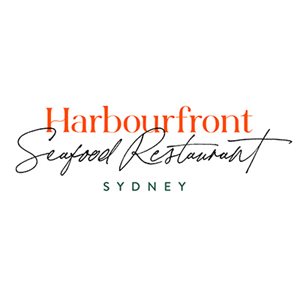 ---
---
Address
Bays 01-03 Campbells Stores
7-27 Circular Quay West
Opening Hours
11.30am - 3pm and 5.30pm - 9.30pm Mon - Fri
11.30am - 9.30pm Sat - Sun

Specialising in the freshest local seafood, Harbourfront Seafood Restaurant Sydney is an exclusive yet casual dining experience in Sydney's best location.
Head Chef, Craig Knudsen creates a unique experience and modern twist on beautiful Australian cuisine. Craig has spent over fifteen years working in renowned Australian restaurants including Old Parliament House in Canberra, Qualia on Hamilton Island, Tetsuya's Restaurant in Sydney and The Royal Mail Hotel in Dunkeld, Victoria.
Positioned in Bays 1-3 of the historic Campbell's Stores, Harbourfront Seafood Restaurant Sydney is superbly positioned with direct views of both The Sydney Harbour Bridge and The Sydney Opera House. Enjoy outdoor dining right on Sydney's Harbour with an internal private dining room for a more intimate setting.
@harbourfrontseafoodrestaurant