17 Jan 2022
The long and fascinating history of Chinese in The Rocks
We're looking back at the intriguing and colourful history of Chinese influence in The Rocks, from successful businesses to raucous gambling dens.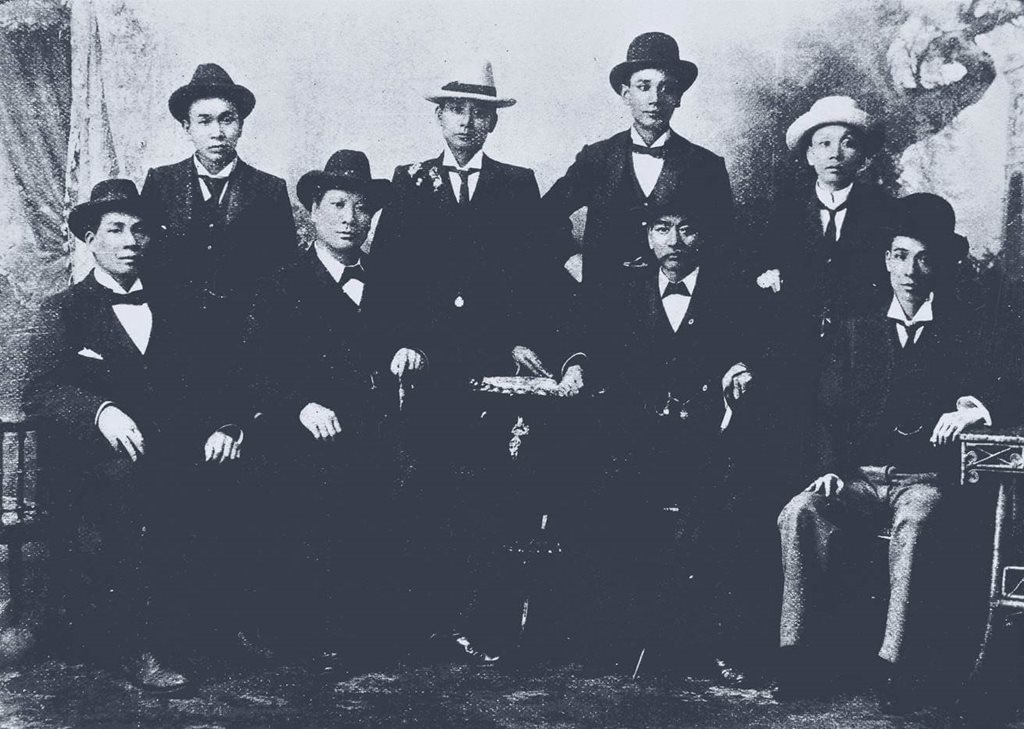 As early as 1477, First Nations people in Northern Australia were familiar with foreign technologies, from firearms to bamboo latticework. This was early evidence of what may have been the first Australian-Asian contact.
Since then, Asia has influenced Australia in countless ways, diversifying our range of cuisine and adding a vibrant colour to our national culture. The Rocks has felt that effect more than most places, so we're looking back at the fascinating history of Chinese presence in Sydney's most best loved precinct.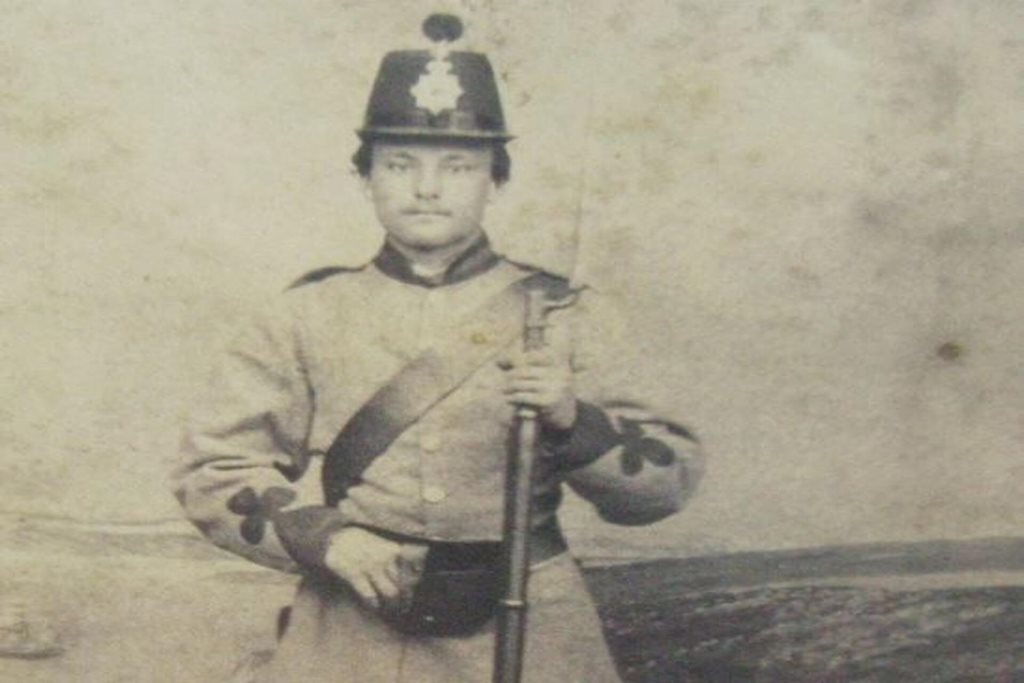 Sydney's first Chinese
The first Chinese settler who came to Sydney was Mak Sai Ying, who arrived on a trading vessel in 1817. He was clearly busy in his early years in Sydney and, eventually on his third marriage, he wed Irish-born Margaret McGovern, moved to The Rocks and had four children. 
After that the Asian population in Australia remained small until 1848 when the first mass migration occurred - 120 men from China arrived on a ship at Millers Point. 
Life was hard for the new arrivals, many of whom were paid six pounds per annum along with rations and clothing. That's equivalent to less than $500 today - just a couple big nights out with the crew in today's terms!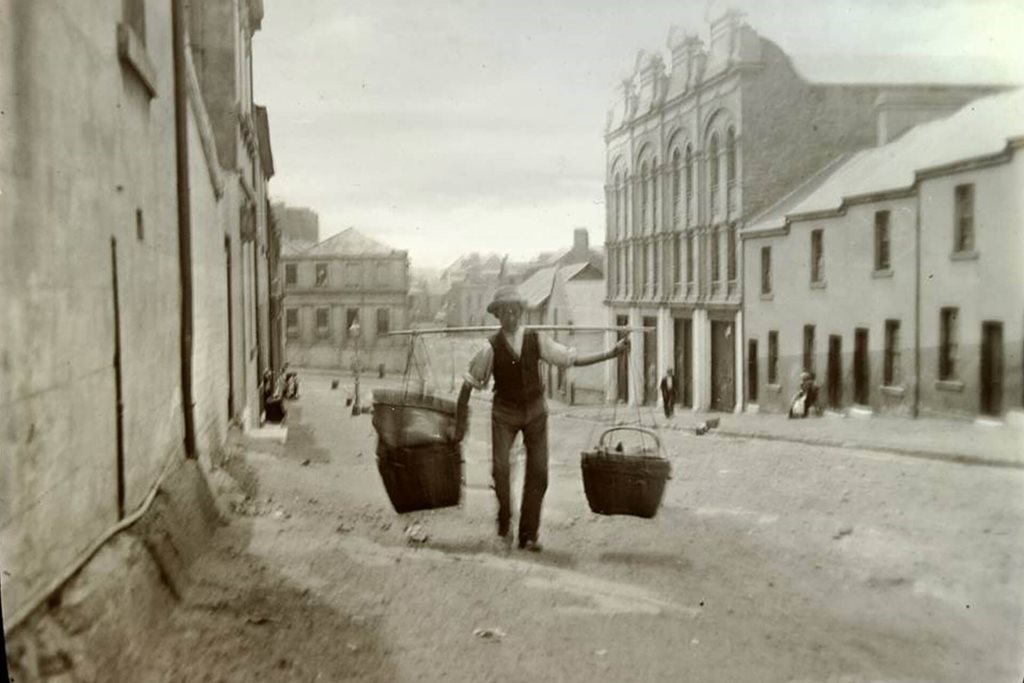 Business booms in little Canton
Despite the incredible challenge of moving to a new continent and adapting to a foreign culture, many settlers found success in business and in life here. 
One such settler was Lo King Nam, who arrived in Australia in June 1877. After changing his name to Young Cumines. he moved to Sydney and opened a boarding house at 85 George St The Rocks. The business, King Nam Jang, became a central hub in an area that came to be known as 'Little Canton'. 
The building still stands and is part of the Unwin Stores next to the Orient Hotel (which has been a licensed premises since 1853). Today the King Nam Jang building is occupied by Squidinki, a studio selling original giftware featuring whimsical designs by Max Mendez and Kerry Findlay.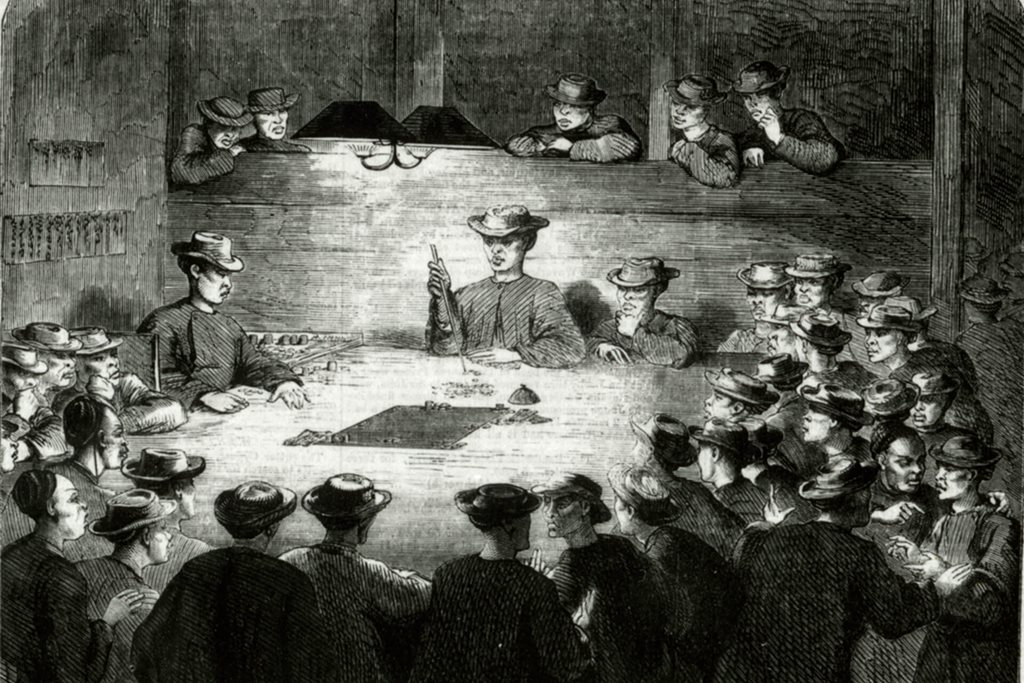 The raiding of Chinese gambling dens
By the 1880s, The Rocks had a large and growing Chinese population, and rumours of opium and gambling dens began to spread. In fact, archaeologists have found evidence of illegal gambling on almost every residential site in The Rocks!
To get an idea of what these spaces were like visit The Doss House. This heritage listed subterranean den is now a whiskey bar - but once it was a gambling and opium den, where the underbelly of Sydney's Chinese community flourished. If the sandstone walls here could talk they'd tell some incredible stories!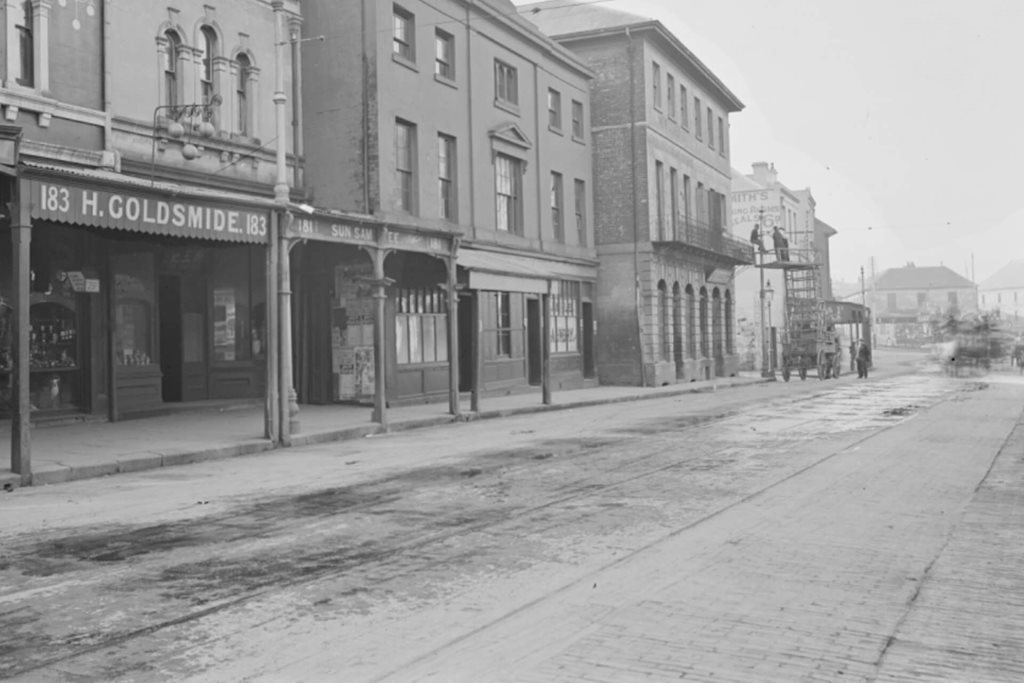 Celebrating Lunar New Year: From 1909 to 2022
Chinese migrants continued to celebrate their important cultural moments and share their experience with the local community. Over a century ago in 1909 the Sydney Morning Herald painted a vivid picture of Lunar New Year Celebrations in The Rocks:
"The new year was ushered in at midnight by the displays of fireworks and the sharp reports of crackers…."
"The Chinese of Sydney commenced their customary exchange of visits. Their greeting was invariably "Gong hei fat choy"—a prosperous new year. Every visitor is bound to accept to accept hospitality - a glass of wine, spirits or light refreshment"
We're still celebrating Lunar New Year in much the same way here in The Rocks. This year there are open air markets offering sizzling Asian street food to share with friends and family, pop up bars and Lunar New Year themed movies under the stars. 
So bring your family and friends and, drink in hand, help us honour 200+ years of Chinese culture in Sydney and bring in the Year of the Tiger with a bang.
 
Never miss out on editorial
Get updates on the latest editorial from The Rocks.
Stay up to date
Get the best of The Rocks straight to your inbox.