03 Aug 2021
Pony Dining's BBQ Vegetable Frittata
Pony Dining suggest to use your BBQ to grill or roast your vegetables and incorporate them into a frittata which can be eaten at any time of the day. Perfect for early risers and those who like to sleep in and wake up to a late brunch.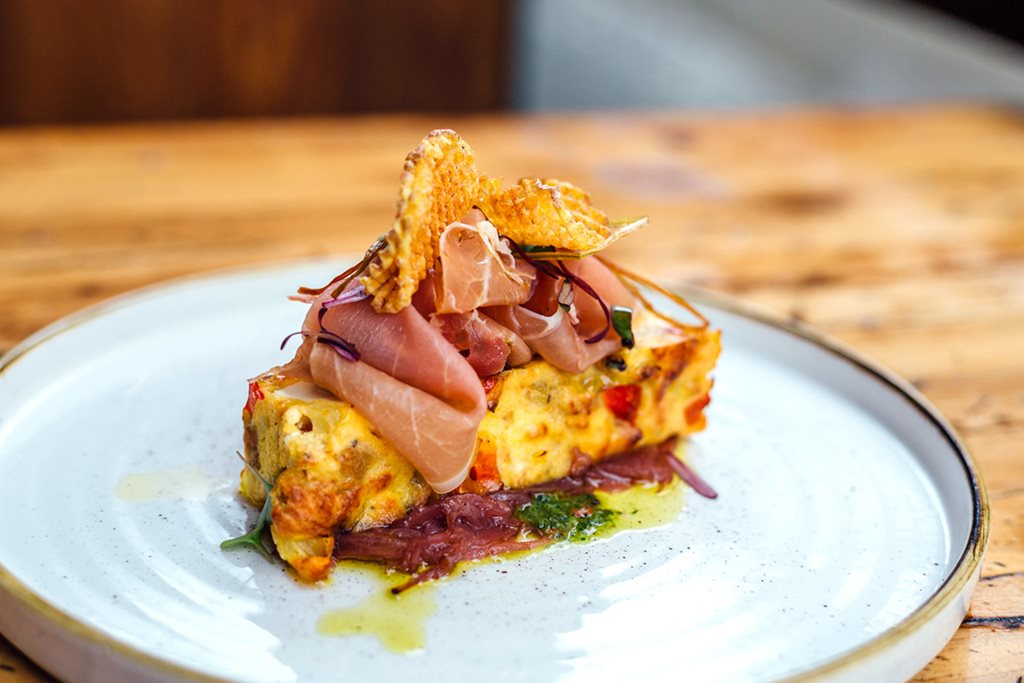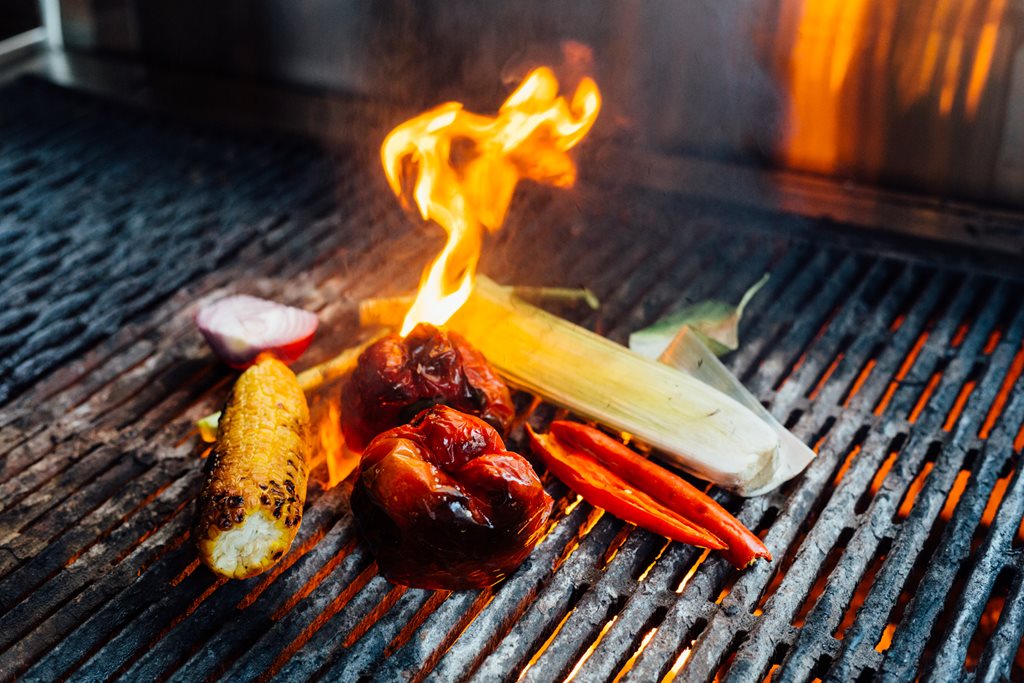 Ingredients
12 free range eggs
1 red capsicum
2 zucchini
1 brown onion, halved
1 eggplant
1 wedge of pumpkin
300grams Greek feta
100grams grated parmesan
1 bunch flat leaf parsley chopped
1 bunch basil chopped
olive oil
unsalted butter
Method
Brush the capsicum with oil, grill over the coals until cooked for around 20 minutes, cool, peel, deseed, and chop into large dice.
At the same time cut the eggplant in half lengthways and score (criss cross) brush with olive oil oil, grill until fully cooked, scoop out the flesh and roughly chop.
With the rest of the veg also follow the same method, grill, cool and dice, you can pretty much use most vegetables.
Whisk the eggs, add the grilled veg, season.
In a large pan heat olive oil and a large spoon of unsalted butter, add the egg veg mixture and quickly cook for 2-3 minutes until the mix slowly starts to firm up. Remove from the heat and folf in the fetta, parmesan and chopped herbs. 
Pour into a baking tray lined with greaseproof paper.
Bake at 160c for approx. 20minutes or until fully set.
Remove from the oven, leave to cool, then turn out on a tray, cut into wedges and serve.
You can also use your oven to roast your vegetables instead of the BBQ.
For the non-vegetarians out there, you can add some proscuitto to top the frittata for a little something extra.
Enjoy!
Want to experience this in restaurant? Pony Dining are holding bottomless brunch this Father's Day and every last weekend of the month! Make your booking today.
Stay up to date
Get the best of The Rocks straight to your inbox.