28 May 2020
Solve these online jigsaw puzzles from past VIVID events in The Rocks
Miss exploring The Rocks during VIVID? We may not be able to celebrate this year, but you can enjoy the challenge of solving 12 jigsaw puzzles from 2013 to 2019.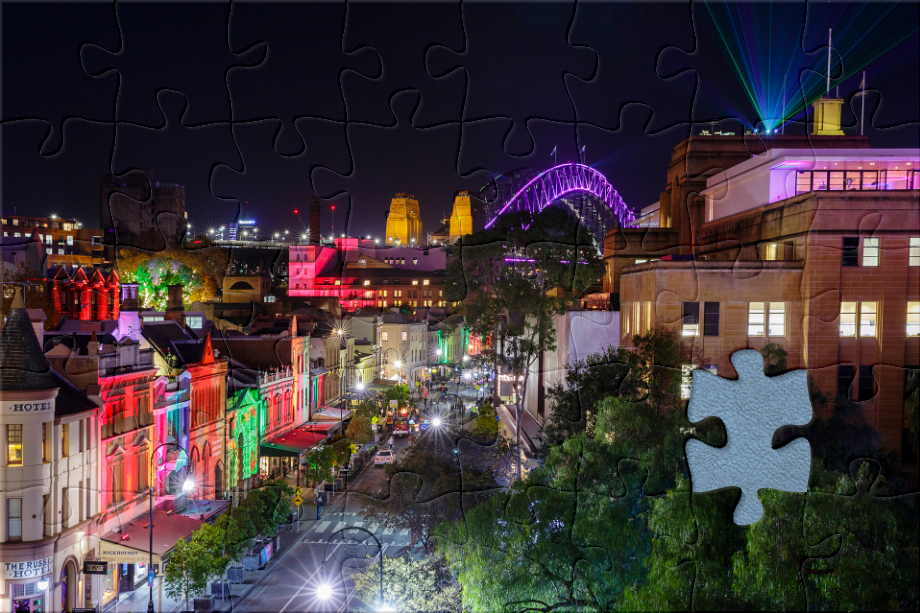 Relax at home and explore The Rocks' past VIVID events with these fun puzzles. How long can you take to complete the puzzle? To access the puzzle, simply click on the image you want to solve.
Stay up to date
Get the best of The Rocks straight to your inbox.