01 Sep 2021
5 of the best public parks in The Rocks
If you're looking for a green space among the bricks, we've got you covered. These are the five best parks in The Rocks.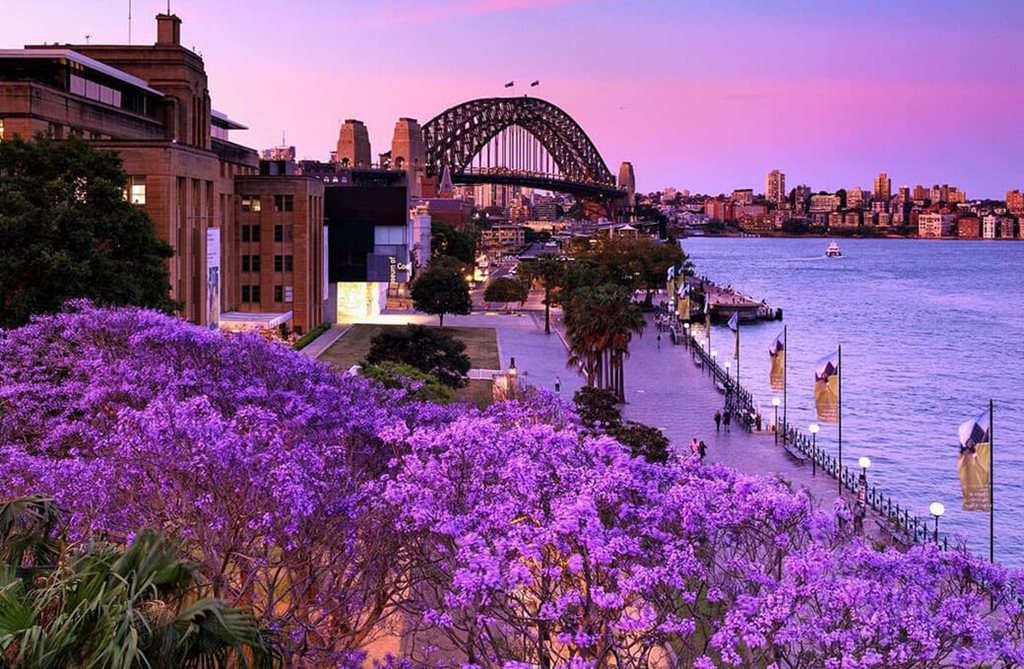 Never miss out on editorial
Get updates on the latest editorial from The Rocks.
Stay up to date
Get the best of The Rocks straight to your inbox.