19 May 2020
Zoom catch ups at The Rocks' most iconic spots
Change those trackies for fancy pants and get your hair did, because your next work meeting or social event is harbourside at The Rocks. Sort of.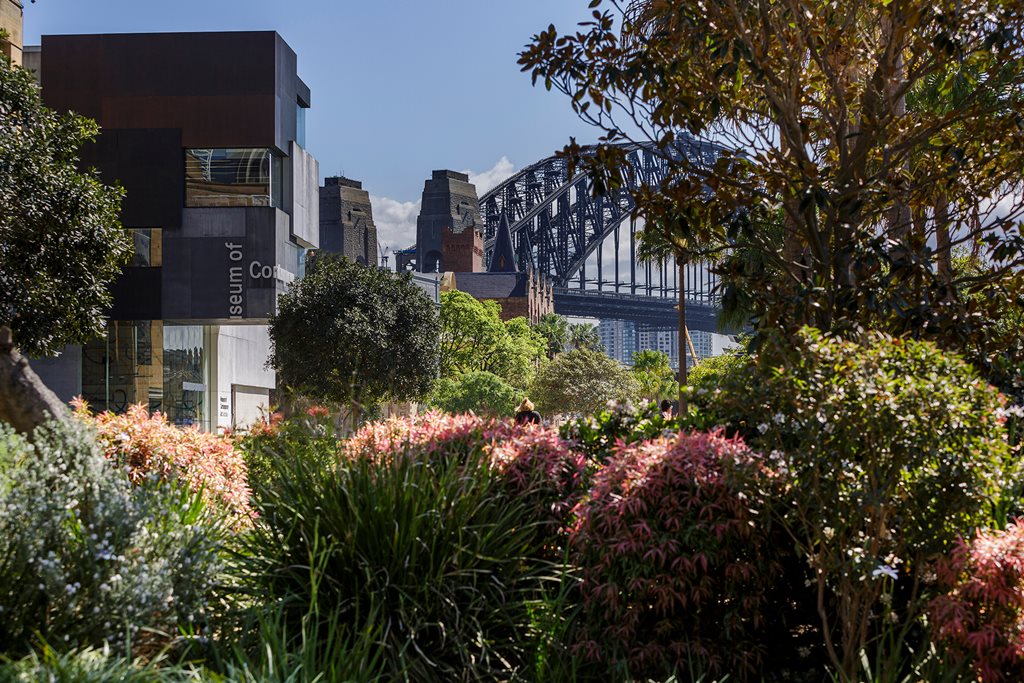 We whipped up 11 backgrounds of the Rocks most iconic spots for you to use as backgrounds on your next Zoom call. Just right-click, save the image to your desktop, and give your Zoom friends something pretty to look at (apart from your beautiful self of course).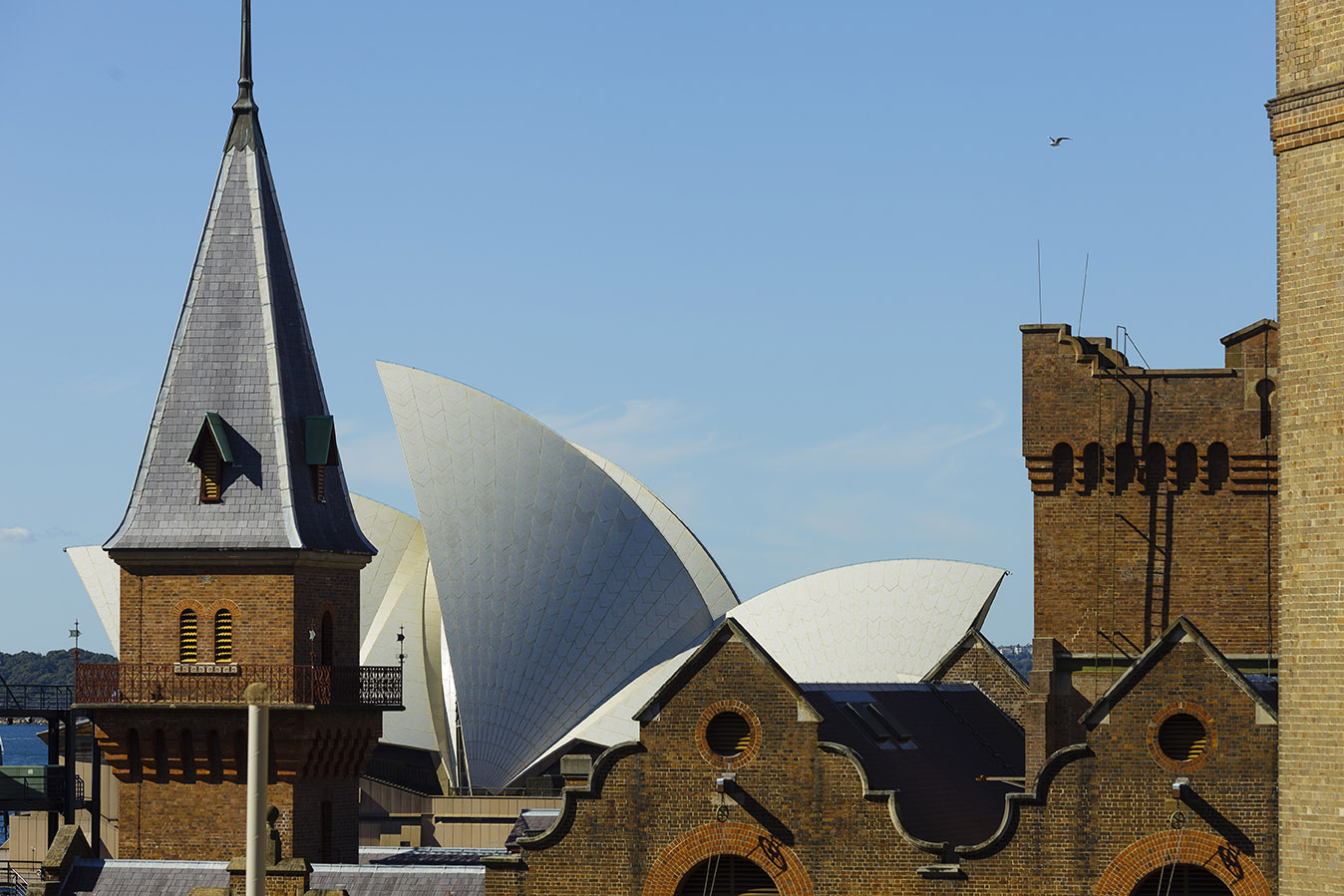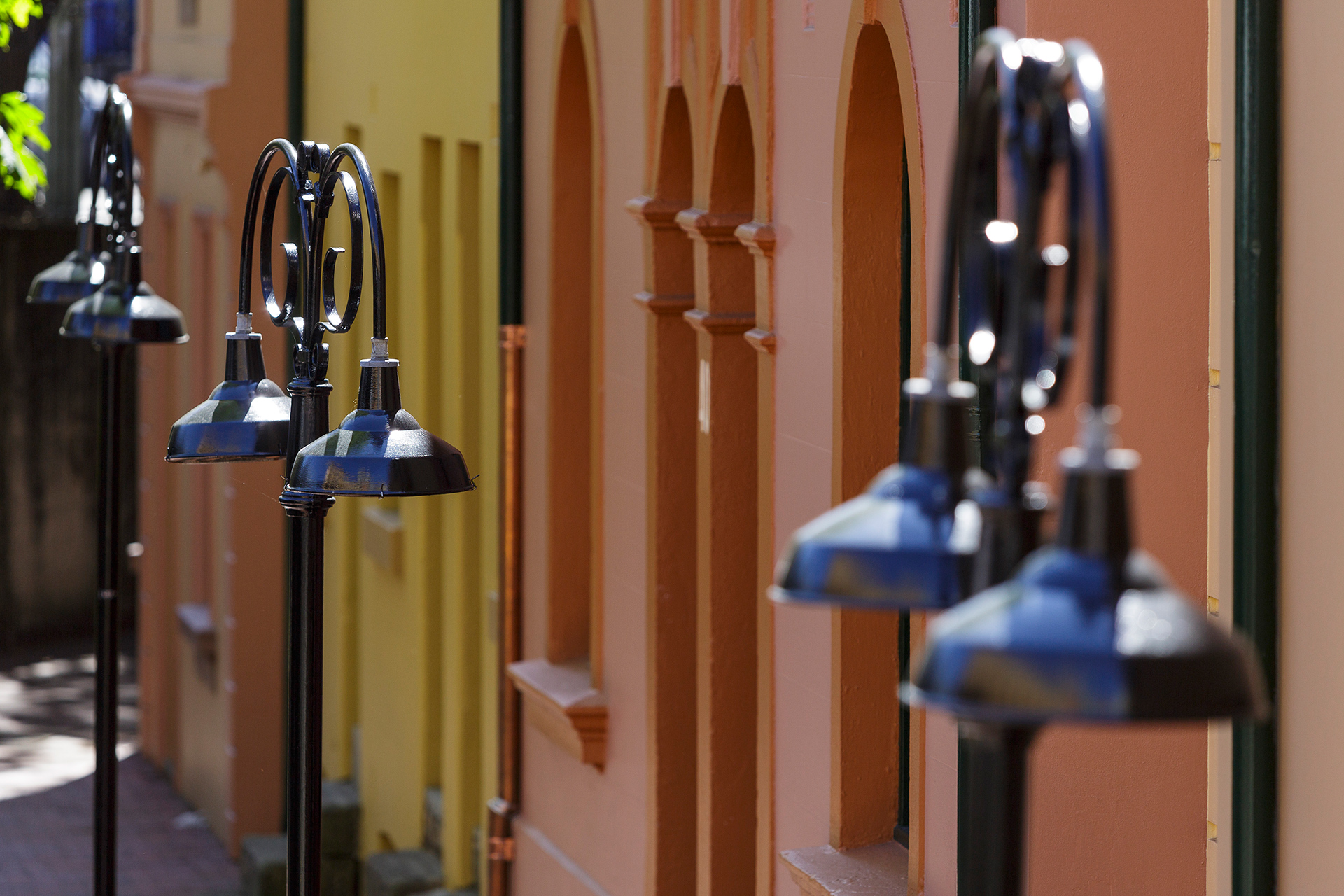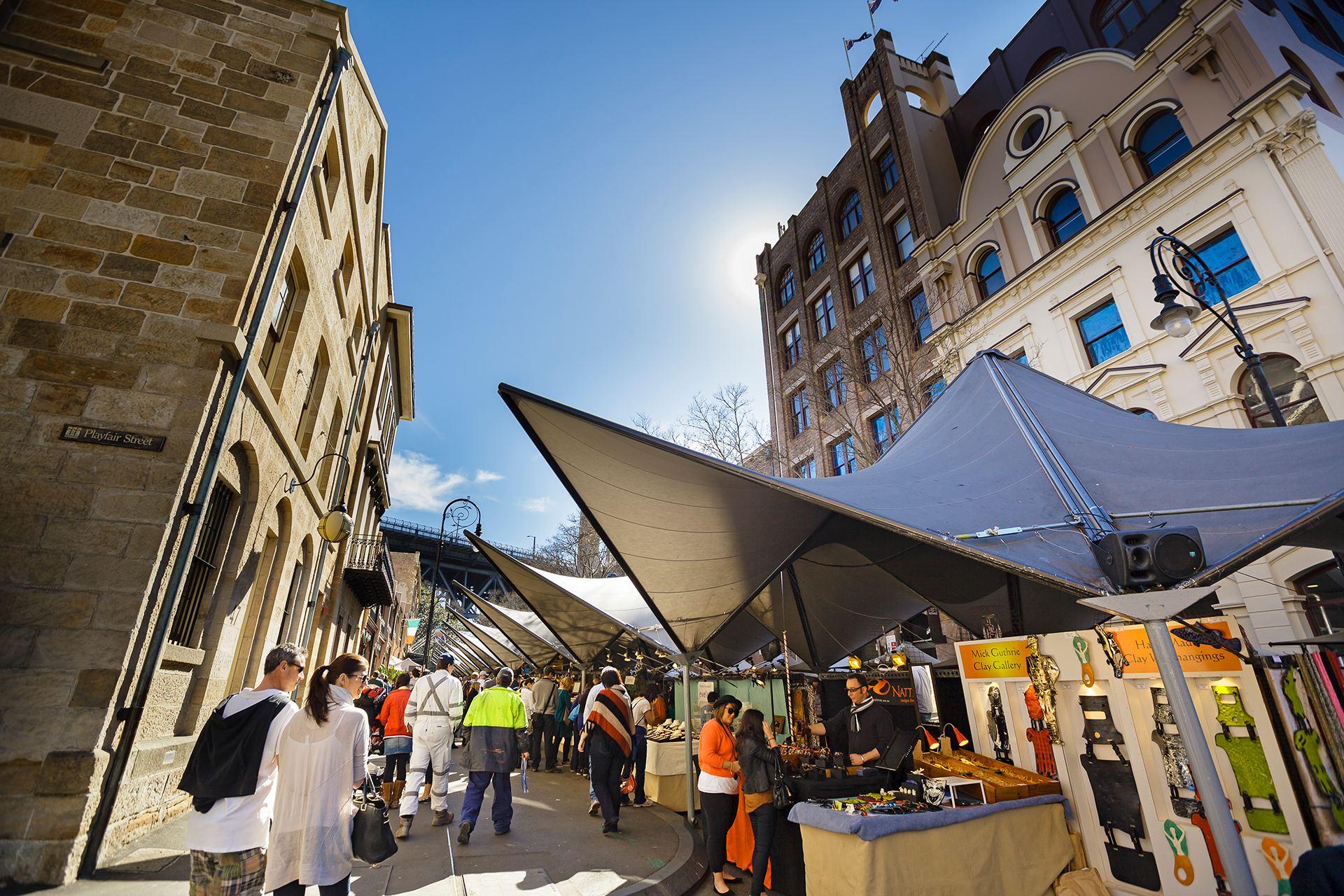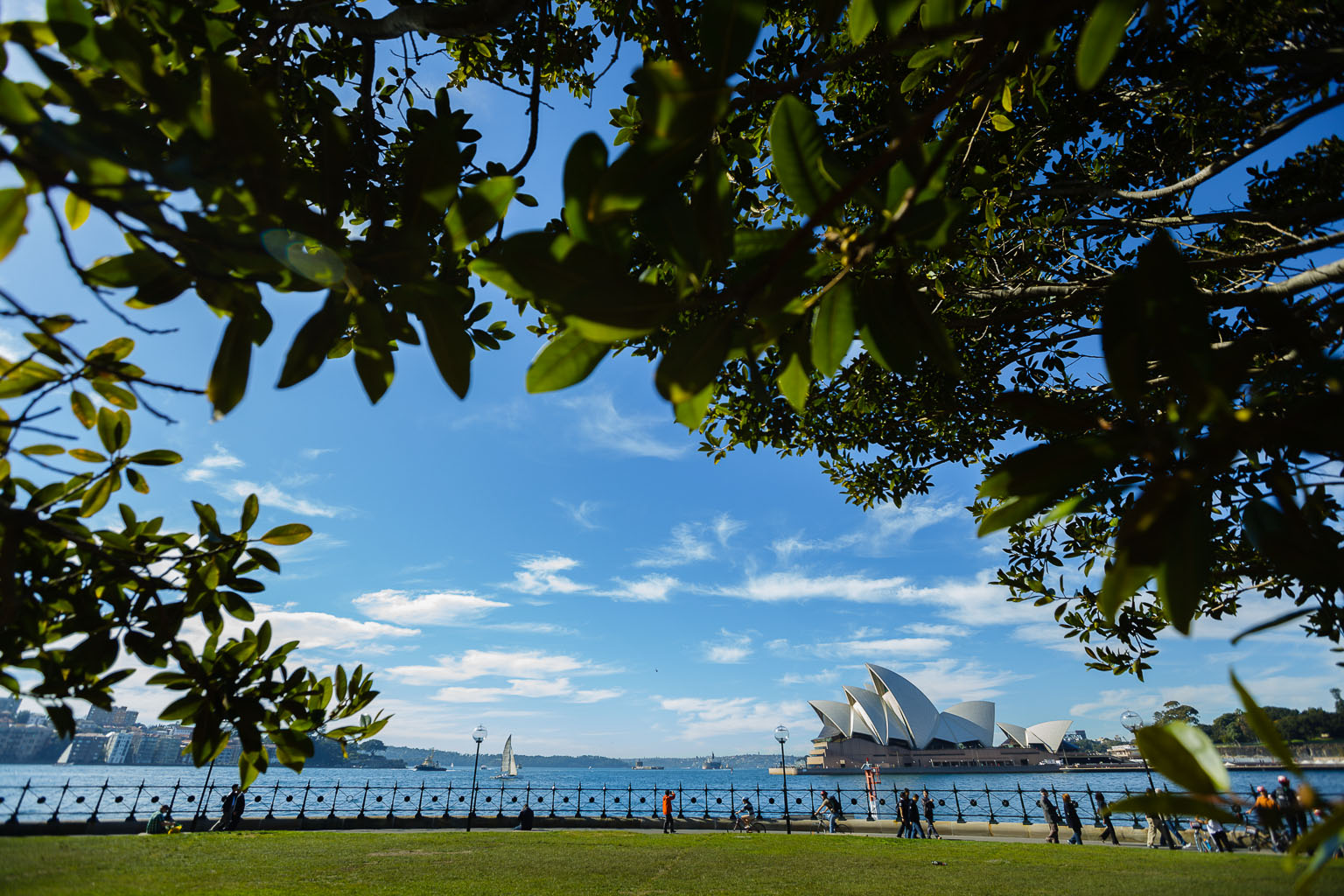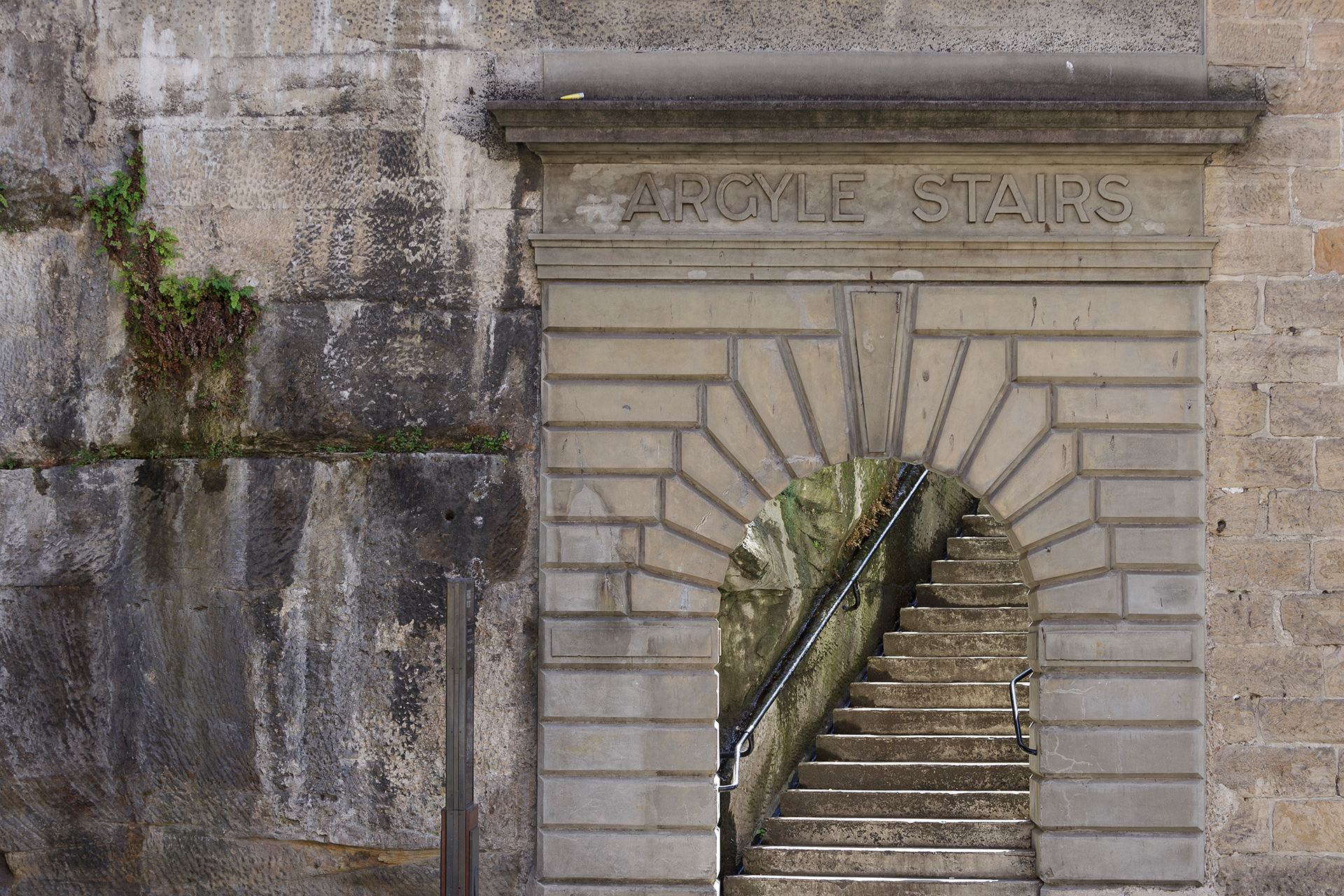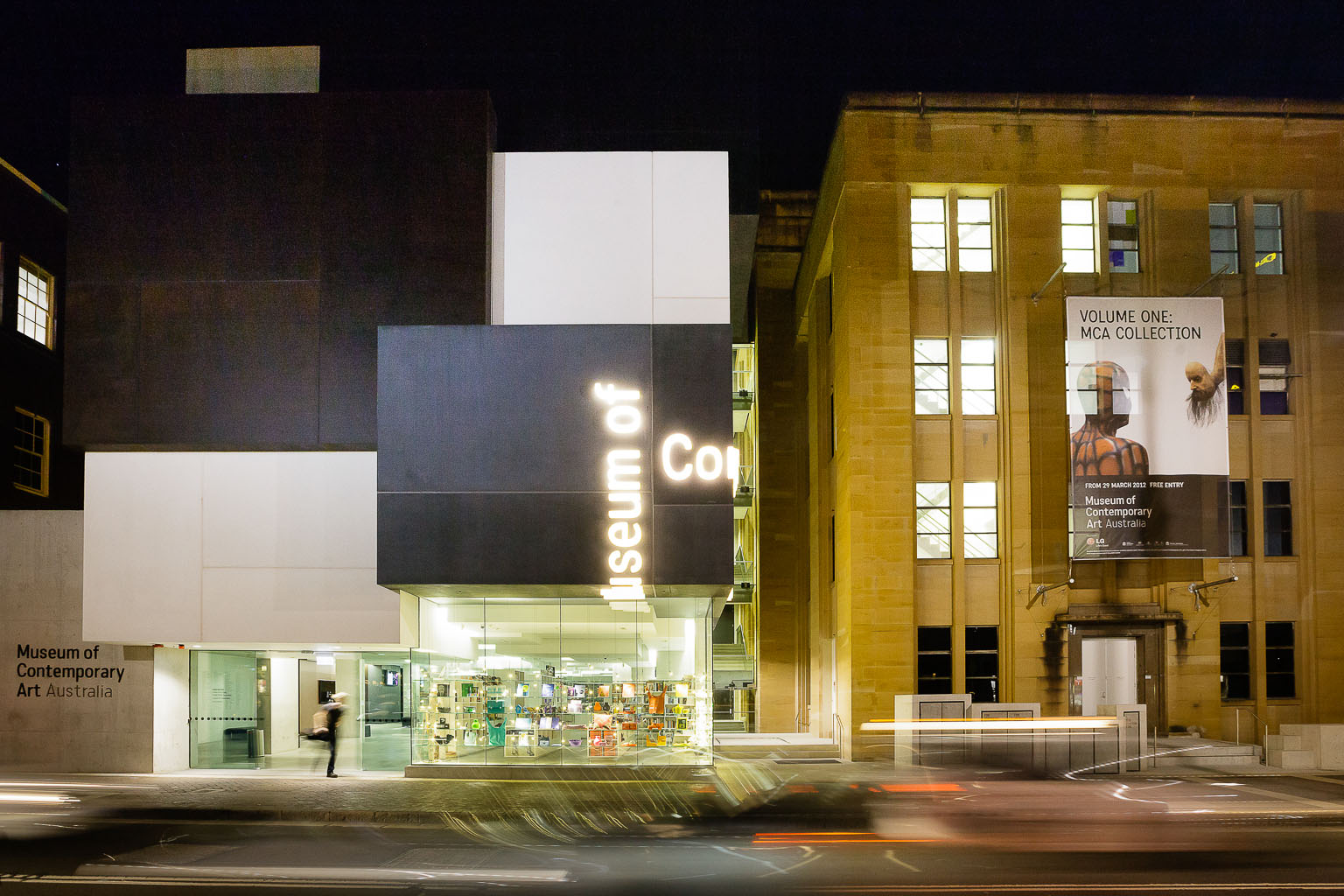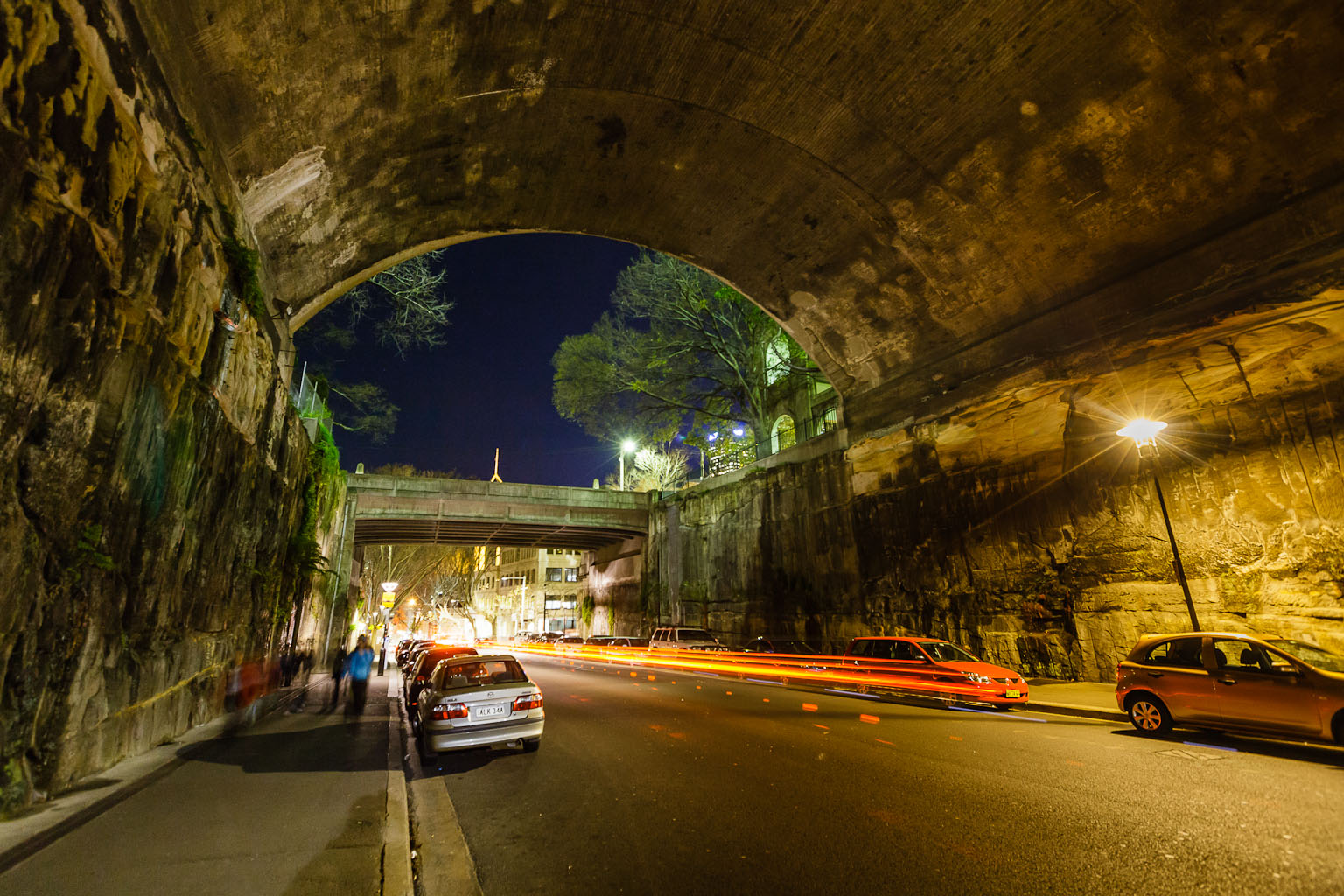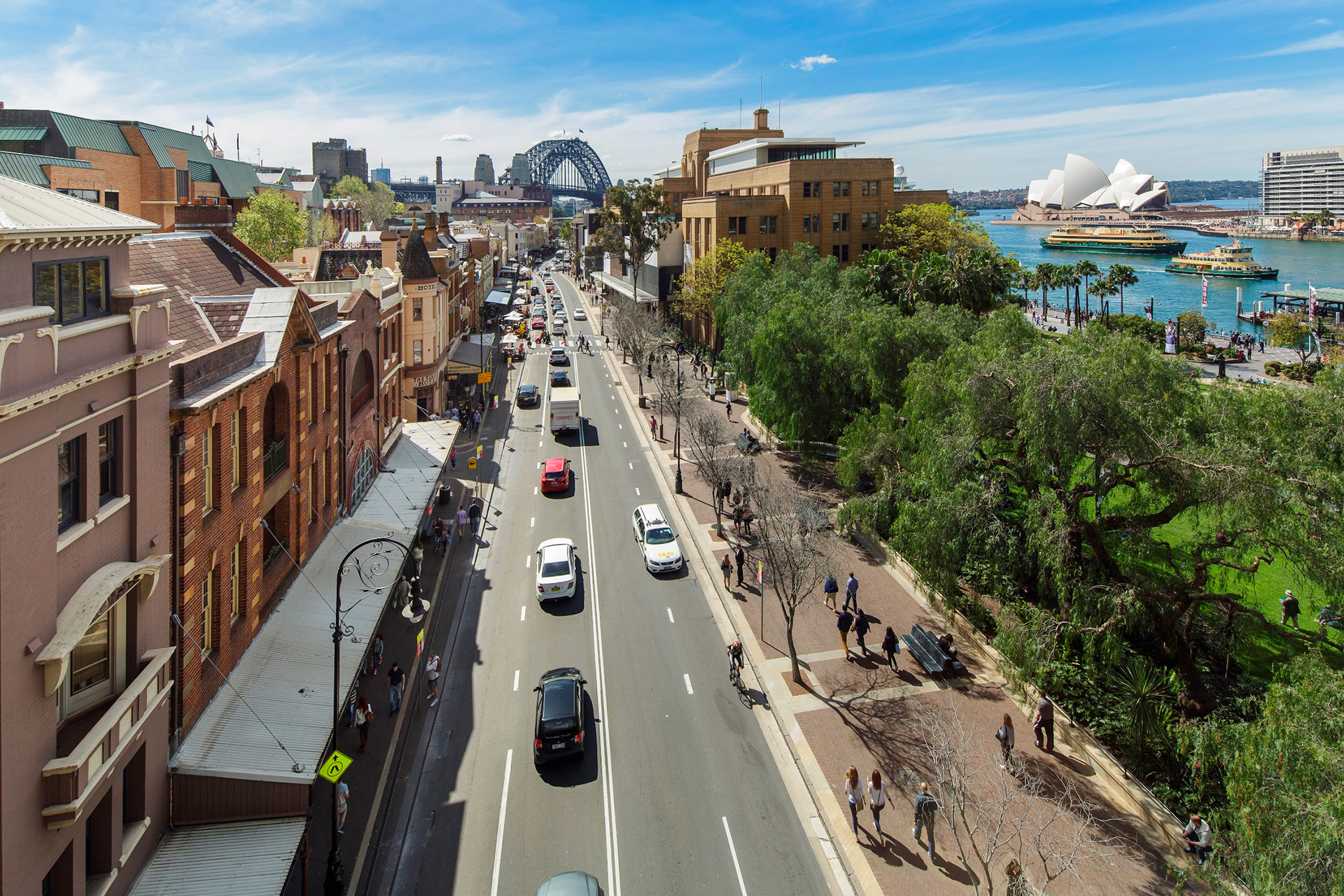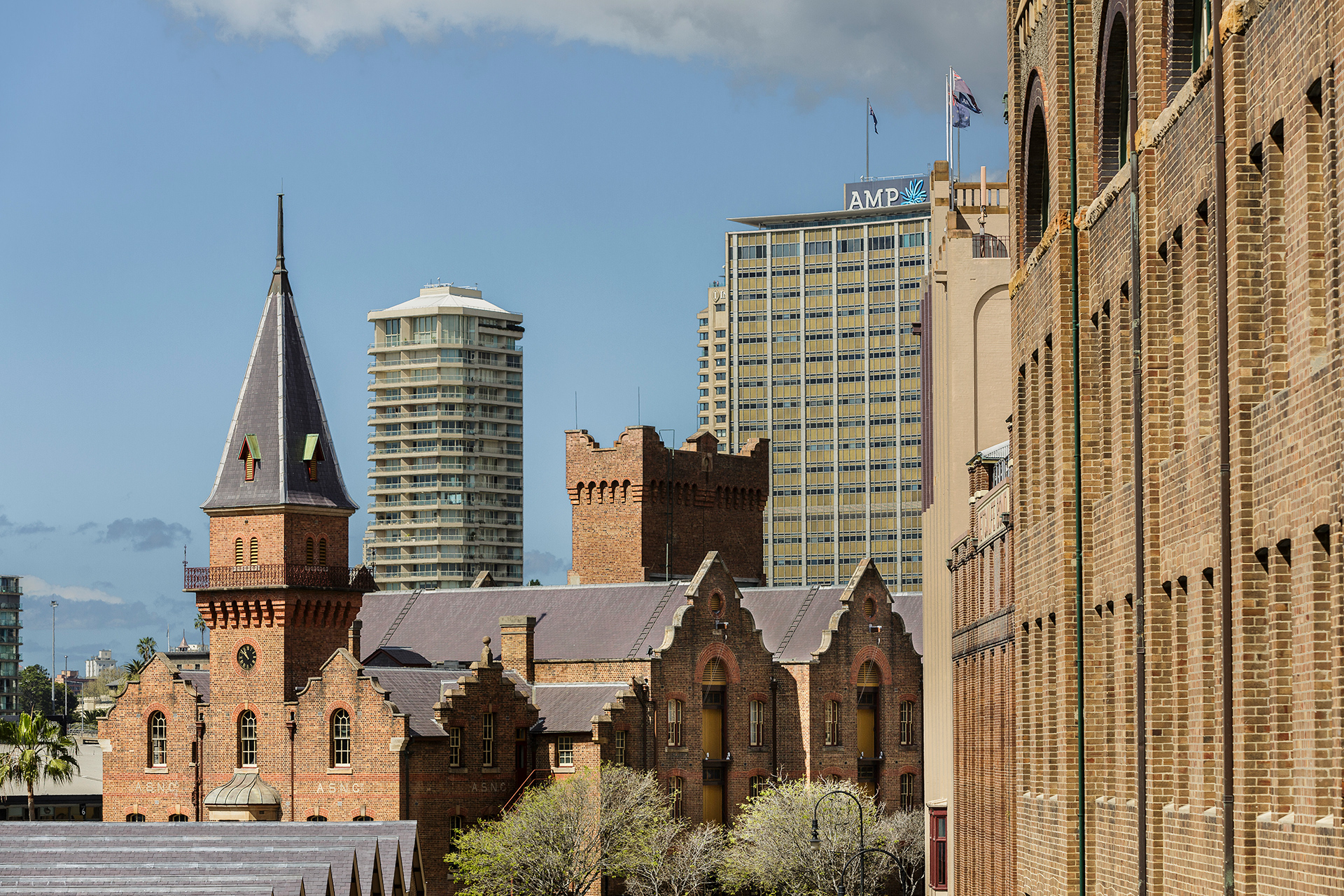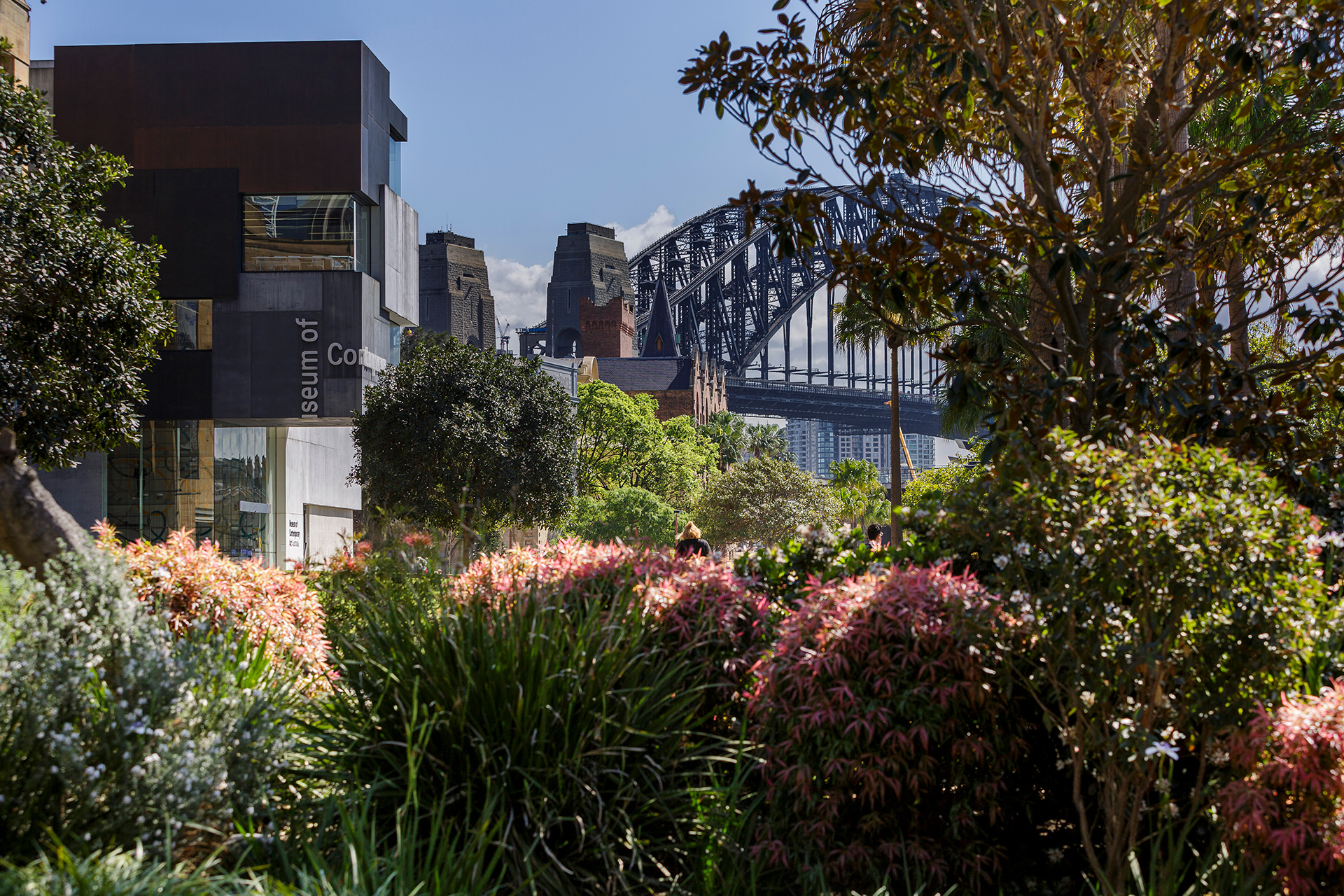 Stay up to date
Get the best of The Rocks straight to your inbox.