11 Nov 2022
The Rocks Christmas Wonderlanes Decorations
Explore The Rocks Christmas Wonderlanes to find joy around every stunning sandstone corner. From a seven-metre high Christmas tree to giant snow globe, they're the perfect backdrop for the any Xmas pic.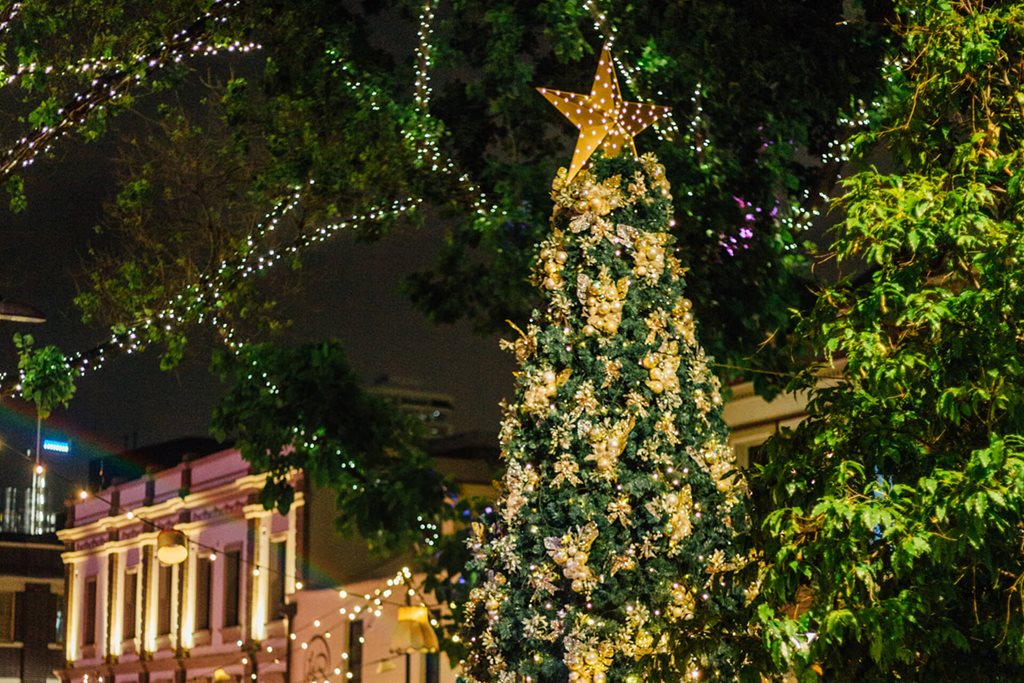 Wander through the quaint laneways of The Rocks for the most charming Christmas cheer this holiday season. We've put together a list of our must-see decorations, which will be up until December 26.
Don't forget to check out what's on this Christmas. From crafty workshops to delicious feasts, pawsome pet-friendly activities, markets and plenty of gifting options, there's so much to see and do.
Nurses Walk
It wouldn't be Christmas without fairy lights! Start your journey at Nurses Walk, where you will be greeted with the warm glow of twinkling lights both day and night.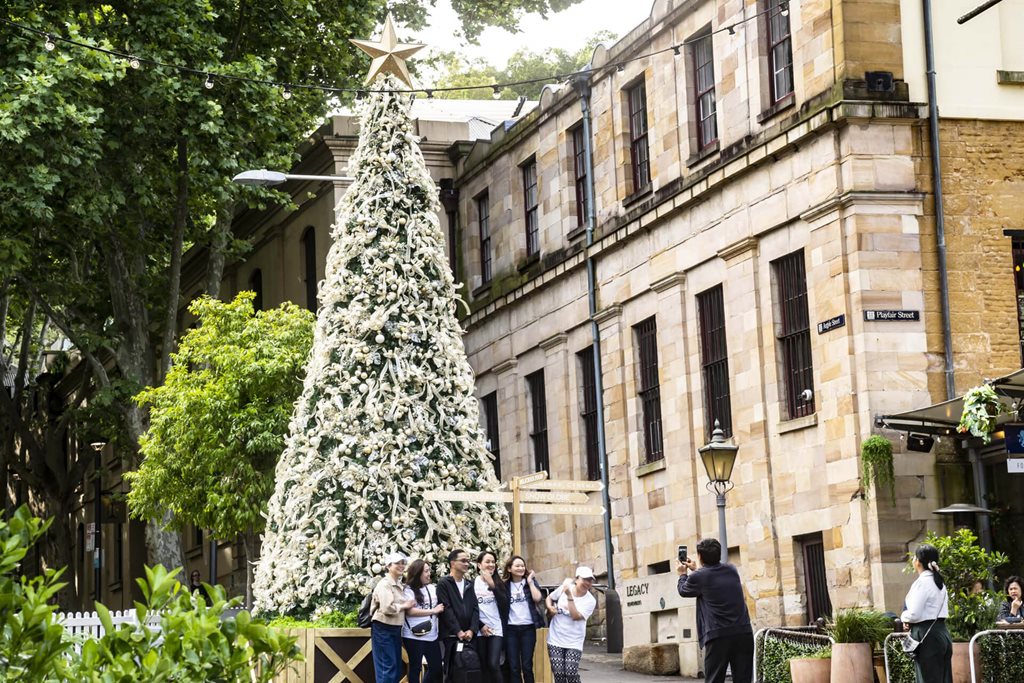 The Rocks' Christmas Tree
The Rocks' towering seven-metre-tall Christmas tree is back, complete with extravagant decorations and lighting. You'll find the tree in the heart of The Rocks at the top of Jack Mundey Place and covered in gorgeous golds, silvers and champagnes as well as warm white fairy lights. 
Throughout the precinct you'll see more fairy lights along with mini Christmas trees and much more.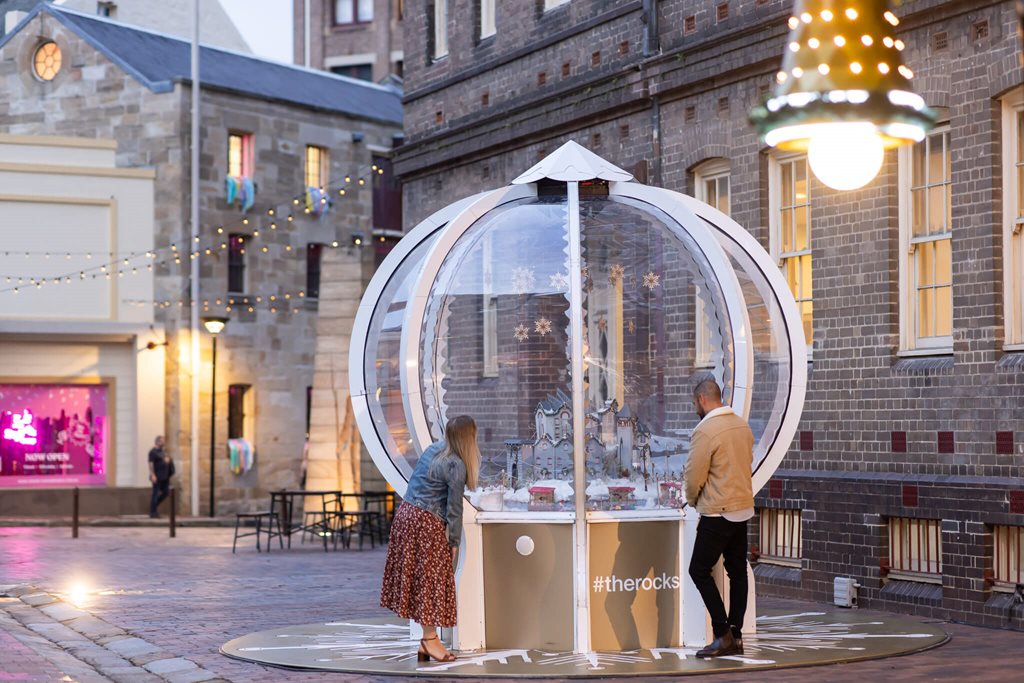 Playfair St Snow globe
Stroll down Playfair Street in The Rocks and you'll discover a little bit of Christmas magic. By that, we mean a gigantic snow globe complete with a supersized Christmas scene, a classic holiday soundtrack and festive lighting. 
This is a classic Instagrammable moment just waiting for you and your friends and family.
Never miss out on editorial
Get updates on the latest editorial from The Rocks.
Stay up to date
Get the best of The Rocks straight to your inbox.