19 Oct 2022
Flavour fiesta: The best tacos in The Rocks
Fancy a flavour fiesta? To help you experience Sydney's best Mexican restaurants we've put together a guide to the best tacos in The Rocks.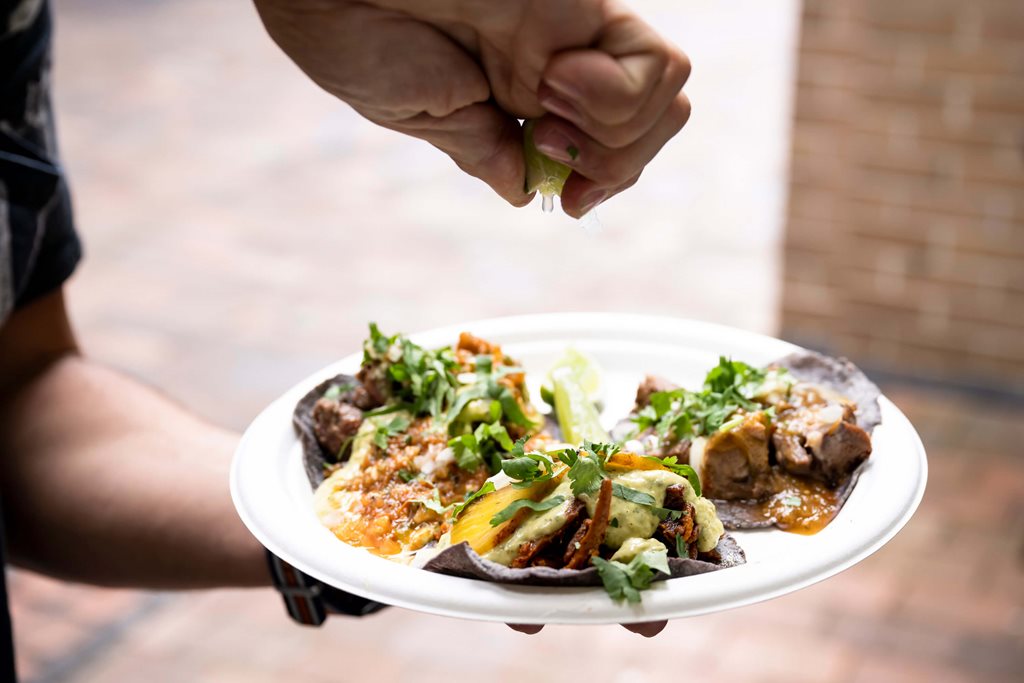 Never miss out on editorial
Get updates on the latest editorial from The Rocks.
Stay up to date
Get the best of The Rocks straight to your inbox.