12 Oct 2021
New openings in The Rocks: Distillery, gin bar, rum bar and iconic cellar door
There's no contest. The Rocks is officially the best drinking destination in Sydney thanks to these exciting new openings.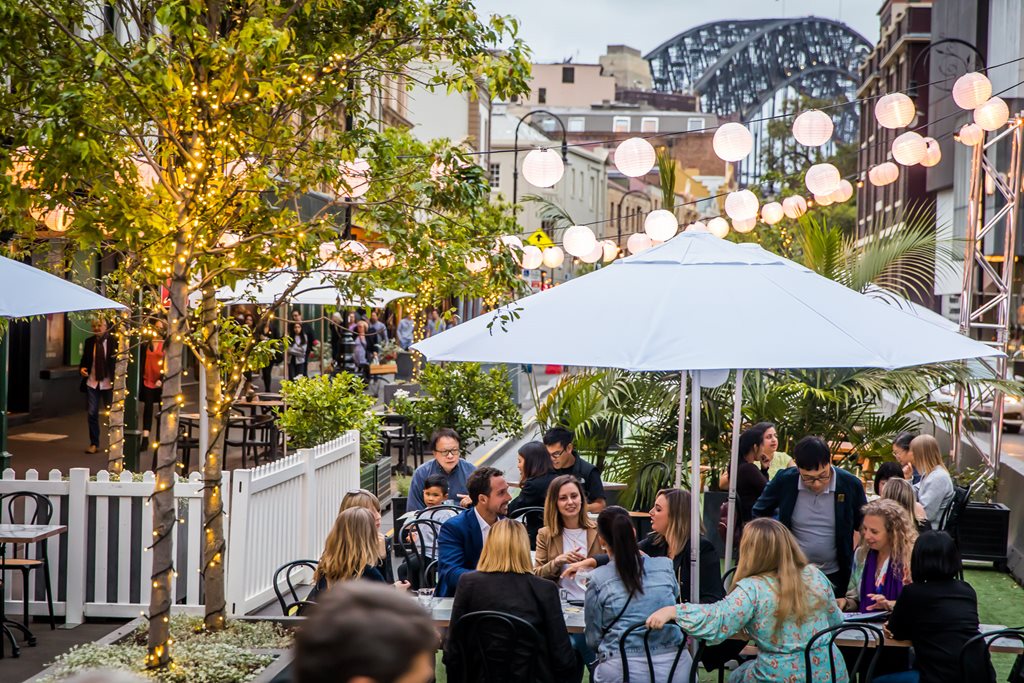 A visit to The Rocks is a treat for the senses. There are rare scotch whiskies hiding in subterranean bars, scents of Australia's best French pastries wafting from historic courtyards and so much more (if you know where to look).
Truth is, there's nowhere better for eating, drinking and playing in Sydney. And we have just welcomed five exciting new venues that promise to make this little precinct an even better location for discerning drinkers and thirsty locals.
That includes a cocktail bar with an endless gin list, a cellar door by Australia's most iconic wine brand, a bar with its own distillery on site and a rum bar with a sailor's purpose - to 'give back more than we take"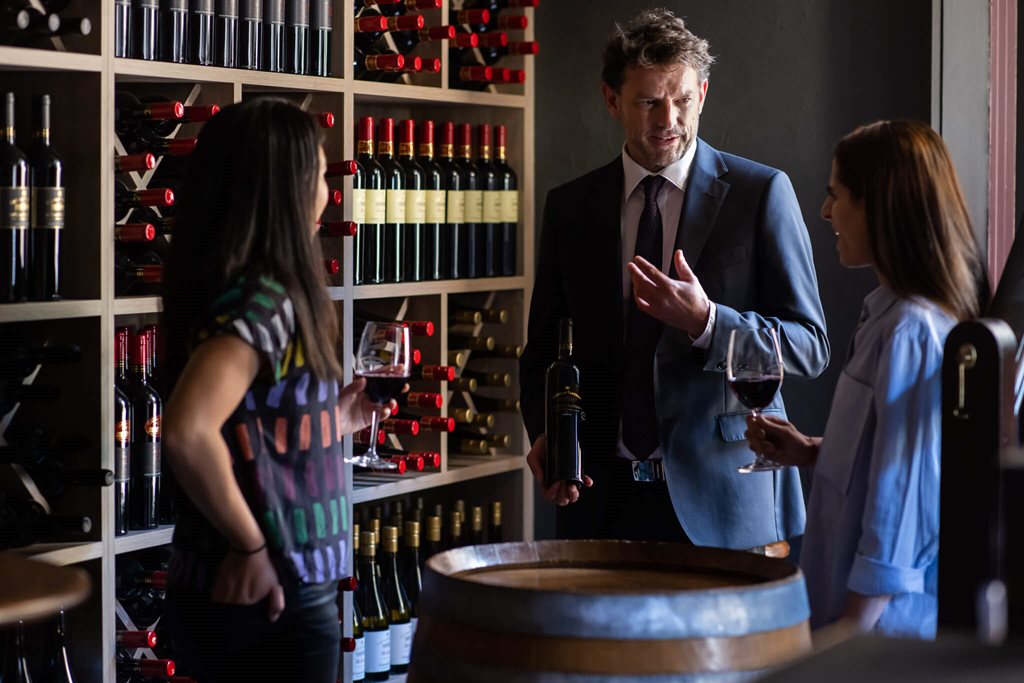 Chateau Tanunda Cellar Door
Tastings from one of the world's most prestigious wineries at 2 Nurses Walk
Chateau Tanunda is the home of the Barossa Valley's first vines. The winery was established in 1890 and they've been celebrated as one of Australia's premier wineries for over 130 years. 
This iconic Australian brand has never had a cellar door in Sydney - until now. Chateau Tanunda have found a sandstone building that's just as historic as their winery and transformed it to deliver the ultimate Barossa tasting experience, right here in Sydney. 
Visitors can expect a genuine cellar door atmosphere - both intriguing and authentic - with one-on-one experiences and hosted tastings featuring the 50, 100 and 150 year old vine expressions (some of the oldest vines in the world). Wine lovers are encouraged to book for exclusive tasting experiences with up to 18 people. 
Sign up to the Chateau Tanunda Wine Club to get early access to the cellar door in August, or watch this space for their grand opening in September.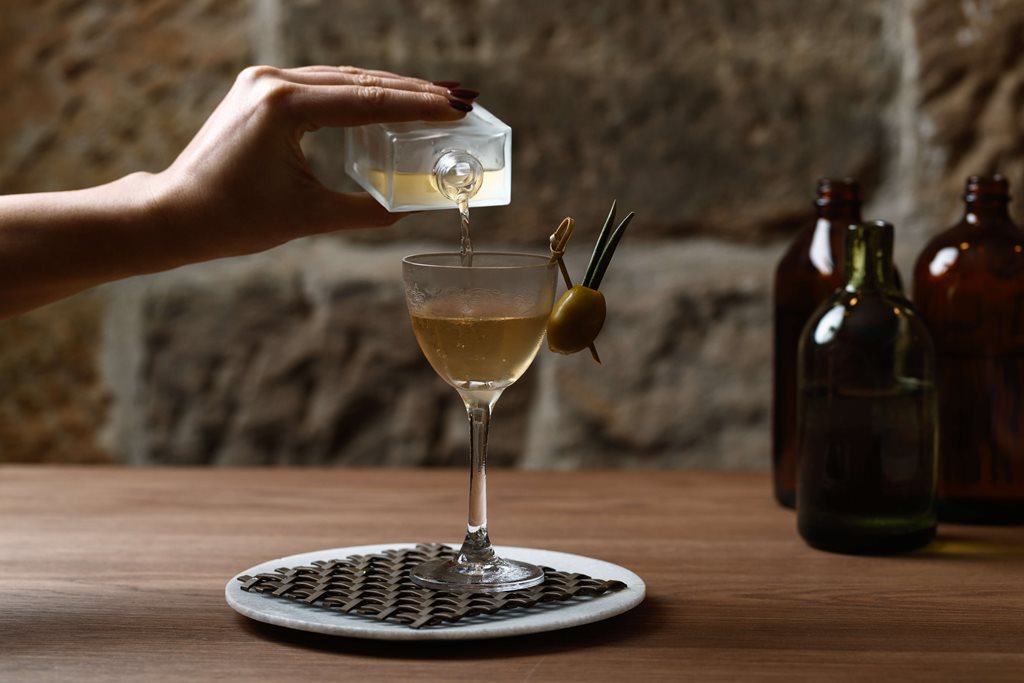 Frank Mac's
A gigantic gin and cocktail list in heritage surrounds at 83 George Street
Ciara Doran and Eoin Daniels opened The Doss House in 2018, serving fine whiskey and cocktails in a historic sandstone basement in The Rocks. The place quickly became a local's favourite for its charming heritage character and incredible drinks list. 
They're about to do it again with Frank Mac's, a new gin and cocktail joint in a heritage space on George Street. This time around, they're stocking the 5-metre long bar with one of Sydney's biggest gin lists and staffing it with bartenders who know their way around a cocktail shaker. 
The venue promises to be as impressive as the drinks, with two-levels of heritage character flowing into a courtyard outback and George Street out front. Vintage leather banquettes, low tables and a fireplace give the place a welcoming feel:
"We want Frank Mac's to feel comforting and familiar yet it also to be the kind of bar you'd travel across town to drink at," said co-owner Ciara Doran.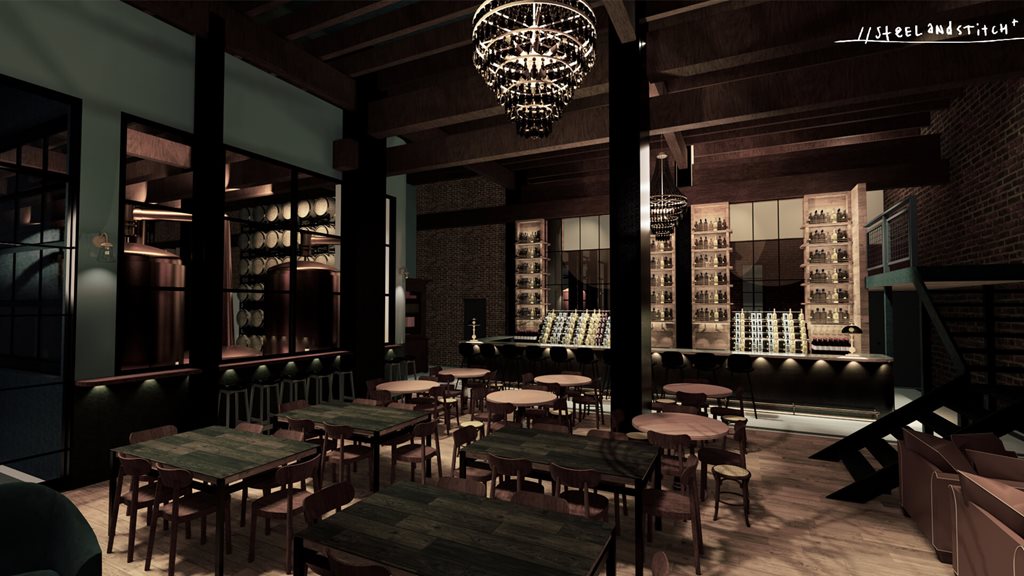 Hickson House Distillery
An artisanal distillery meets a premium New York Style loft bar at 6 Hickson Road
The hospo-geniuses behind some of Sydney's most loved watering holes, like The Barbershop and The Duke of Clarence, are about to reveal their most exciting creation yet. 
They've taken a heritage warehouse and converted it into a fully functioning distillery where Tim Stones (formerly of Manly Spirits) will craft artisanal gins, aperitifs, whiskeys and specialist liquors with locally sourced natural ingredients. 
In the very same building, they've built a premium New York loft-style bar where you'll be able to taste all of Tim's creations, stop in for a cocktail and a bite, shop at an off license spirits store or learn about distillation on an immersive tour. With an offering like that, Hickson House is going to be busy from the day they open their doors.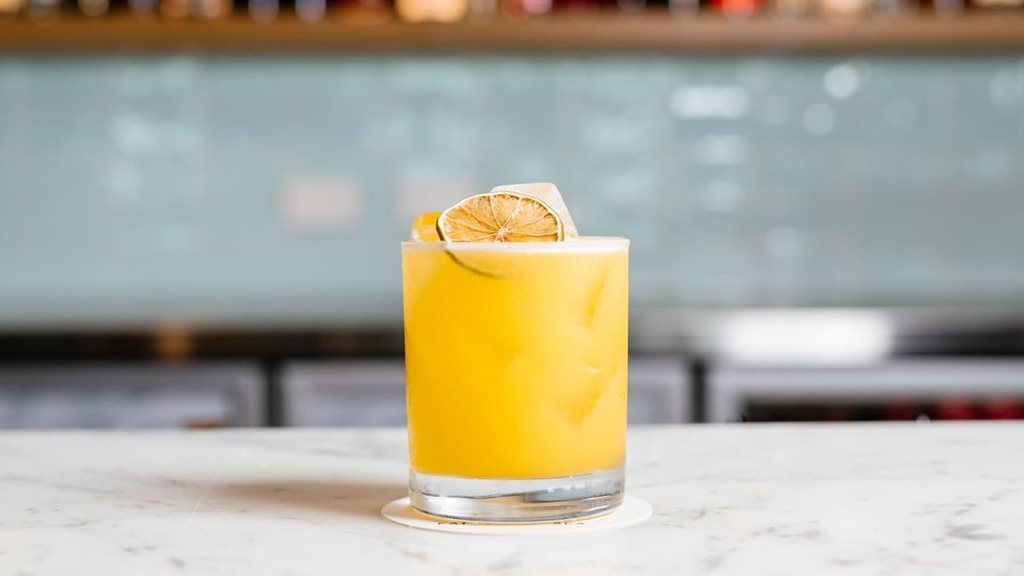 The Keel
A charming and intimate rum bar, with the purpose to support local charities, and operate with a sustainable footprint located at 106 George Street.
The Keel is a small and intimate space, lavishly decorated to recall the colourful maritime history and explorers. This little watering hole has a cocktail list built to celebrate premium rum in all its forms and a short but sweet dining menu that's guaranteed to please. 
The Keel's menu changes with the seasons, all pairing beautifully with a rum cocktail expertly poured by their master mixologists. All their food is crafted to support local producers and small business' that use sustainable methods.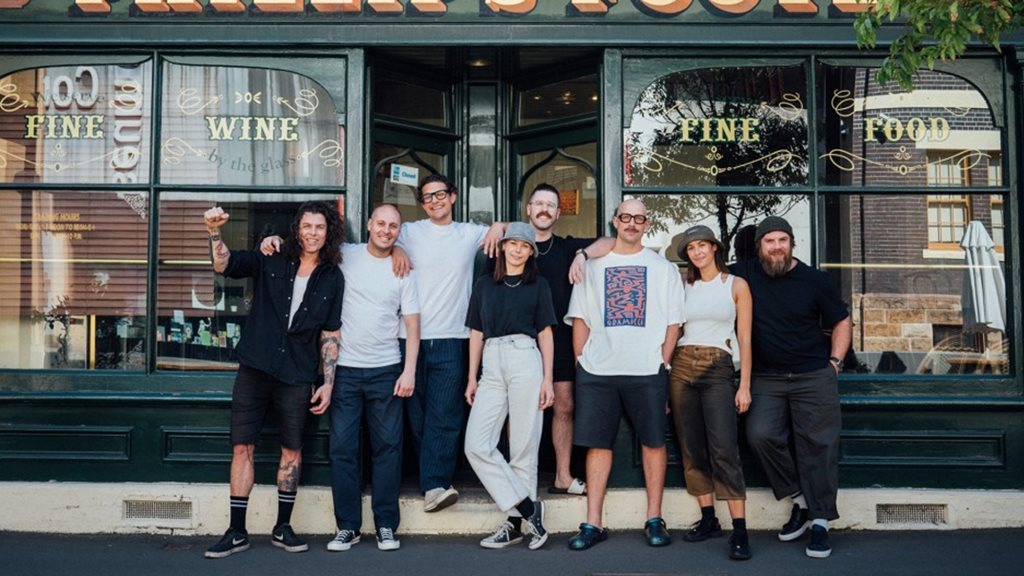 101 George St Pop Up
Sydney institution Swillhouse have taken over 101 George St, one of Australia's oldest pubs in The Rocks, with a plan to turn it into a Euro wine bar and restaurant. 
⁠
The history is palpable in this joint, one step inside and you could belong to any time, from any place, and with any luck, you'll be carrying a good thirst. ⁠Le Foote will open mid-2022. In the meantime, from November 1, Swillhouse welcomes guests from far and near to their summer-long bar takeover in The Rocks. ⁠
⁠
Come by for a selection of specialty summer beers, low intervention French and Australian wine, a delicious plate of food and crusty bread, and a spontaneous program of surprise live entertainment.⁠
Never miss out on editorial
Get updates on the latest editorial from The Rocks.
Stay up to date
Get the best of The Rocks straight to your inbox.