10 Nov 2021
Party Favourites: Our go-to guide for large bookings
Are you in charge of booking your work Christmas party or an end-of-year blowout? Book these venues in The Rocks to get the party started.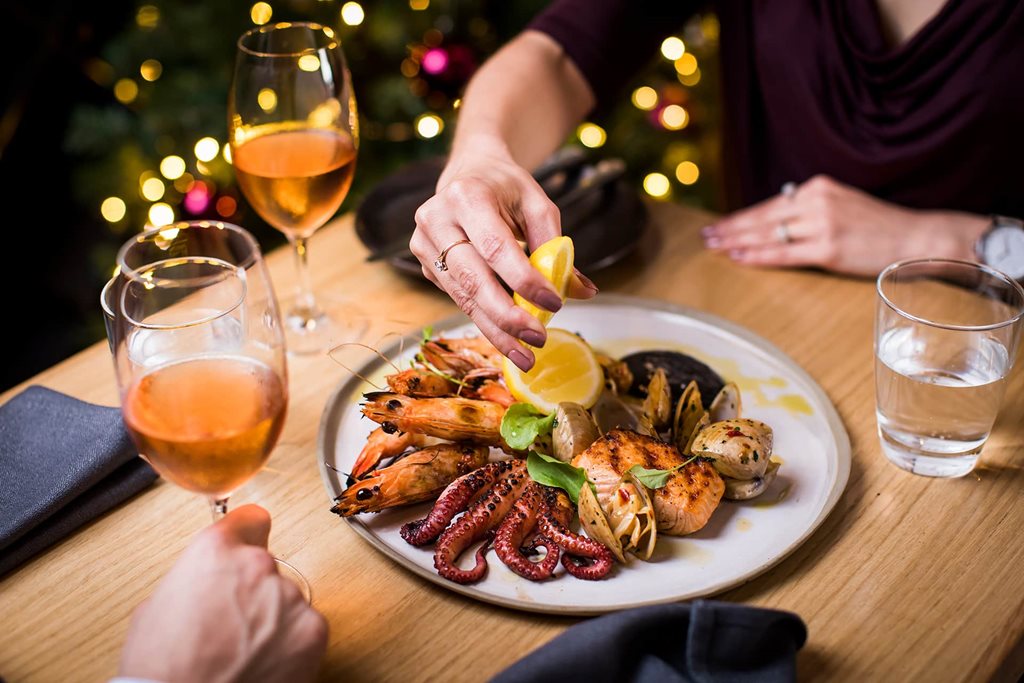 Christmas parties are coming up fast and so is the silly season. If you want to celebrate in style at one of The Rocks' many fine drinking and dining establishments, you'd better get in quick! To help you get that elusive booking, we've picked five venues in The Rocks perfect for Christmas parties and large bookings.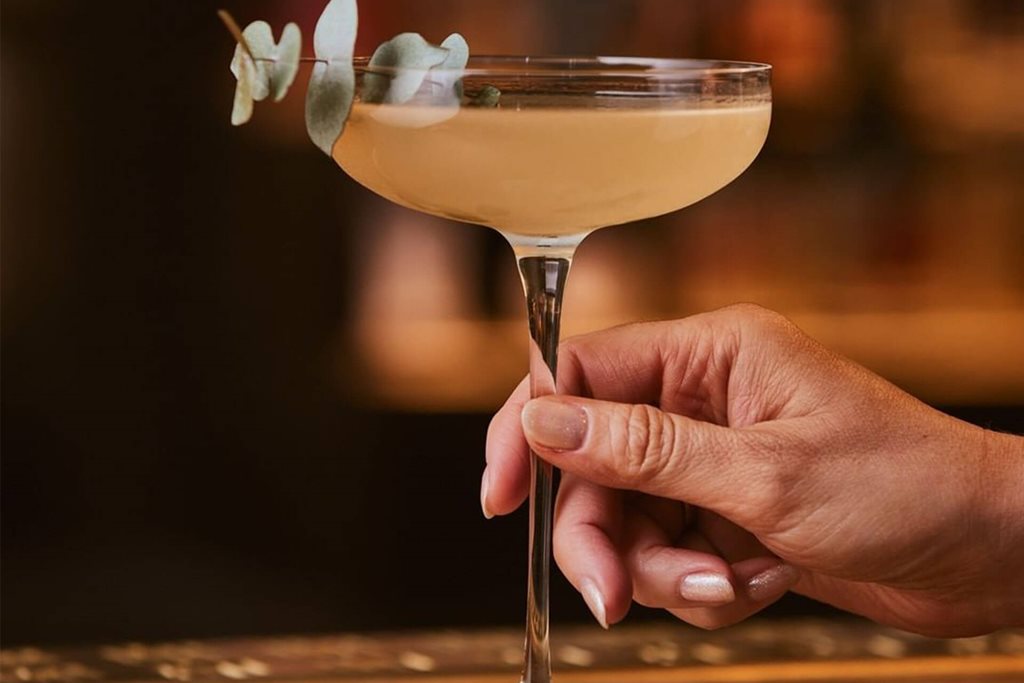 Hickson House Distilling Co.
Where's the best place for a serious Christmas party? We'd argue a gin distillery has to be fairly high up the list! Hickson House is home to two bars serving serious cocktails and delicious bites with a fully functioning distillery where the bar's signature Hickson Rd. Gin is made. This character brick warehouse has plenty of space for big groups, and is ideally located near the best of The Rocks for when The Christmas party inevitably continues.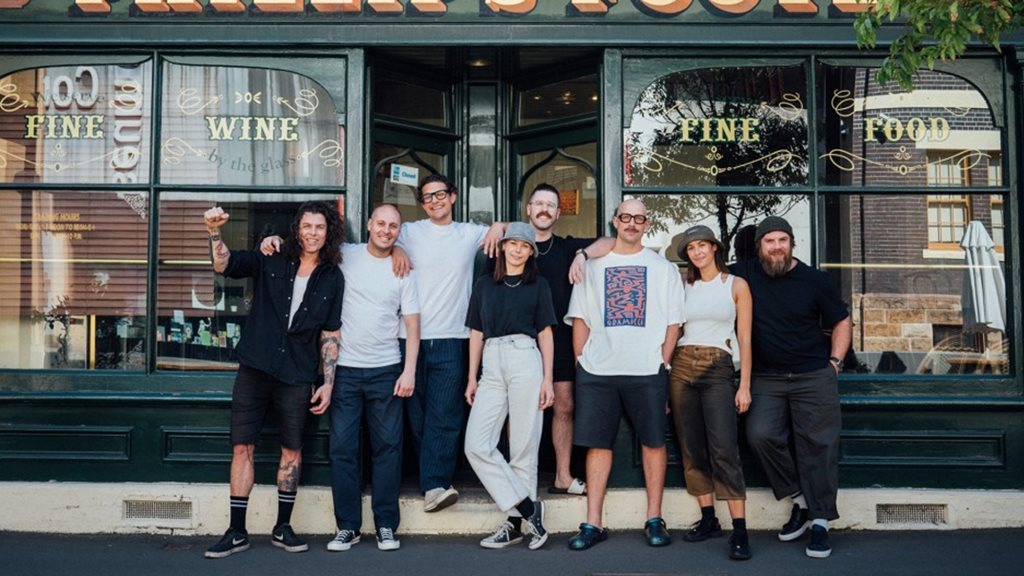 101 George
Swillhouse, the hospitality group behind Baxter Inn and Shady Pines, knows how to show their patrons a good time - big groups included. Their new joint at 101 George is undeniable proof of that. Housed in one of the oldest buildings in Australia, this fun little joint serves banging charcuterie, beer fresh from the tap, and a cracking wine list of mainly local drops.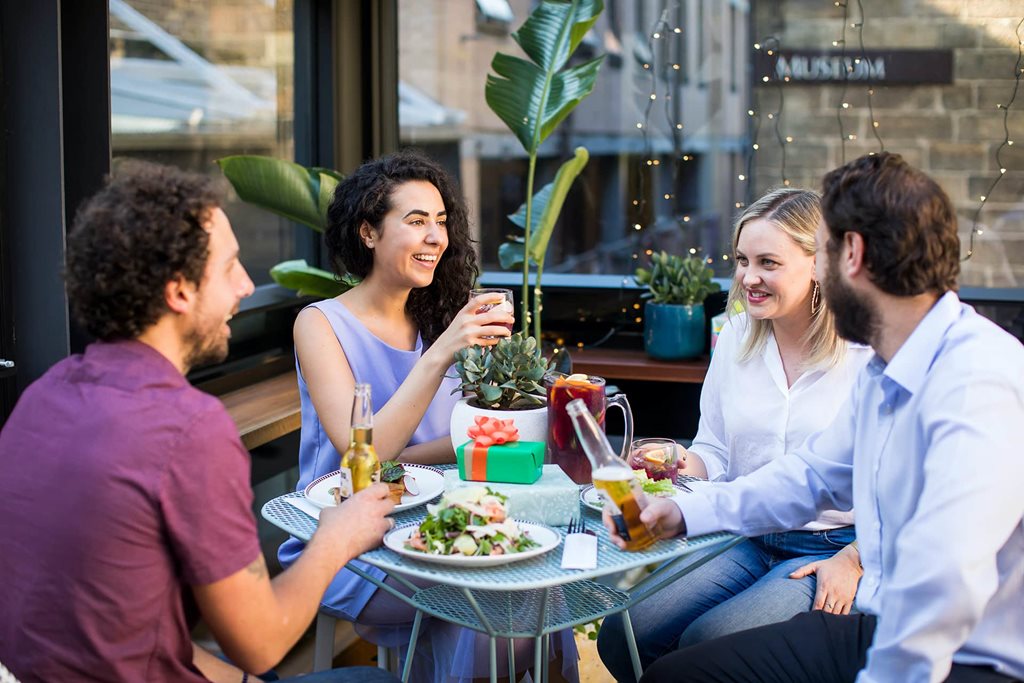 Mrs Jones
You and Mrs Jones could have a thing going on. By that we mean you could host your next office Christmas party or large group gathering at Mrs Jones, an alfresco terrace atop one of Sydney's oldest pubs. We love it for its delicious cocktail menu, heritage sandstone surrounds and charming staff.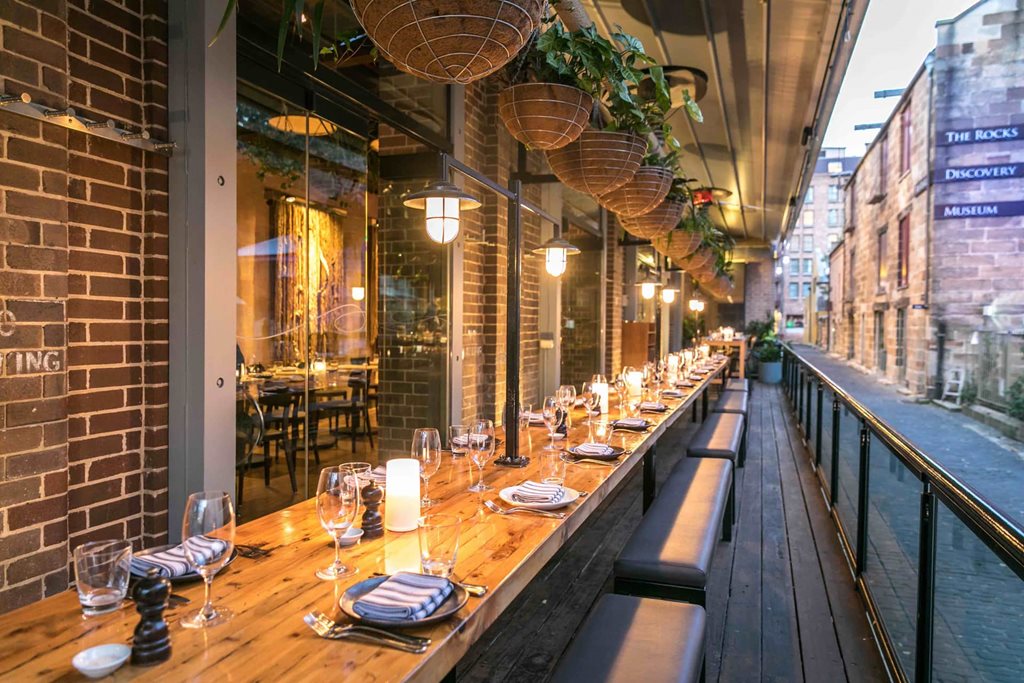 Pony Dining
If your Christmas party or gathering is looking for a sophisticated dining experience, Pony should be your first choice. They offer part- or full-venue hire for large groups, and serve delicious flame-kissed modern Australian cuisine.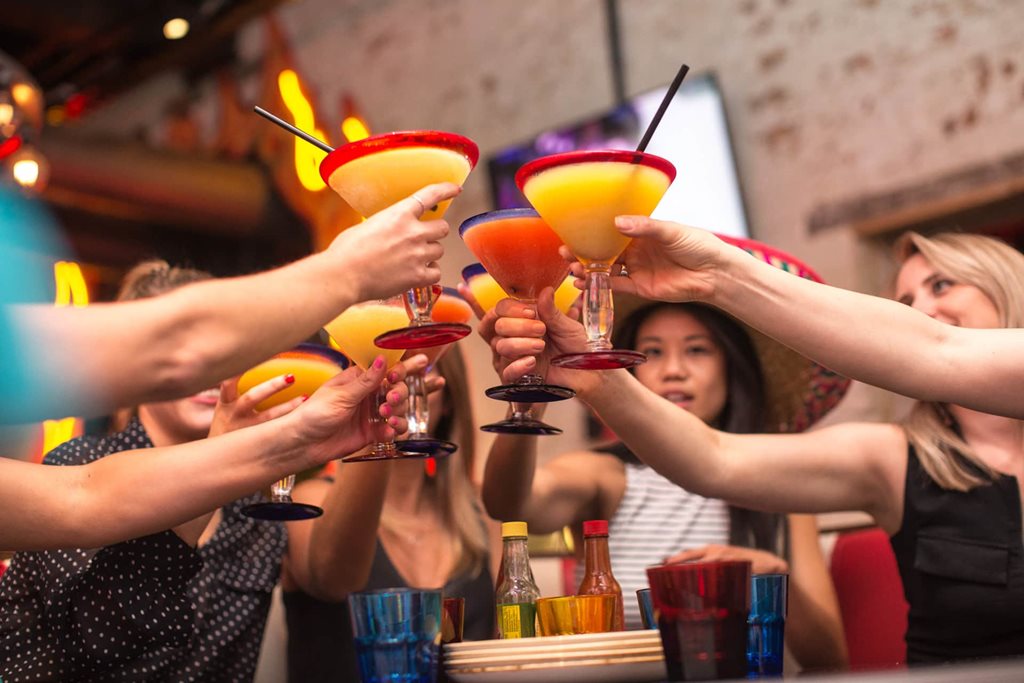 El Camino Cantina
El Camino has giant margaritas, delicious tex mex tacos, a neon lit interior and an expansive alfresco terrace. These qualifications and more make it the perfect place to host your Christmas party or your next big catch up with friends. Wearing a sombrero and doing tequila shots is encouraged.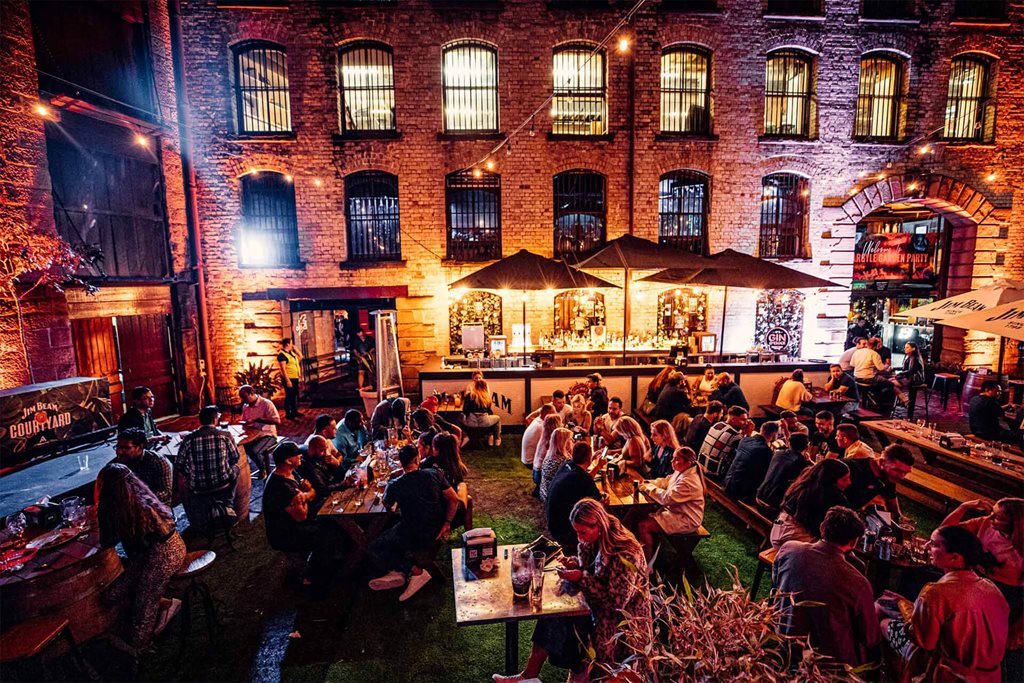 The Argyle
Inside this 200-year-old heritage building, you'll find a sandstone outdoor courtyard, six bars held over two levels and countless dining and chill out zones. You'll also find the home of Sydney's biggest nights. The Argyle have plenty of room for large functions, live DJs and celebration packages that include magnums of Moet and Chandon. Go on - you've earned it.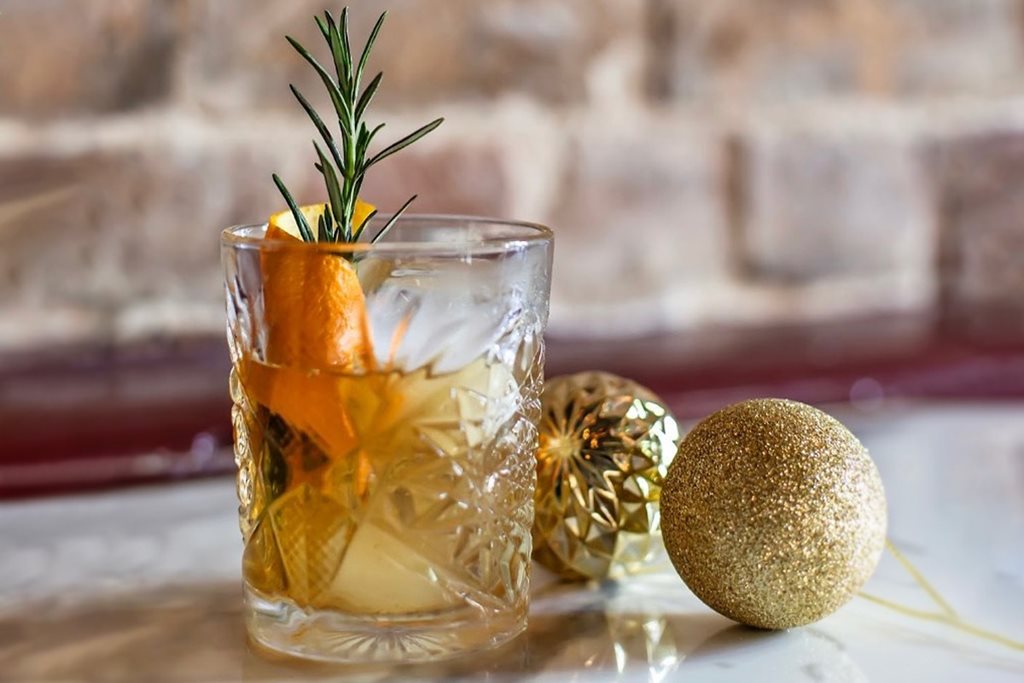 The Push
After a longer than usual year (it's certainly felt that way), we reckon you deserve a cocktail or two. Cocktails don't get any better than The Push, a bar and modern Australian eatery that exudes old heritage charm. Their venue is available for exclusive hire for 50-80 guests and/or perfect for large bookings.