16 Nov 2022
Party Favourites: Our go-to guide for large bookings
Are you in charge of booking your work Christmas party or an end-of-year blowout? Book these venues in The Rocks to get the party started.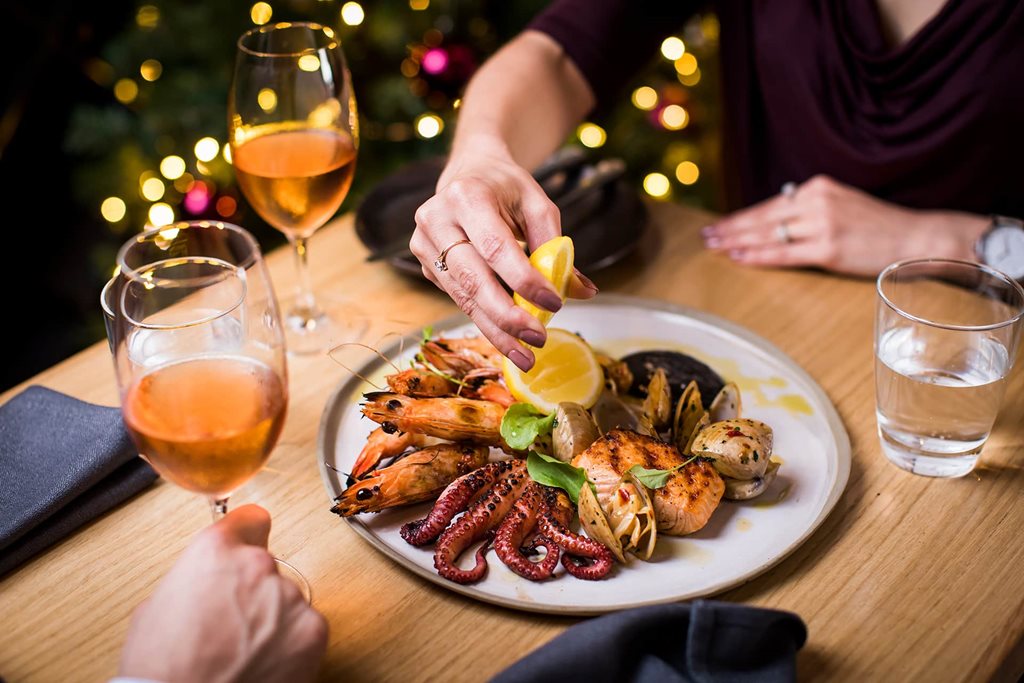 Never miss out on editorial
Get updates on the latest editorial from The Rocks.
Stay up to date
Get the best of The Rocks straight to your inbox.