30 Apr 2020
Stock up on sustainable handmade homewares at The Rocks Markets
Buy the best sustainable handmade homewares with The Rocks Markets Online.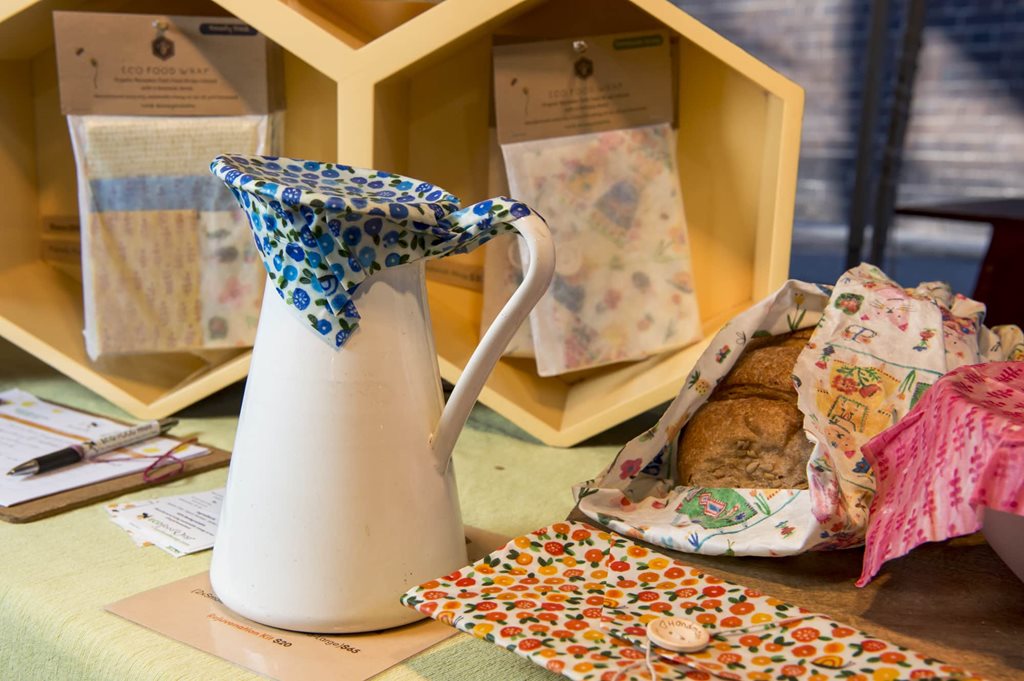 You can't leave the house right now so you might as well make your home a beautiful place to be with sustainable homewares, handcrafted by locals. Discover pretty prints to add a splash of colour to your walls, scented soaps for relaxing quarantine soaks, and eco-friendly wares to make your home more green.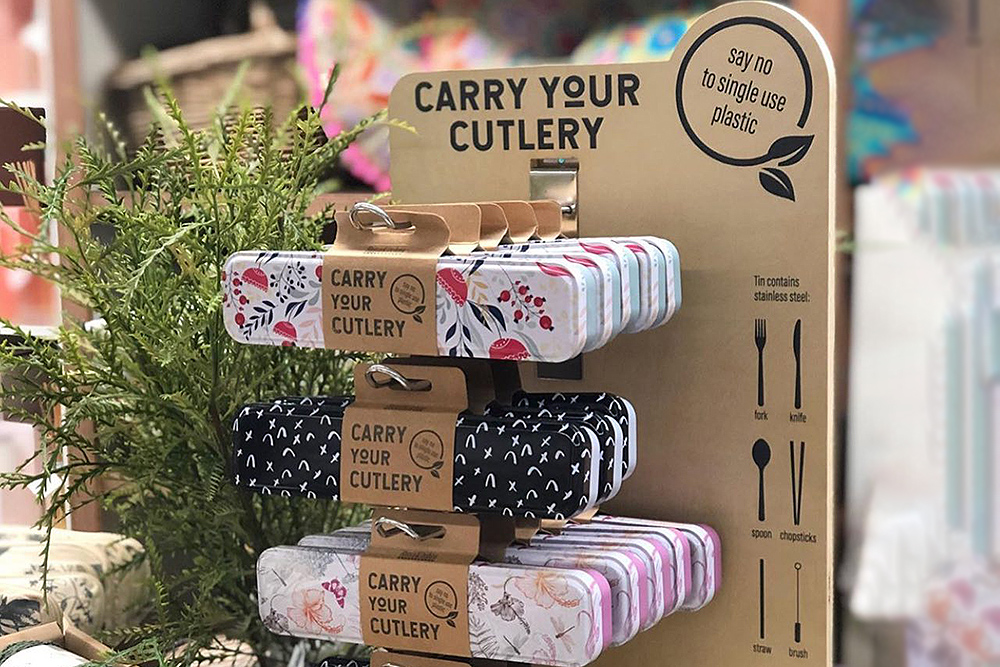 RetroKitchen
RetroKitchen
is about gifting something that is purposeful, sustainable and gratifying. Bring the outdoors in with these gorgeous little grow-kits, complete with peat pots, substrate discs, quality Australian seeds and a 'how-to' guide that includes great recipes. Easily nurture a mini garden of microgreens and micro-herbs or grab a grow-your-own-tea kit in chamomile, peppermint, echinacea and more. There's even a mixologist's blend so you can grow ingredients to add subtle zesty, spicy and citrus notes to almost any drink.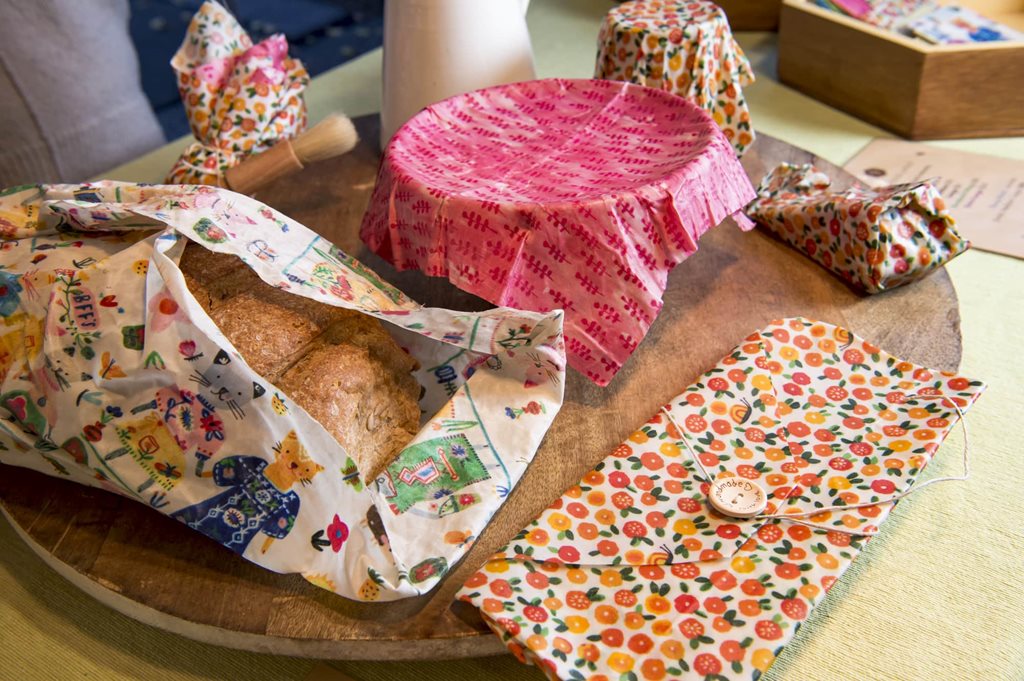 Eco Food Wraps
Cut down on kitchen plastic and keep your food fresher for longer.
Eco Food Wraps
are handmade using organic cloth, jojoba oil and a gorgeous beeswax blend, making them both environmentally friendly and naturally sustainable. Designed to replace cling film, they can mould to the shape of any product and come in a range of cool print designs.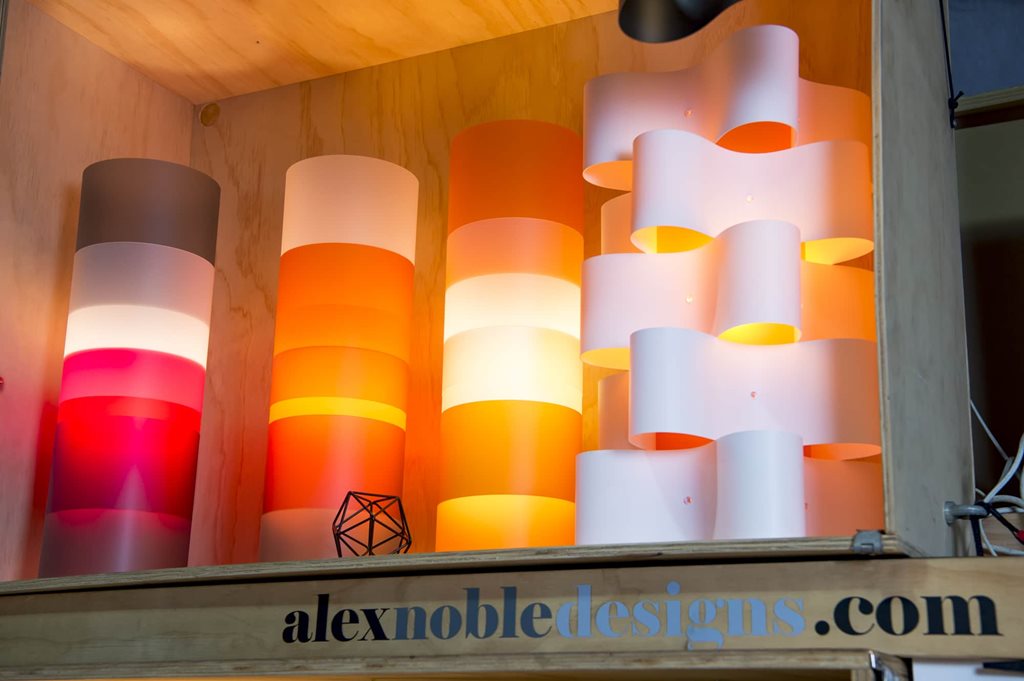 Alex Noble
Designing product 'systems' as opposed to static objects, 
Alex Noble
 creates innovative and eco-friendly modular interior accessories to light up your home. These sustainable handmade homewares include table lamps and pendants all made from recycled polypropylene, with Noble's work aspiring to have a point of difference beyond just alternative aesthetic form.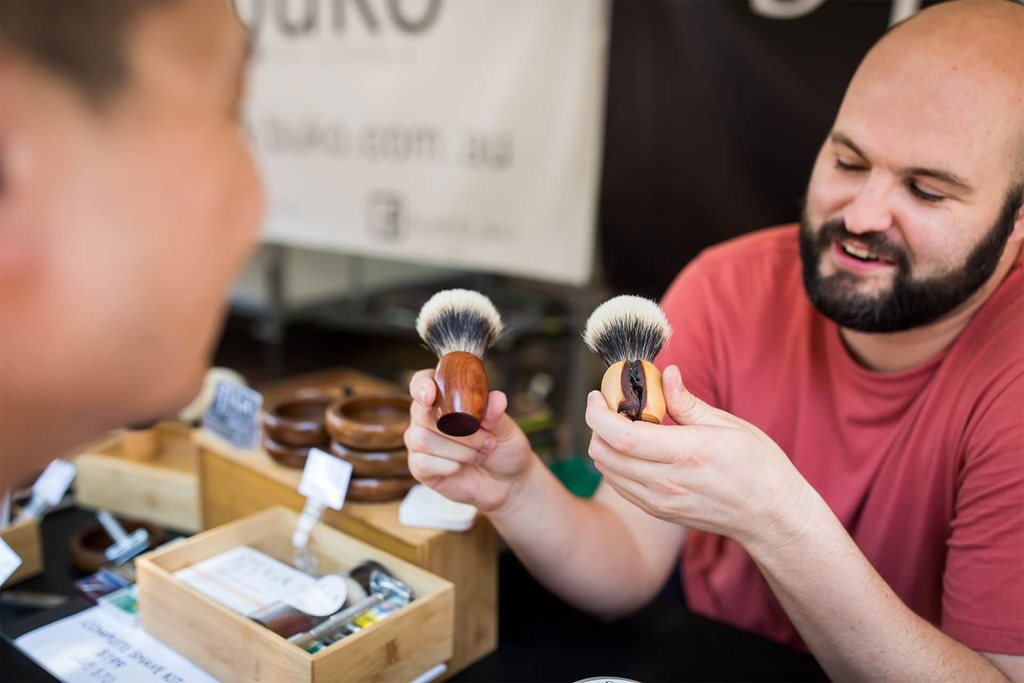 Stuga
'Stooga' means 'cottage' in Swedish, and
Stuga Design
takes its inspiration from Scandinavian ancestors to simplify the art of grooming by drawing on traditional techniques. Build a simple and effective grooming ritual with handcrafted artisan wooden shaving brushes, hand-poured shaving soaps and hand-blended beard oils, all sourced from the finest materials and raw ingredients.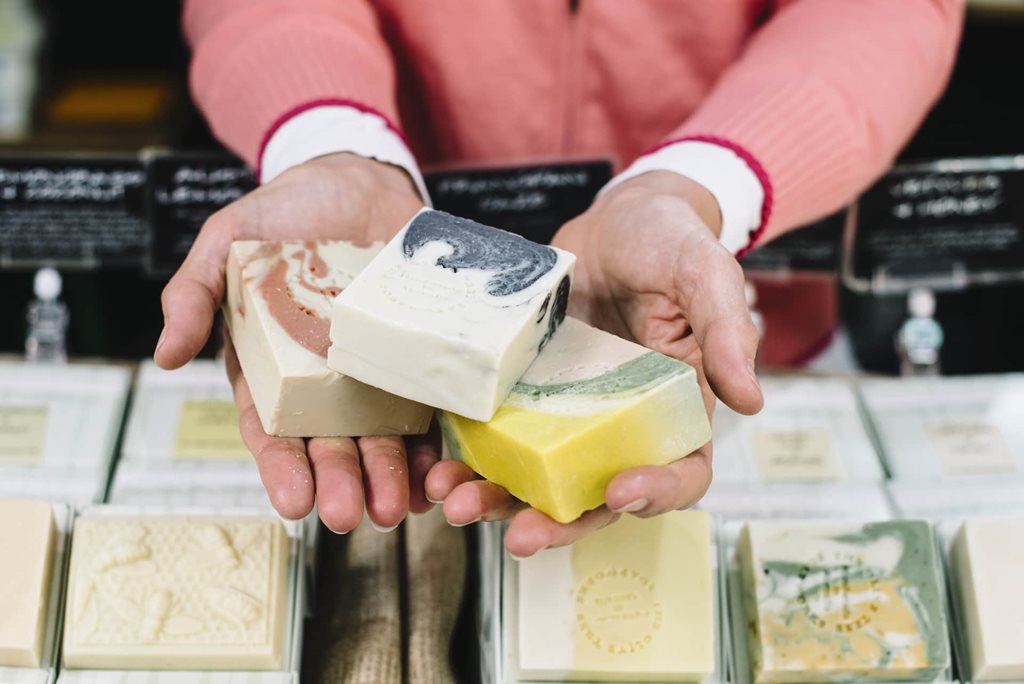 The Olive Tree Soapworks
Follow your nose to find
The Olive Tree Soapworks'
fragrant collection of beautifully simple yet highly effective bath products. The range includes thirty different varieties of olive oil soaps made from lashings of virgin olive oil and West African shea butter, in heavenly scents like gardenia and green tea, amber and ginger and Australian lemon myrtle. There are also crumbly bubble bath slices and fizzy bath salt balls to help round out the ultimate luxurious bath-time escape.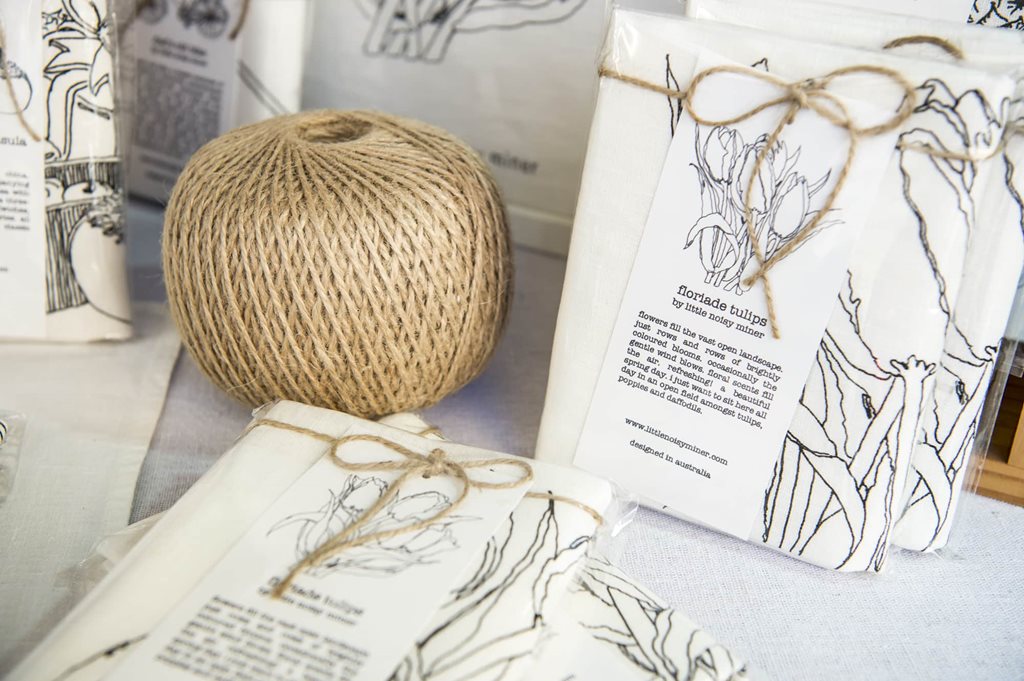 Little Noisy Miner
'Accidental artist' Adrina believes everyone can be an artist, if they just start with simple things. She spreads this philosophy with
Little Noisy Miner
, a collection of cute stationery and simple home décor featuring hand-drawn black and white line art. Stock up on prints, note cards, or comfy cushions and tote bags to bring a little sweet simplicity to your home.
Ockapella Handprints
Specialising in screen-printed fabric homewares and women's fashions,
Ockapella Handprints
 features original, bold designs that draw inspiration from Australian flora. Located in Berry, Ockapella Handprints' products are the result of a strong commitment to local manufacturing and a passion for low-tech, artisanal hand skills. Most designs originate from hand drawings without any digital intervention and are completed using carefully selected local and imported fabrics.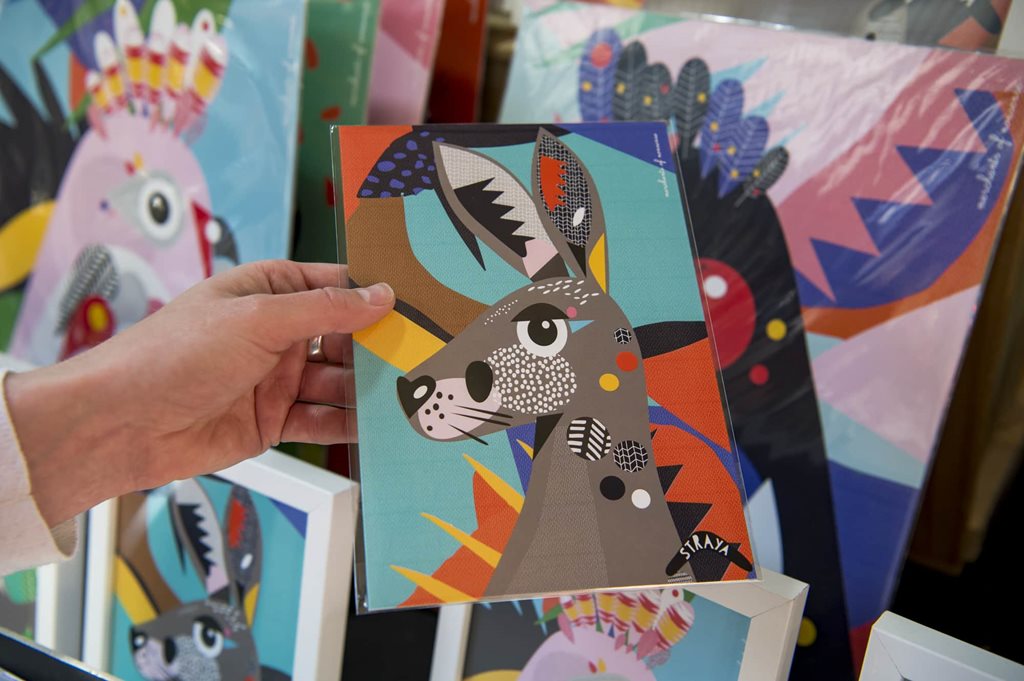 Merchants of Nonsense
Merchants of Nonsense
certainly live up to their name with their fun and refreshing animal prints, each with its own cute personality and backstory. There's Miku, for instance, a Dutch rabbit who loves baseball, sumo wrestling and anime, especially Dragonball Z. Or Dakota, a pony from Ontario who used to be in a girl band but is now a fashion and beauty blogger. Part-picture, part-short story, these prints are a whole lot of whimsical fun.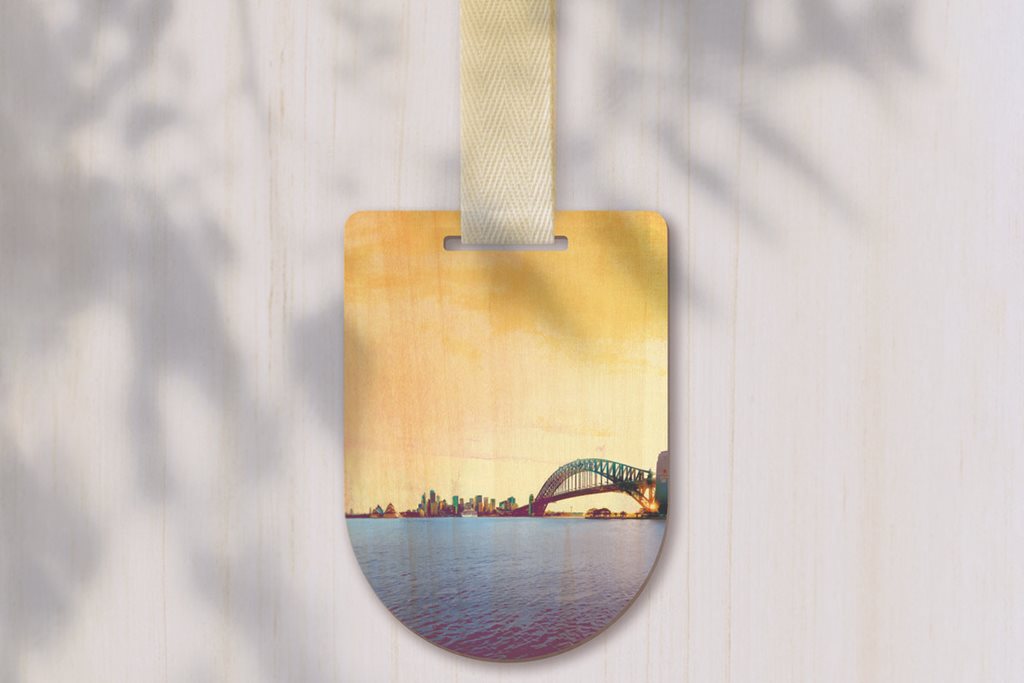 TRAM
Australia has always been a nation of travellers. Whether interstate or international, we love exploring new places and meeting new people.
TRAM
(standing for Travels of Amy M) is a mini-store in the Rocks that sells art dedicated to Australian wanderlust and the iconic locations that make this country great. Shop prints, keyrings, luggage tags, journals and more printed with stylised maps, iconic cityscapes and beautiful beaches.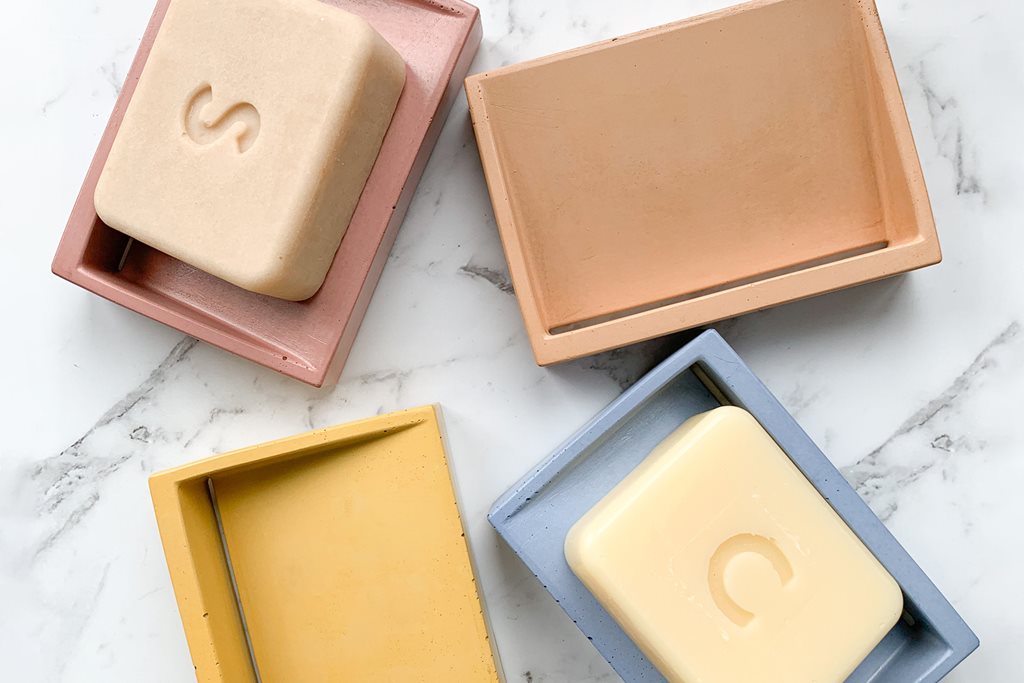 Finding Fi
Fiona Jia, the brain behind
Finding Fi
, is a Sydney local who handcrafts unique concrete homewares and jewelry that combine geometric shapes and pastel colours. She makes candleholders, stationery organisers, soap dishes and earrings that'll add quirky style to any interior or outfit. Find Fi online and browse the
entire collection on Etsy
.