27 Sep 2022
The hotels with the best views in The Rocks
Sydney is most beautiful when you're perched up high with a view over its cobbled streets, glittering harbour and stunning landmarks. See it all and enjoy a little luxury at the hotels with the best views in The Rocks.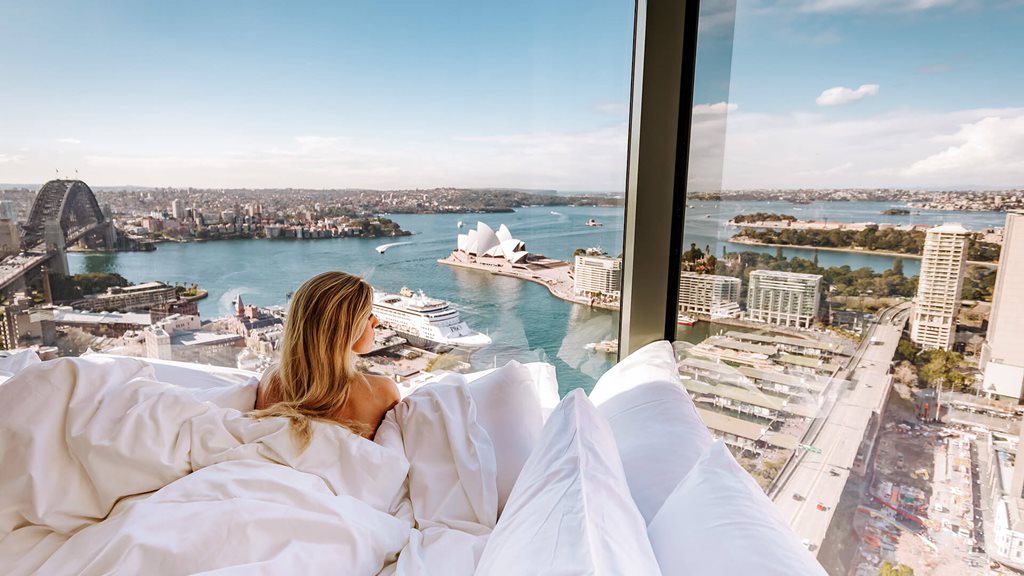 Never miss out on editorial
Get updates on the latest editorial from The Rocks.