27 Sep 2022
The hotels with the best views in The Rocks
Sydney is most beautiful when you're perched up high with a view over its cobbled streets, glittering harbour and stunning landmarks. See it all and enjoy a little luxury at the hotels with the best views in The Rocks.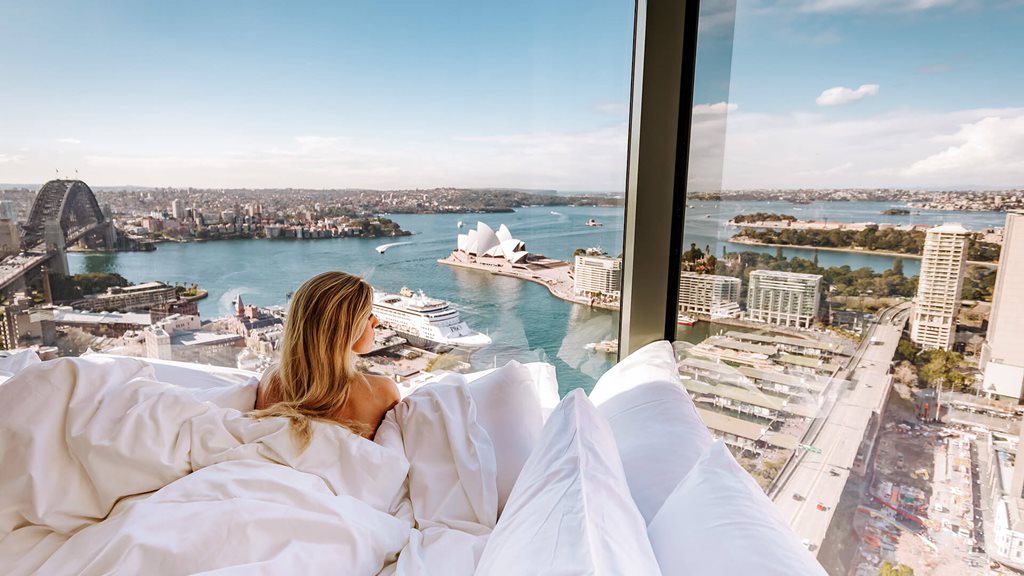 Never miss out on editorial
Get updates on the latest editorial from The Rocks.
Stay up to date
Get the best of The Rocks straight to your inbox.