17 Mar 2020
Things to do in Sydney as a local
Sydney is undoubtedly one of the world's most acclaimed destinations - it's estimated that around 16 million tourists visit Sydney each year. Because of this, you can find loads and loads of information online about the top places that you have to visit as a tourist. But, what if you're not a tourist? What if you're a local, but still want to explore all the gems Sydney has to offer …and do it away from the crowds?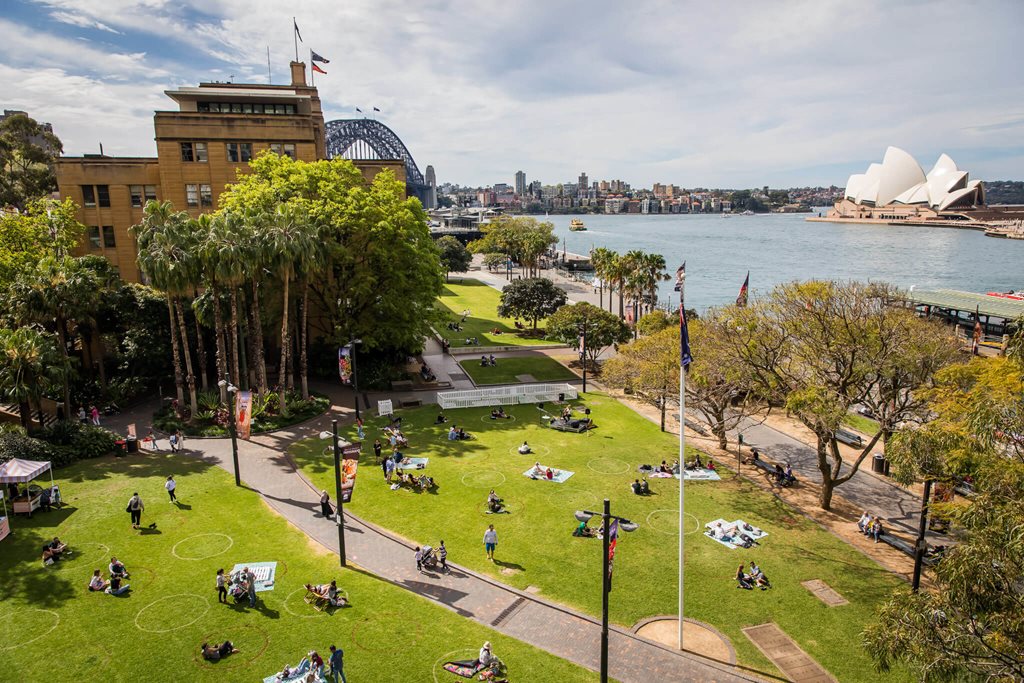 If you're nodding your head yes, then you've come to the right place.

Keep reading to discover the top things to do in Sydney for locals.
Top things to do around Sydney
Wendy Whitely's Secret Garden
Wendy Whitely is a native Australian who lost her husband in 1992. But, instead of wallowing in her own grief, she decided to convert the piece of land she was left with into a lush garden.
 
Since her development of this garden, it's become one of the most beautiful places in Sydney- and many tourists still don't know about it. Although Wendy has admitted to knowing very little about horticulture, you can see her creative instincts shine through in this bright, beautiful space.
 
There are many tables and chairs dotted throughout the garden, making it the perfect place to have a picnic or read a book. The site doesn't have any cafes or restaurants, however, there are plenty of eateries within just 5 to 10 minutes of the place.
 
It's important to know that there's no direct street signage to the garden. But, that's a part of the adventure and a reason this place has been able to remain so secluded! To find the garden, use Google Maps or research routes online.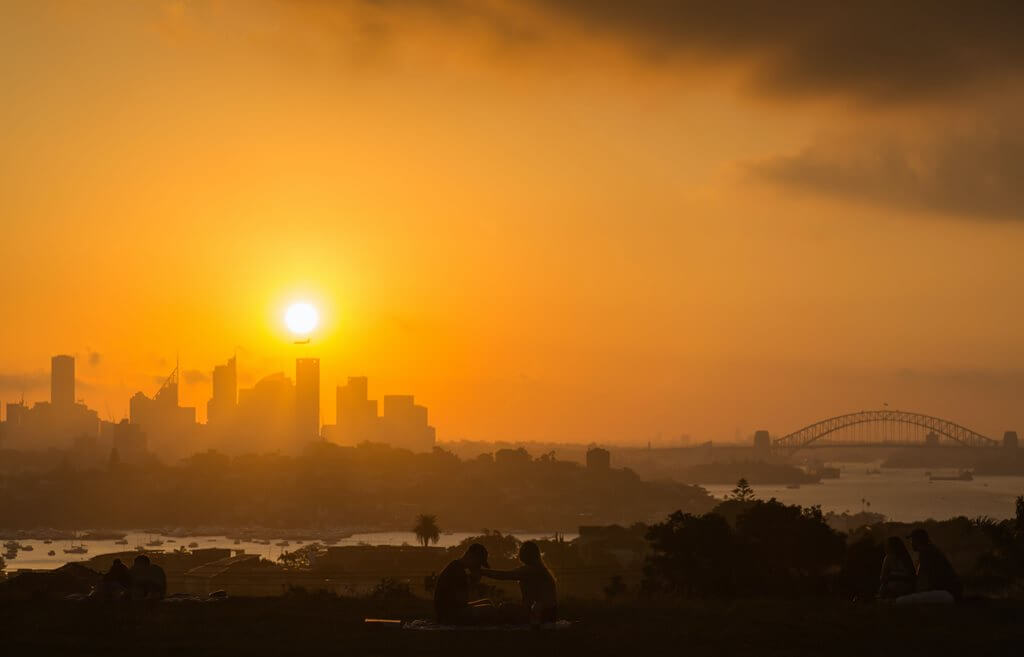 Dudley Page Reserve
If you're looking for a great place to relax on the weekends, then Dudley Page Reserve is the place to go.
 
Although this public park is well-known for being the place to go to see fireworks on NYE, if you come here any other day during the year, the park is pretty much deserted. It's a great place to take yourself, a blanket, and a camera and watch the boats roll into the harbour from afar.
 
Additionally, there's a swing set in this park so you can get in touch with your inner child! Also, there's a nice little path from the park that leads you to the famous Bondi Beach where you can grab some lunch.
Paddington Reservoir Gardens
Sydney certainly doesn't have a shortage of beautiful parks. But if you're looking for a park that's away from the tourist scene and also happens to be award-winning, then we suggest heading to the Paddington Reservoir Gardens.
 
Not only is this place beautiful, but it also has an interesting history. The reservoir used to be a vital source of water supply during the 19th century. Later on, the area was converted into a garage and then a petrol station. Finally, the reservoir was listed as a heritage site and it's now one of Sydney's top hidden gems.
 
In 2009, the park one of the prestigious Australian Award for Urban Design, and it's a great place to go for anyone who's looking for a little relaxation. The reservoir is also home to art events, and it's just a few meters away from Sydney's famous Oxford Street.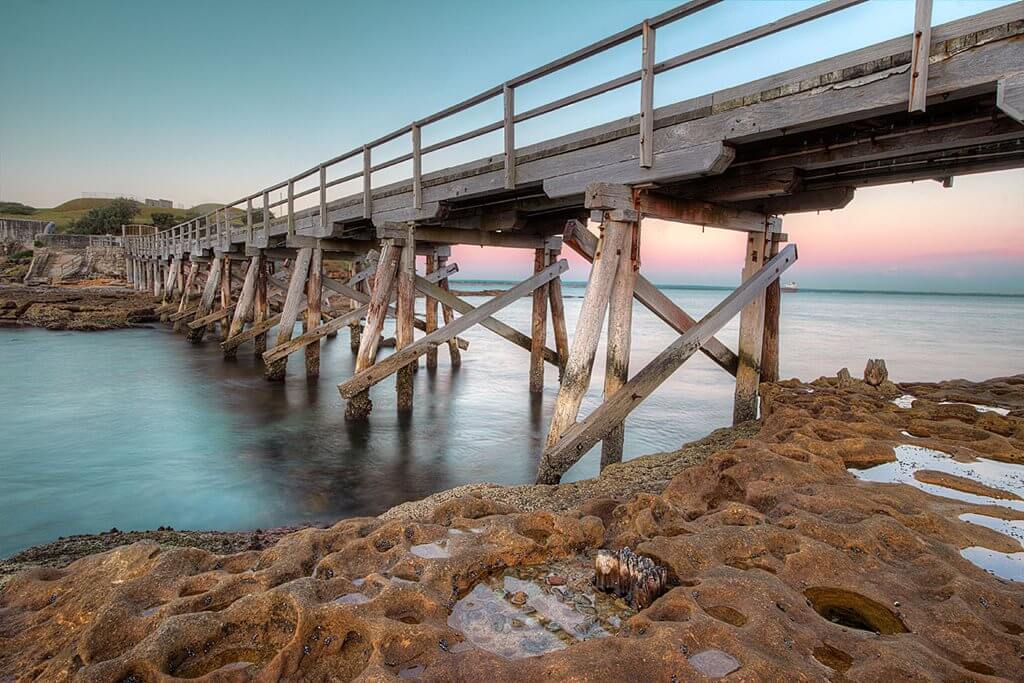 Bare Island
If you're looking to visit a place that's secluded from Sydney but still isn't too far from the city, we suggest heading to Bare Island.
 
Located at the south end of Anzac Parade, this is a popular destination for sunbathing, snorkelling, and fishing. Just a 30-minute drive from the Sydney CBD, this is the perfect place to head if you're looking for an accessible and unique weekend adventure.
 
Also, if you have your scuba diving license, this is the perfect place to head to enjoy unique aquatic life and colourful reef formations. However, you should only dive here if you have a good amount of experience due to the swelling tides.
 
Another great reason to visit Bare Island is to explore the Aboriginal workshop and markets that are organized by local communities. On the first Sunday of each month, you can attend a workshop in shell work, basket weaving, release fishing, or spear making. There are also food stalls and indigenous art and jewellery sold at the market four times each year.
Amazing things to do around Sydney Harbour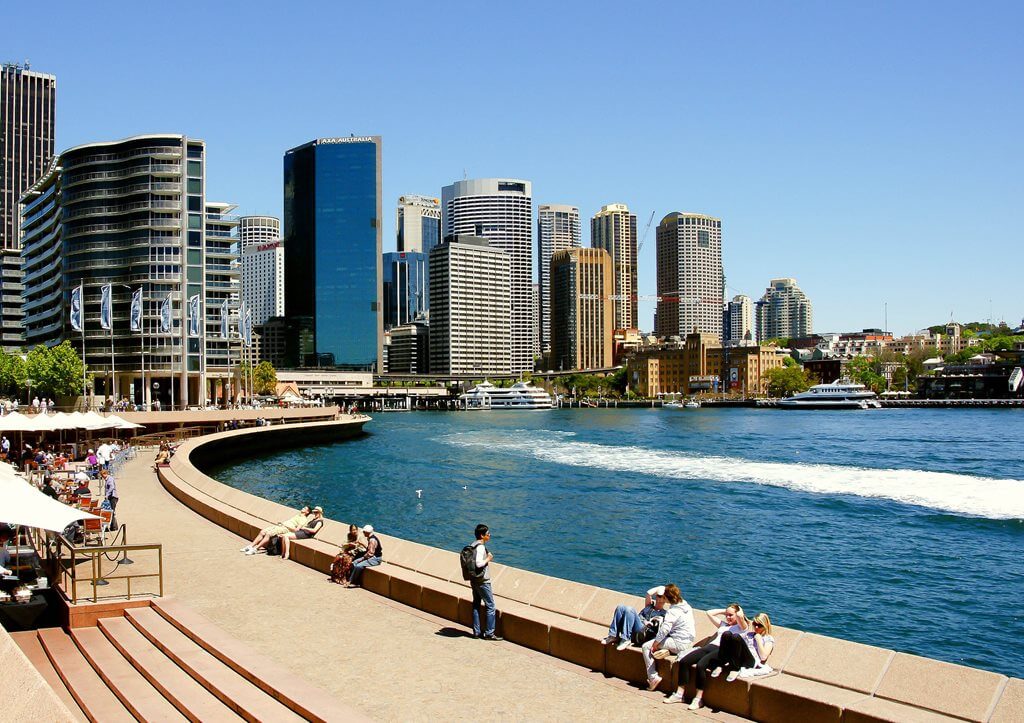 Circular Quay
If you're looking to explore a bustling part of the city that can connect you to many other attractions, Circular Quay is the place to go.
 
This harbour, which was formerly a working port, is now situated at the foot of the city's central business district. This is a vibrant area with ferries leaving every few minutes to places like Watson Bay, Taronga Zoo, and Manly.
 
The weekend is a great time to do some people watching, as you'll often see thousands of people milling about. There are also plenty of open-air restaurants in the area so you can enjoy the sun.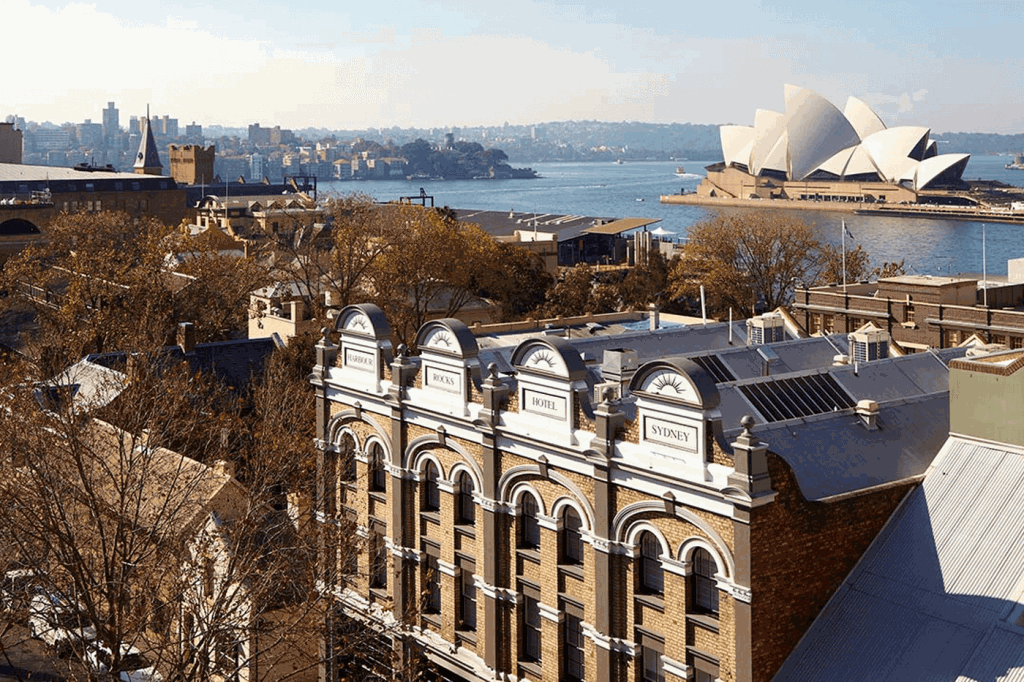 The Rocks
Last but not least, you definitely have to take some time to explore the Rocks. Open year-round, this is the place to go for shopping, eating, and market exploration.
 
Here you can munch on some gourmet street food while enjoying some harbourside views. If you're looking to enjoy a sit-down meal, the Rocks is home to over 50 cafes and restaurants, meaning there's something for you no matter what you're craving.
 
When it comes to shopping, you can find anything from high-street luxury brands to emerging designers.
 
While wandering through the market, you can find food stalls, jewellery stalls, and even artistic demonstrations.
Darling Harbour
While Sydney Harbour may be the most well-known harbour in the area, it's often overrun by tourists. If you love the idea of hanging out near the harbour but are looking for somewhere a bit quieter to go, we suggest heading to Darling Harbour.
 
Adjacent to the centre of Sydney, this harbour is home to more than 50 retail shops, world-class dining, and other cultural sites such as a Chinese Garden. One could easily spend the entire day milling about the harbour and exploring all it has to offer.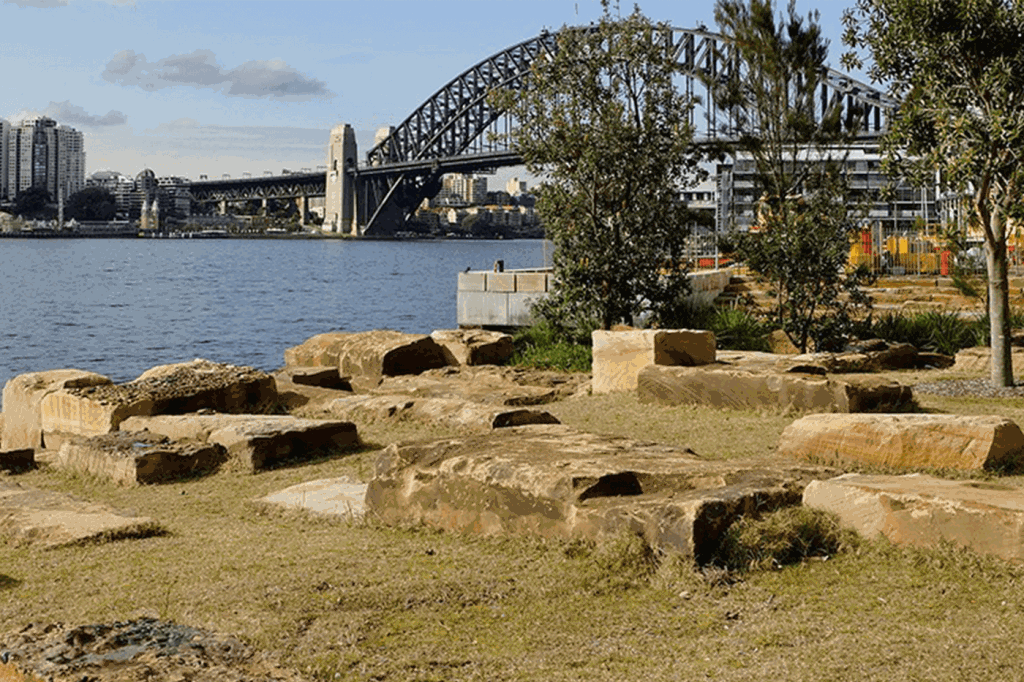 Barangaroo Reserve
Bangararoo Reserve is a beautifully designed space that just opened a few years ago. While the site used to be a vacant wharf, it's now both a park and entertainment space.
 
It's a great place to enjoy a cozy picnic while checking out panoramic views of the Sydney Harbour. There is also a service called Pop Up Picnic around the park that brings you all of the picnic equipment you need as well as serving you a delicious and fresh picnic-style meal.
 
Barangaroo Reserve is also a great place to get in some exercise. Here you can go for a stroll, bike ride, or run. With over 75,000 native trees and over 150 different species of birds, this place is also great for nature enthusiasts.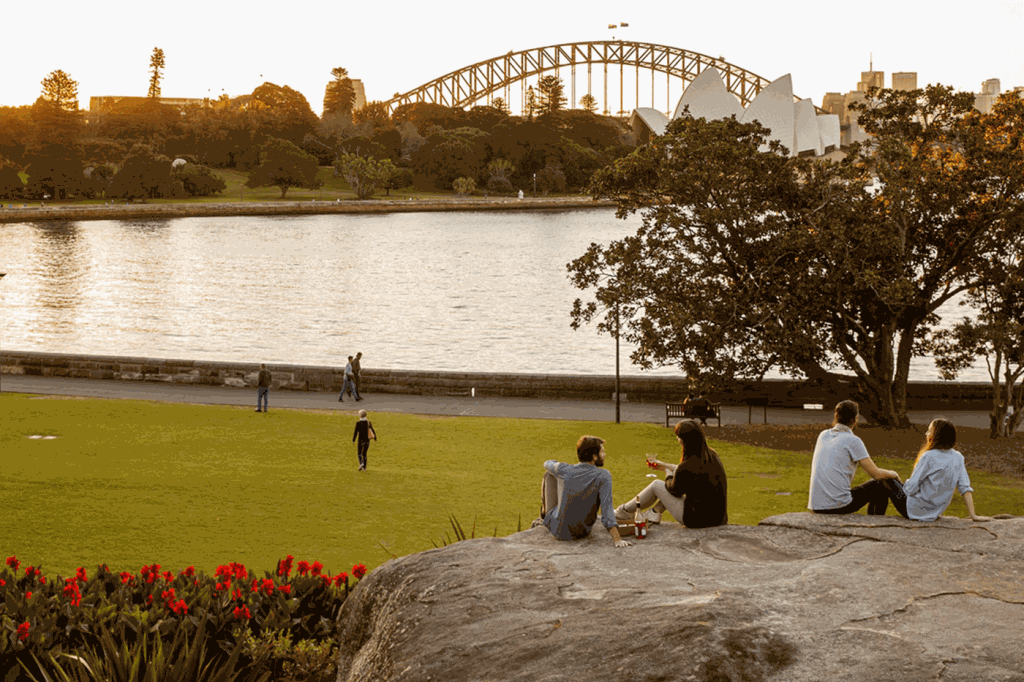 Royal Botanic Gardens
One can never get enough of botanical gardens, right? If you haven't quite had your fill after exploring the Auburn Gardens, we suggest heading to the Royal Botanical Gardens.
 
Over 30 hectares in size, this botanical garden is home to thousands of different plants. In addition to the lush nature, the gardens also host many scientific exhibits, workshops, art exhibits, family-friendly activities, and other events.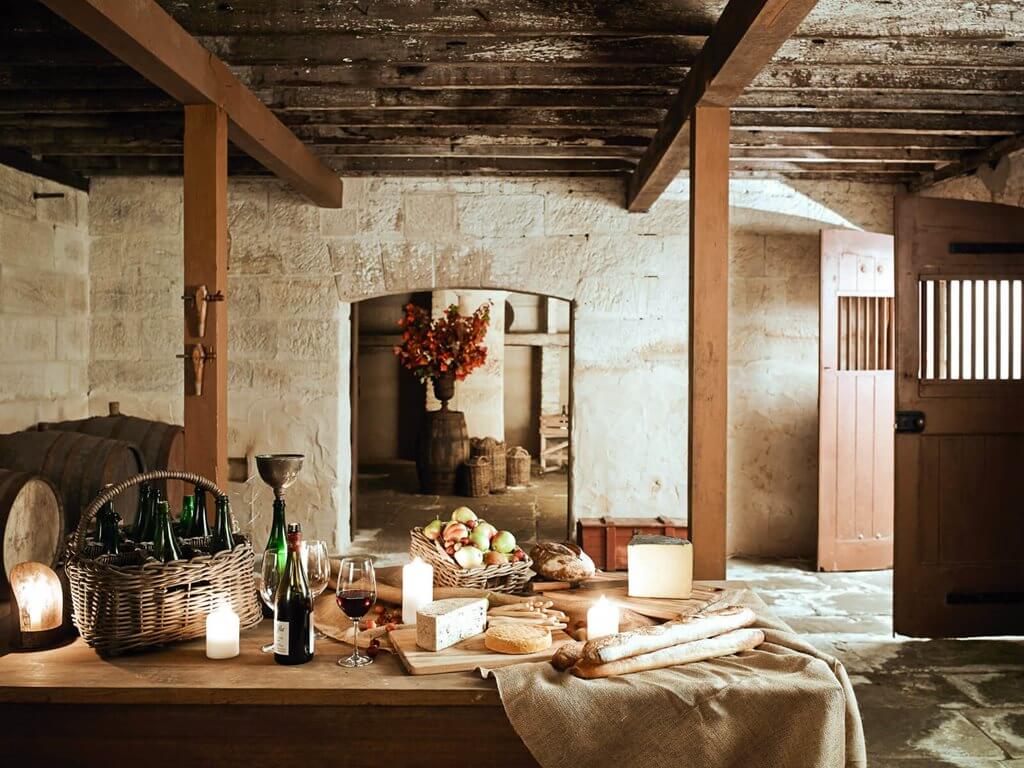 Elizabeth Bay House
If you're looking for something to do on a rainy day in Sydney, the Elizabeth Bay House is a great option.
 
This house was built in 1900 by wealthy settlers, and during the day time, you can take a tour of the house, which is filled with creaky floorboards and regal, antique furniture. The Elizabeth Bay House also offers special events, such as their Nightlight Tour in which you explore the house by candlelight.
 
If you're looking for something really unique to do, you can also attend one of the masked balls that's occasionally hosted by the Sydney Living Museum.
 
If you do happen to visit the house on a nice day, then you also have to make time to explore the lush gardens surrounding the property. The property is home to one of the best views of the harbor that you can get this side of the bridge, and it's also just a seven-minute walk from Kings Cross Station and Potts Point.
Head to some of Sydney's best restaurants and bars
Sydney has no shortage of excellent restaurants and bars. However, a lot of them have already been discovered by tourists. Here are some great local hangouts to check out that you may not know about: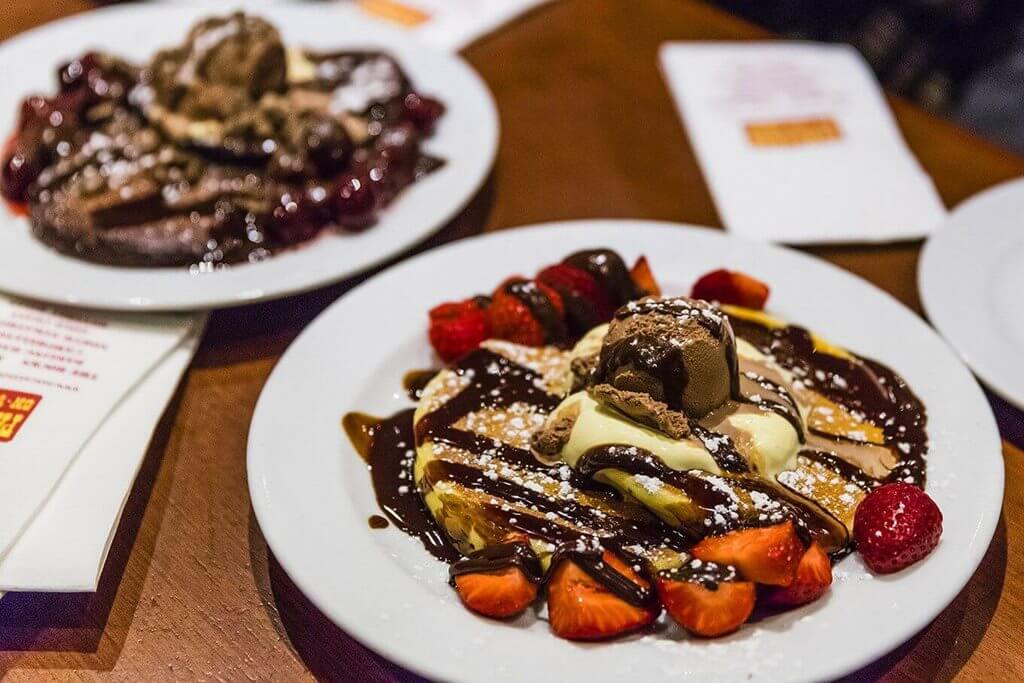 Pancakes on the Rocks
One of the most popular things to do in Sydney for locals is to visit Pancakes on the Rocks. It's the home of quality food with friendly service in a welcoming atmosphere. Pancakes On The Rocks first opened on Hickson Road, at The Rocks in Sydney on 17th August, 1975. The idea behind Pancakes On The Rocks goes back to the late 1950's when some intrepid Australians went on a road trip across America. They noticed the popularity of pancakes on the menus in American restaurants and wanted to bring that love of pancakes to Australia.
 
In 1994, Pancakes On The Rocks embarked on a rebirth by adding to the menu, pizzas, a new range of salads, crepes, pancakes and our now famous beef and pork ribs. The new look menu proved very popular for breakfast, lunch, dinner and dessert.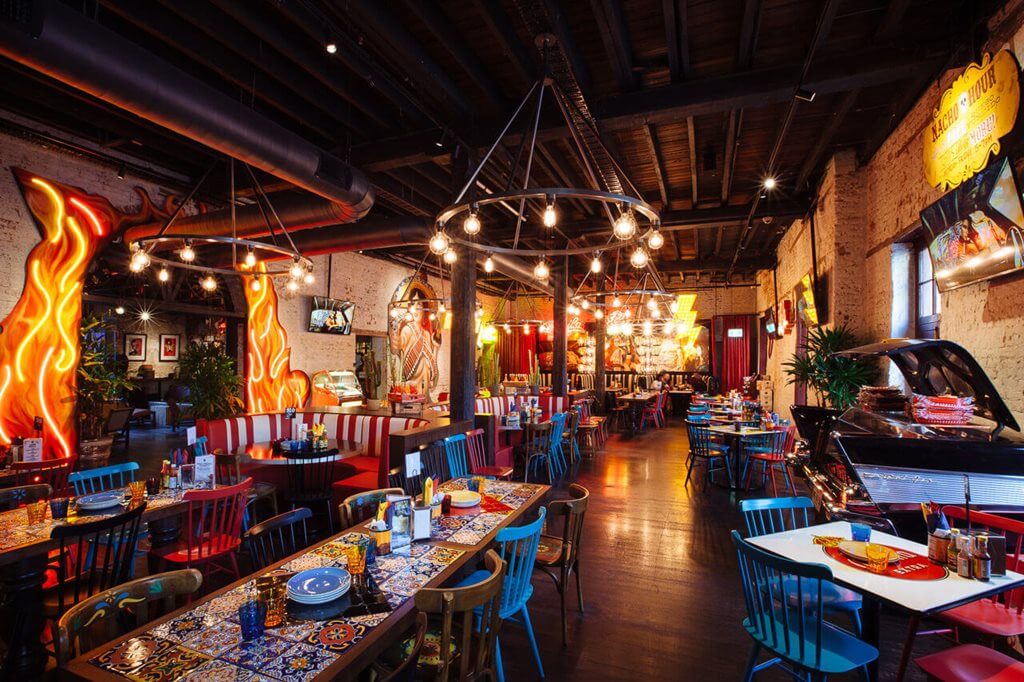 El Camino Cantina
Tucked in the cobblestone streets of Sydney's most historic CBD precinct, The Rocks, you'll find El Camino Cantina, a large, loud and fun Tex-Mex bar filled with BIG Margaritas, Legendary Tex-Mex, Classic Rock n Roll & entertainment. Roll up your sleeves and get ready to hit the bar for tacos, over 100 different varieties of tequila and mezcal, big margaritas and American style Tex-Mex food. El Camino Cantina is unashamedly Tex-Mex (not Mexican) from the food to the drinks and the music to the decor. It's one of the must-do things in Sydney.
 
From the minute you step through the doors, prepare your senses.  El Camino Cantina is famous for big flavours, big margaritas and legendary Tex-Mex. The menu boasts Tex-Mex classics like our sizzling fajitas, enchiladas, tacos and jalapeno poppers. The venue itself is like no other in Australia, flooded with enough neon lights to light up the Las Vegas strip and two restored 1957 Chevy trunks overflowing with complimentary hot chips and salsas. There is a massive bar, generous dining hall & private cactus bar for those looking for an exclusive getaway.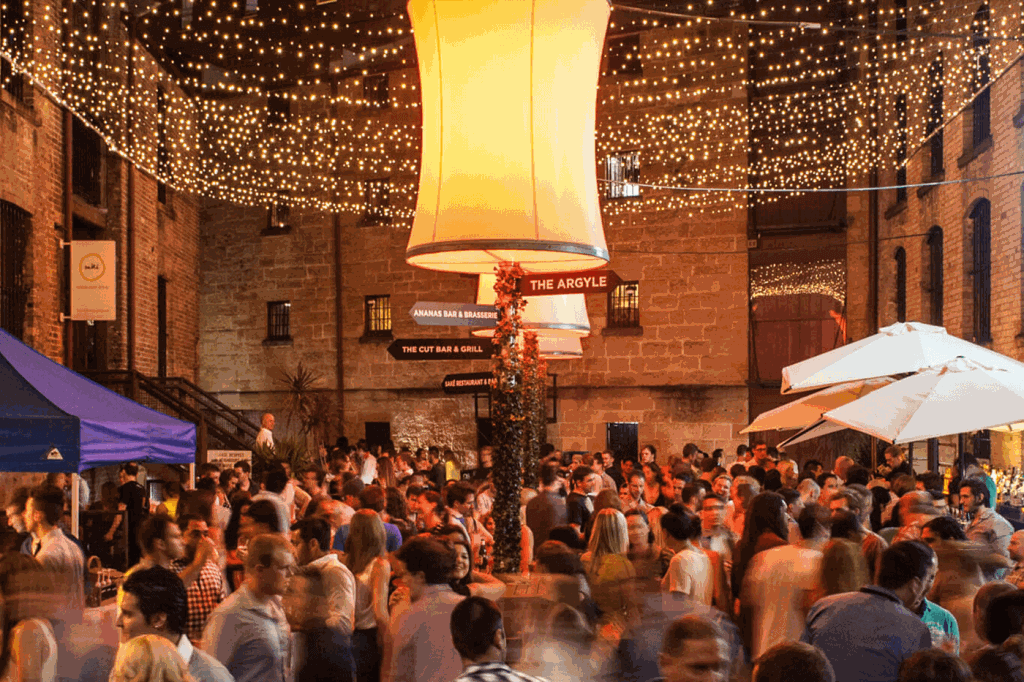 The Argyle
The Argyle is situated The Rocks, in one of Australia's oldest buildings, and is the ultimate Sydney nightlife venue. The venue has a rich historic feel, with a uniquely modern take.  Housed in the 1820s Argyle Stores building in the heart of Sydney's Rocks precinct, The Argyle retains much of the original heritage-listed structure. Blending an alluring mix of historic and ultra-modern, The Argyle is an impressive space featuring high archway entrances, a sandstone outdoor courtyard and sleek timber flooring and beams. An iconic Rocks hotspot, The Argyle has become a favourite of both locals and visitors alike since its opening in 2007.  With a series of unique bars spread over two levels – including the famed outdoor cobblestone courtyard – The Argyle is a venue to suit any mood or occasion.
 
Stay up to date
Get the best of The Rocks straight to your inbox.