30 Jul 2020
Try 9 of the most delicious drinks at some of the best bars in Sydney
Looking for something to do on the weekend in Sydney? We've got you covered with 9 of the best drinks in some of the best bars in Sydney - from pale ales to margarita towers.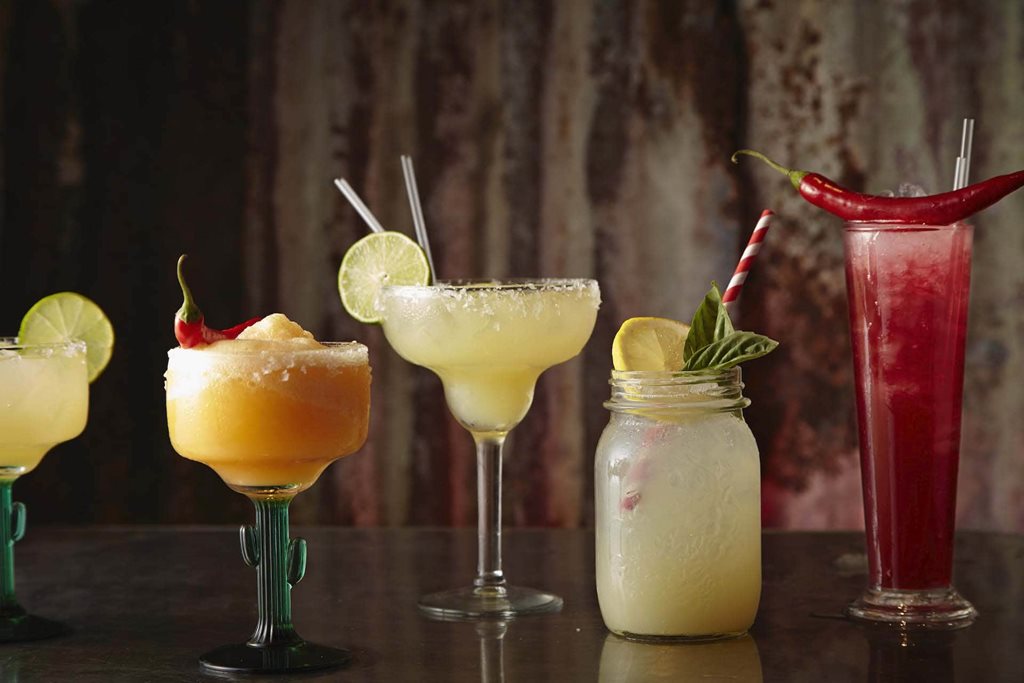 There are countless amazing things to do in Sydney and The Rocks, but you can't beat the simple pleasure of a refreshing libation in relaxing surroundings. There are so many brilliant bevvys to be sipped in The Rocks, including premium whiskeys in an underground speakeasy, cocktails in an old police station, and espresso martinis on a rooftop.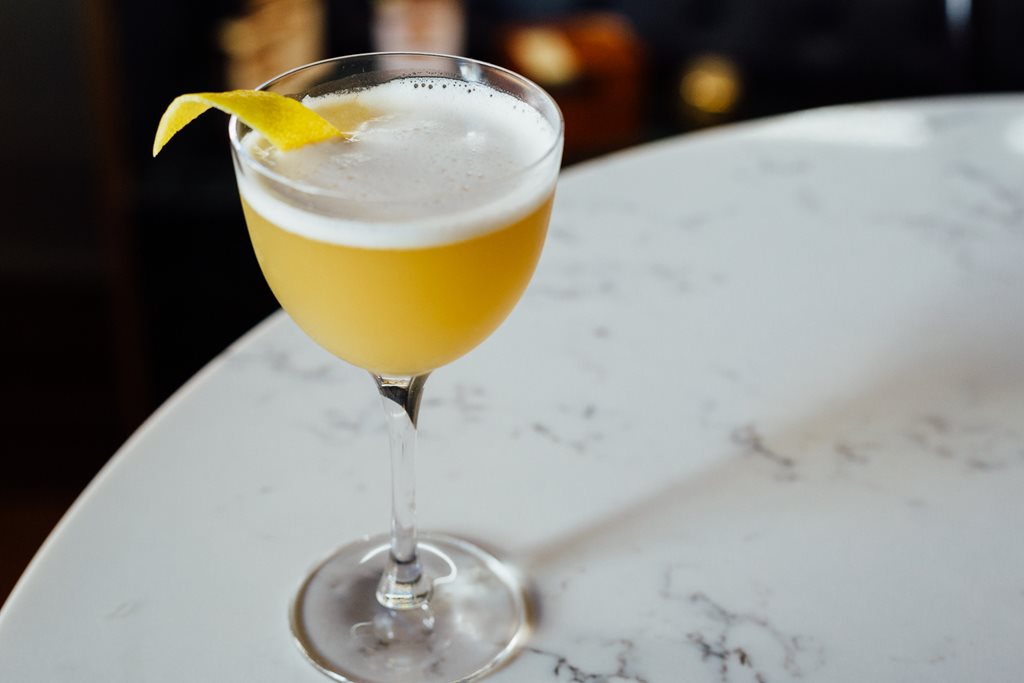 Sergeant Lok - Barnet 1882
An old abandoned police station mightn't seem like the ideal place for a cocktail or two, but wait till you see Sergeant Lok. The building, constructed in 1882, has been lovingly renovated and now serves modern Asian cuisine alongside an extravagant cocktail menu. Try the Barnet 1882, a boozy drop dedicated to the architect who designed the building, featuring Starward two-fold whiskey, absinthe, ginger, kaffir lime, thai basil oil and egg.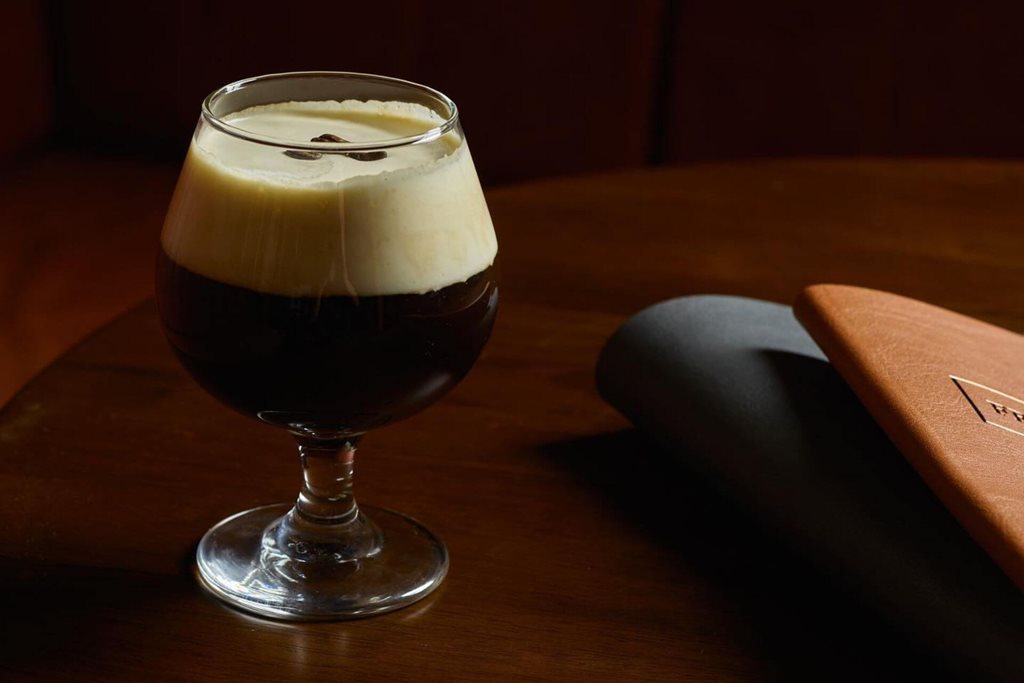 Frank Mac's - Classic Irish Coffee
The hospo geniuses behind one of Sydney's best bars, The Doss House, have done it again with Frank Mac's. Located on George Street in the bustling centre of The Rocks, this is a watering hole for lovers of beautifully restored heritage buildings, old school hospitality and hard-to-find gins. Try their Classic Irish Coffee - a winning combination of St Ali Orthodox coffee, Slane Irish whiskey and cream float, served warm.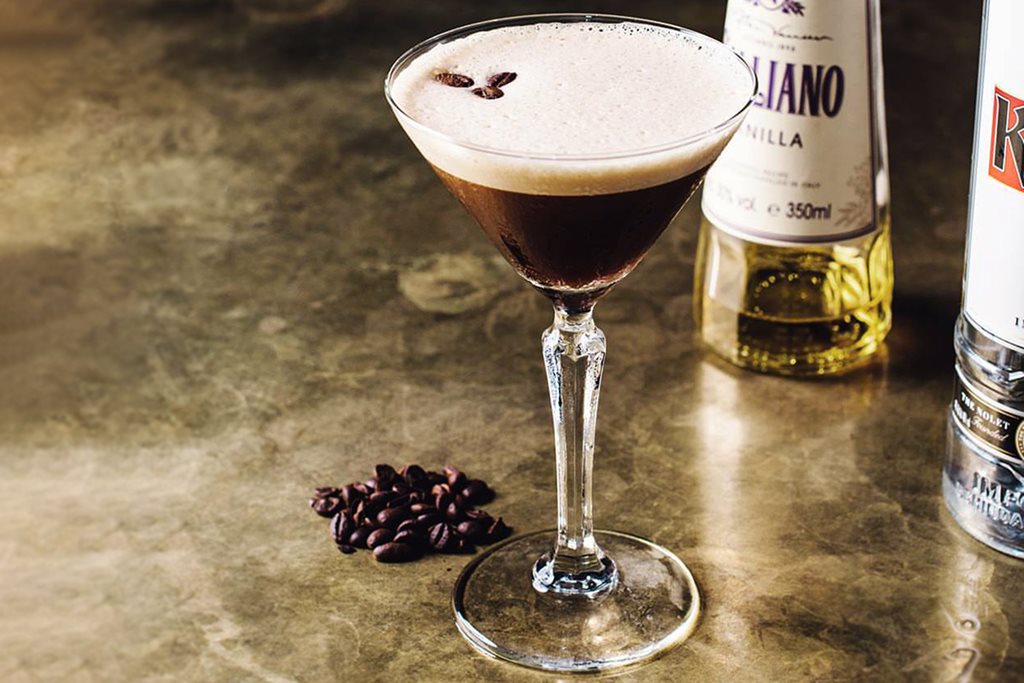 The Glenmore – Espresso Martini
It's always a good time for an espresso martini, and there's no better place to sip one than
The Glenmore
. These guys do the classic coffee cocktail right and their rooftop has breathtaking views over the harbour and the operahouse that make martinis taste even better.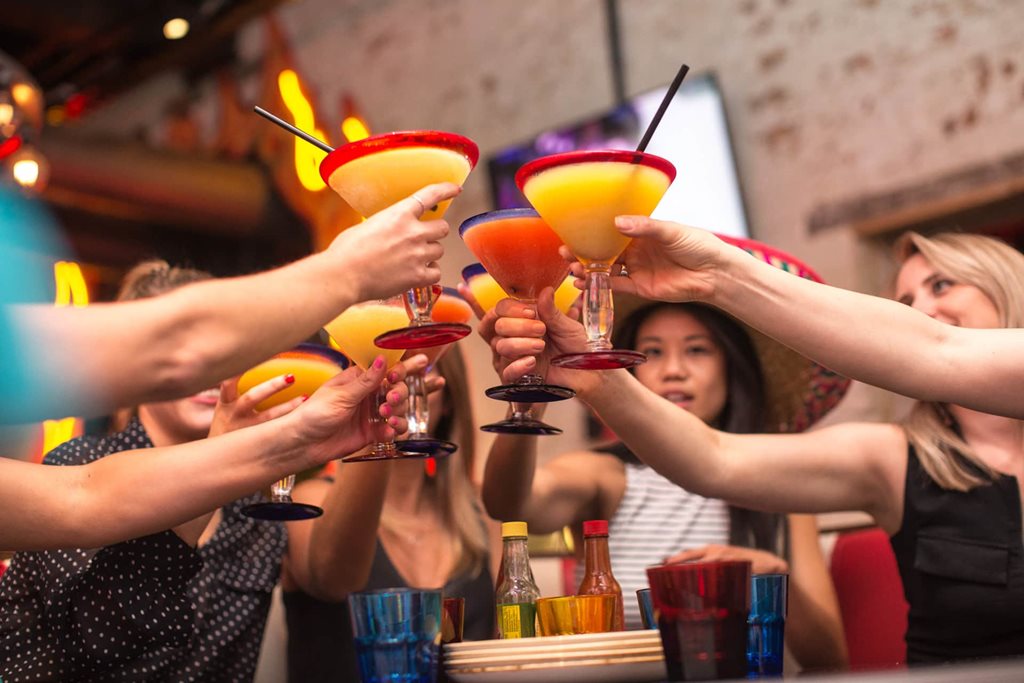 El Camino – Frozen Margarita
Nothing says celebration quite like boozy brain freeze and frozen margaritas at
El Camino
. This place is the perfect spot for a fiesta with a moreish Mexican menu, a huge deck with views over the harbour and nine different flavours of margarita. Our advice: bring a few amigos and order a classic margarita tower.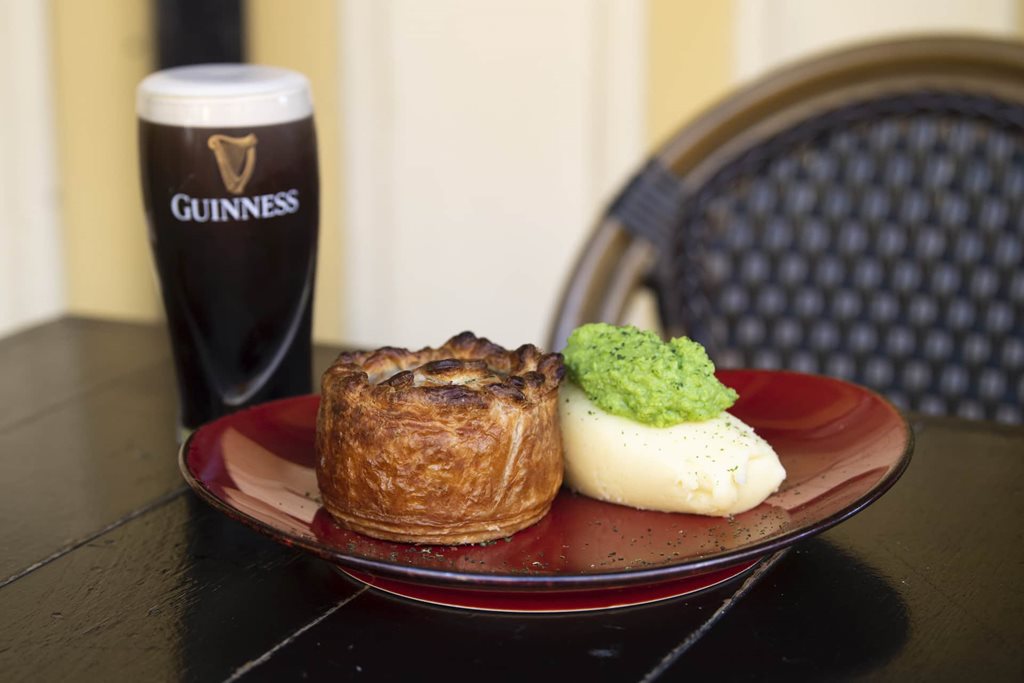 The Mercantile - Guinness
The Mercantile
has been one of Sydney's most iconic Irish pubs since the day it opened over a century ago, and there's still good craic to be had here. That includes live music, hearty irish meals and free flowing beers on tap.
If you're going to visit an Irish pub you may as well do it right and imbibe a pint or two of Irish champagne (Guiness, that is).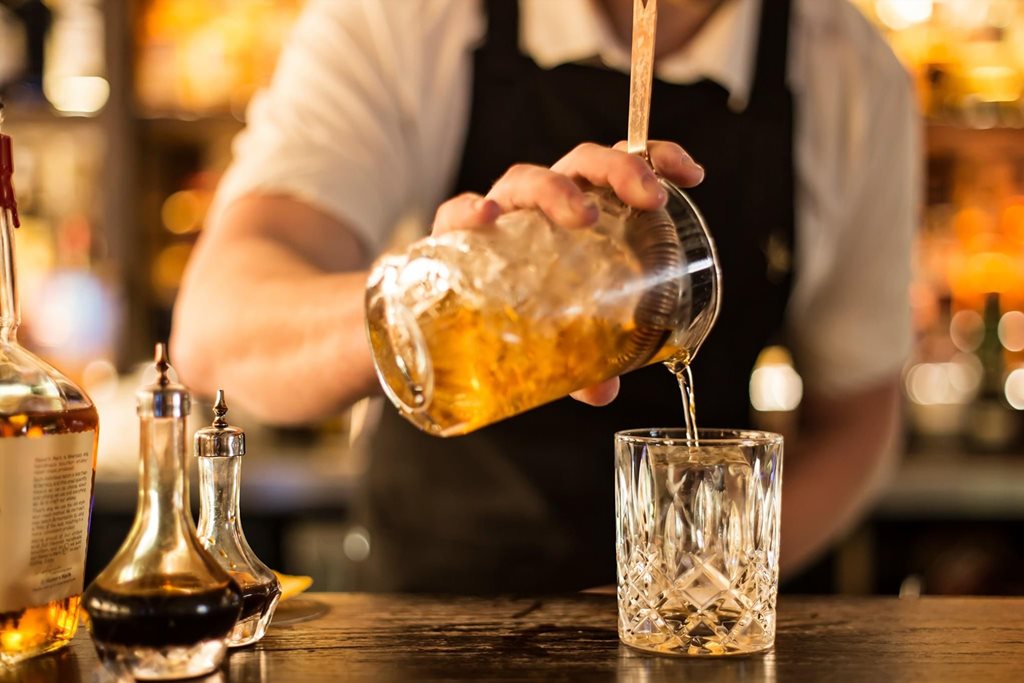 The Doss House – Old Fashioned
The Doss House
is a vintage speakeasy hidden underneath George St in The Rocks. It was built in 1840 and features exposed sandstone walls, rough hewn timber beams and lavish decor of dark leather and wood. The bartenders here know a thing or two about mixing cocktails, and serve an intriguing twist on the old fashioned with peanut butter whiskey, banana, sweet vermouth and walnut.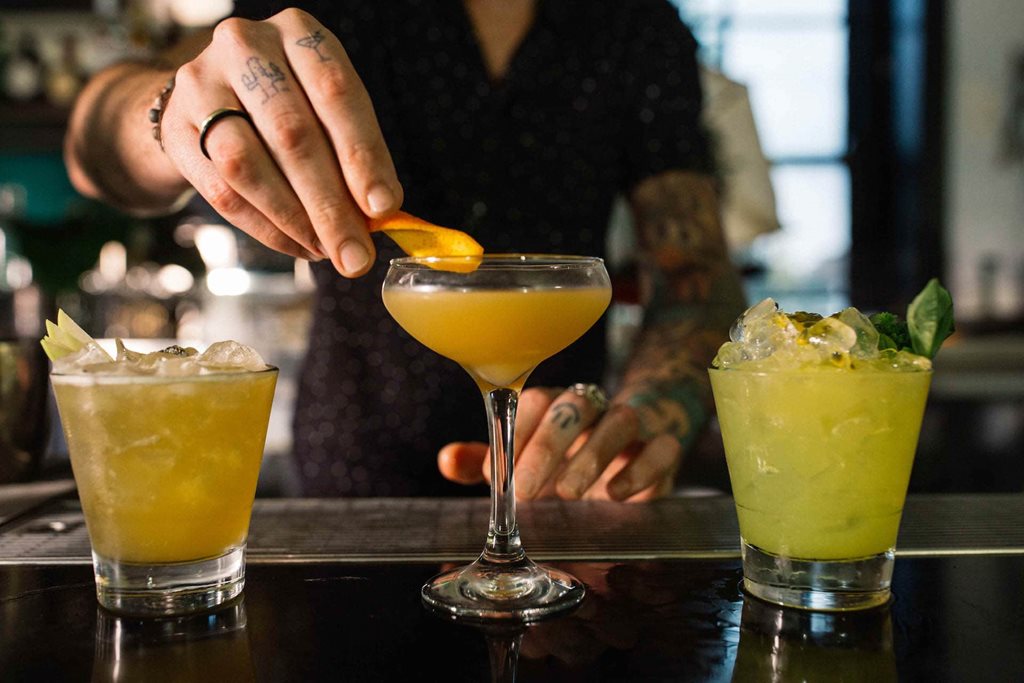 Mrs Jones - Cup of Gold
Thirsty? You need a date with
Mrs Jones
. This convivial boozer features a generous outdoor terrace and a cocktail menu that'll tick all your boxes. There are classics like margaritas, mojitos and martinis alongside a list of signature cocktails. If we had to pick one, we'd go with the Cup of Gold, which features rum, Aperol, pineapple juice, lemon juice and simple syrup - pairs well with sunshine.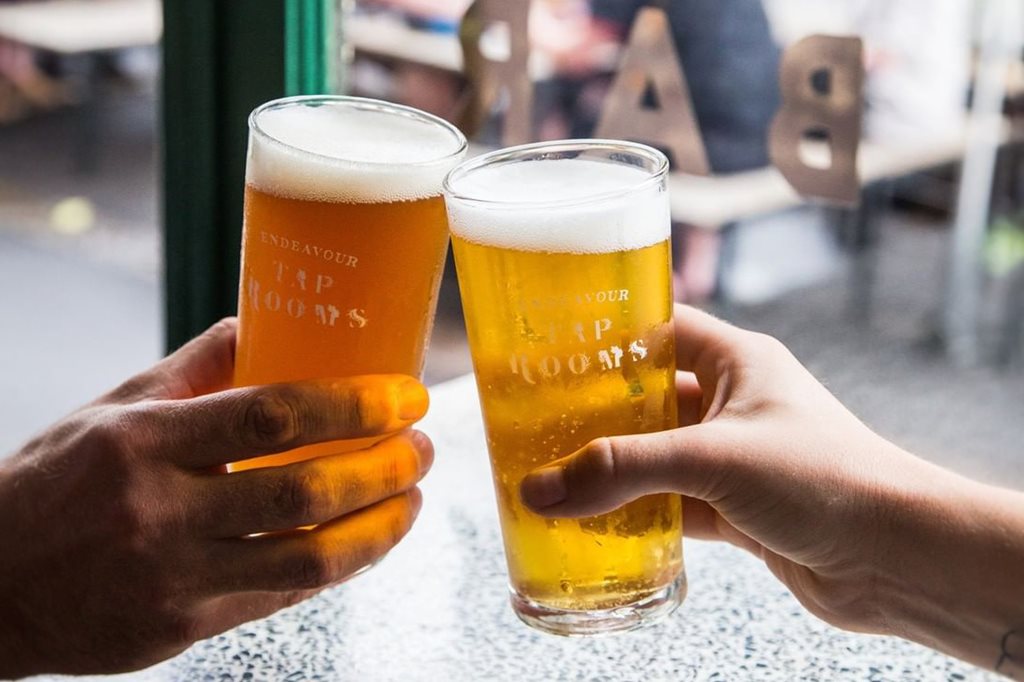 Endeavour – Hoppy Days XPA
Endeavour Brewing Co.
have made a name for themselves with their punchy ales, including four wins at the 2019 Indie Awards. They've opened a slick new brewpub inside the building that once housed the Seamen, Sydney's longest running colonial pub which dates way back to the early 1800s. On the ground floor of the venue, there's a fully operational 600 litre brewery and eight taps pouring delicious house ales. Our favourite is the Hoppy Days XPA - a pale ale that balances refreshing grapefruit bitterness with malty sweetness and goes down way too easy.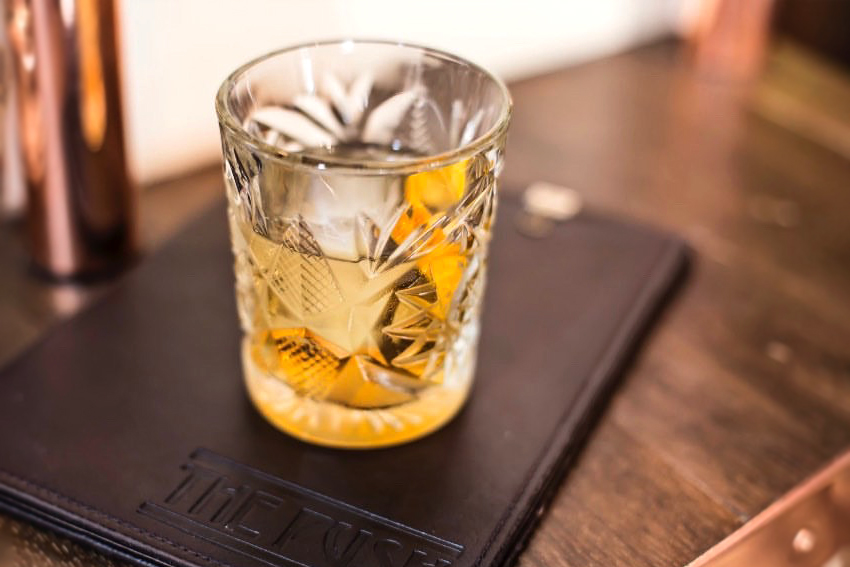 The Push - Scotts Seod
The bartenders at
The Push
know their way around the top shelf, pouring some of the best cocktails in Sydney. They mix all the classics at this cocktail bar in the Rocks but their signature menu is the real highlight. Our pick is the Scotts Seod, a boozy concoction laced with peaty single malt Laphroaig scotch and topped off with red vermouth, green Chartreuse and orange bitters. It's guaranteed to blow some wind up your kilt.
Stay up to date
Get the best of The Rocks straight to your inbox.