14 Jun 2023
Welcome to The Rocks Centre: Sydney shopping and restaurant hub
The Rocks Centre is a shopping, dining, art and gifting hub right in the heart of Sydney's most vibrant and historic neighbourhood.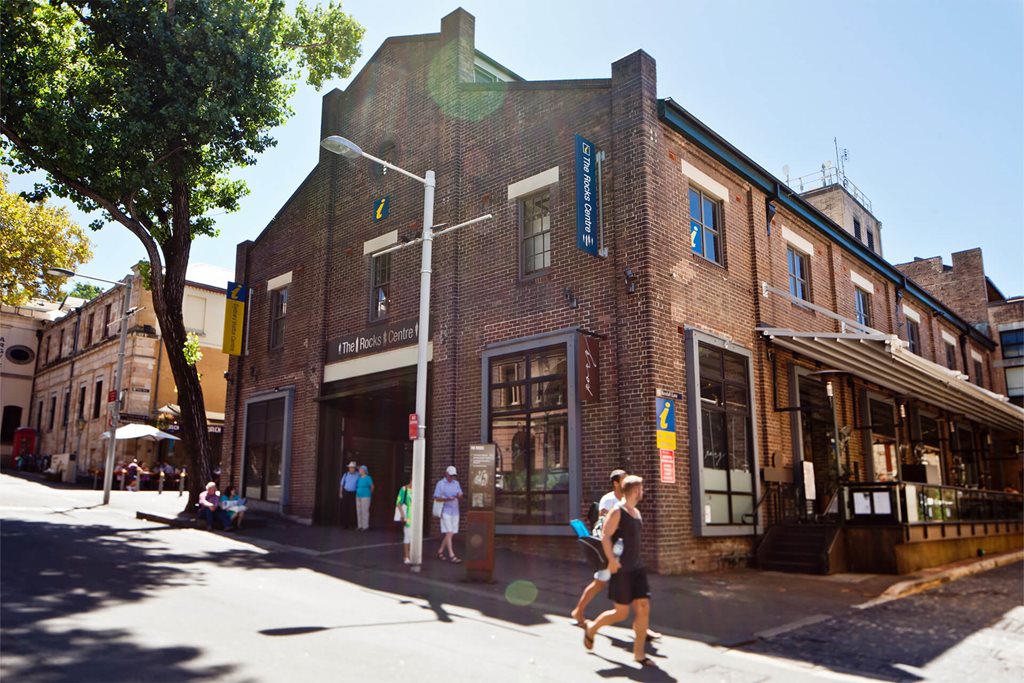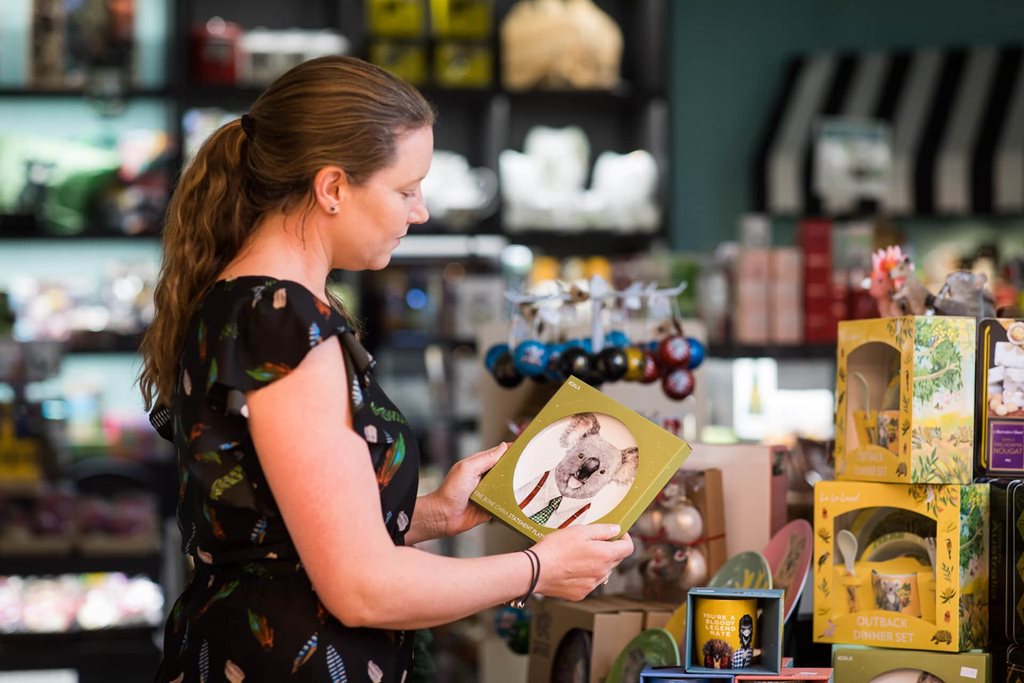 Accessories at The Rocks
Visit Accessories at The Rocks to discover a unique range of accessories for both locals and tourists. From thermos bottles, purses and ties adorned in beautiful Aboriginal art to sunglasses, watches and lighters. The perfect place to purchase a gift for someone special (or yourself!).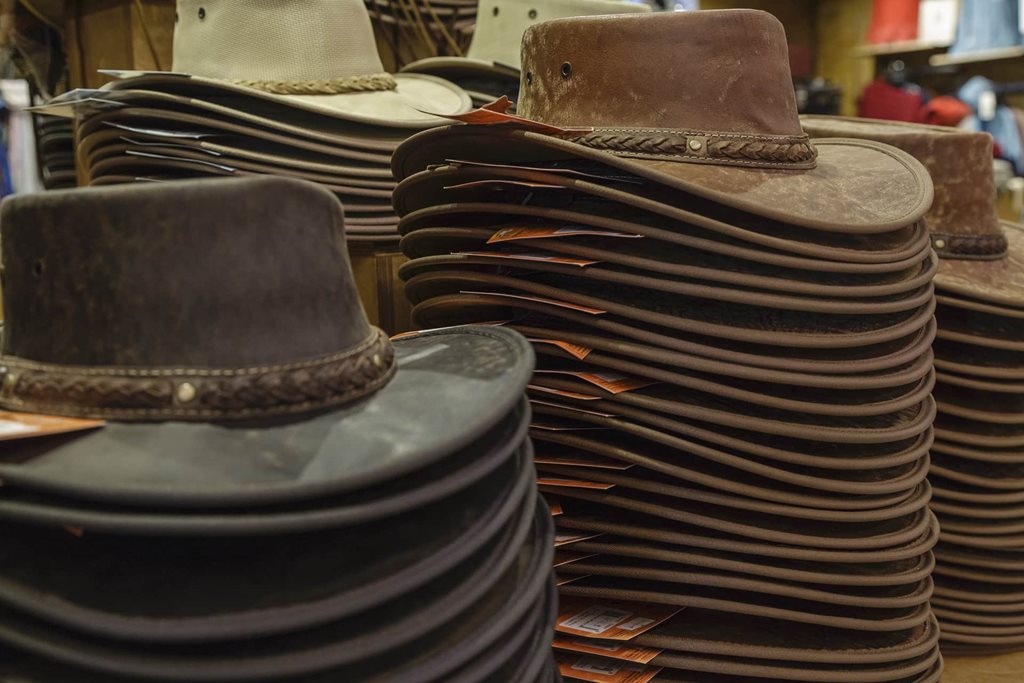 Aussie Outback
Visit Aussie Outback and take an authentic piece of Australia home, with their uniquely local souvenirs, clothes and gifts. Pop in and browse premium outback gear including kangaroo and crocodile leather accessories, oilskin garments and luxurious knitwear crafted from possum wool.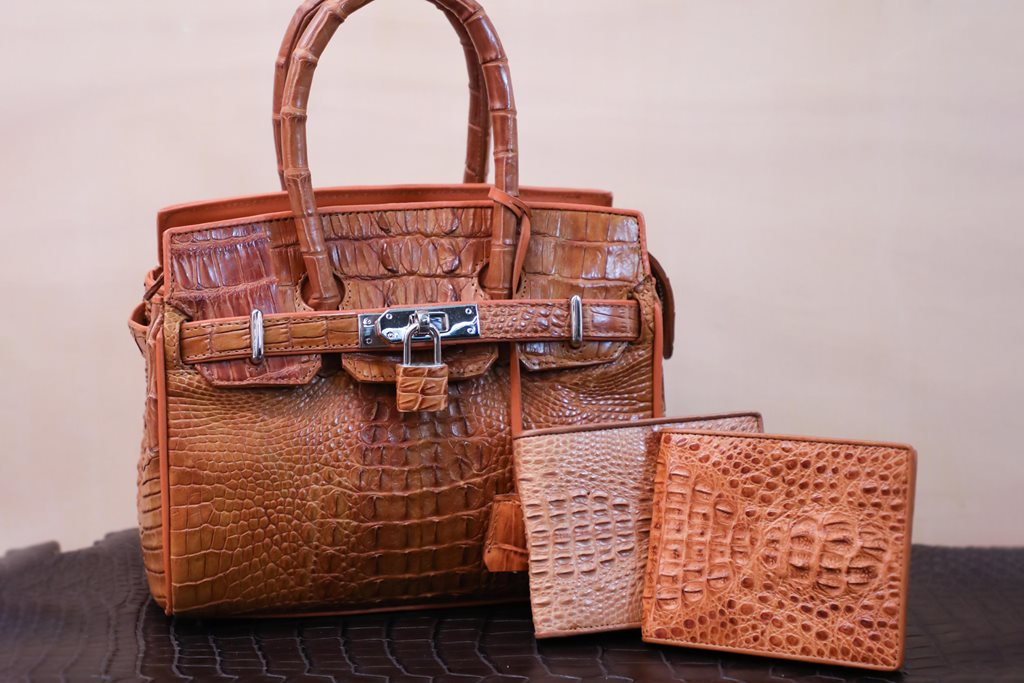 Coco Leather
Lisa Song, the proprietor of Coco Leather, has an enduring passion for premium leather goods after 30 years of serving customers. Her extensive range includes handbags, shoes, clothing, accessories and bags for him and her - all made from genuine leather right here in Australia.
Coco Leather may also be the only place in Sydney where you can purchase goods made with genuine saltwater crocodile, kangaroo, ostrich and exotic animal leather. Browse the range online or visit instore.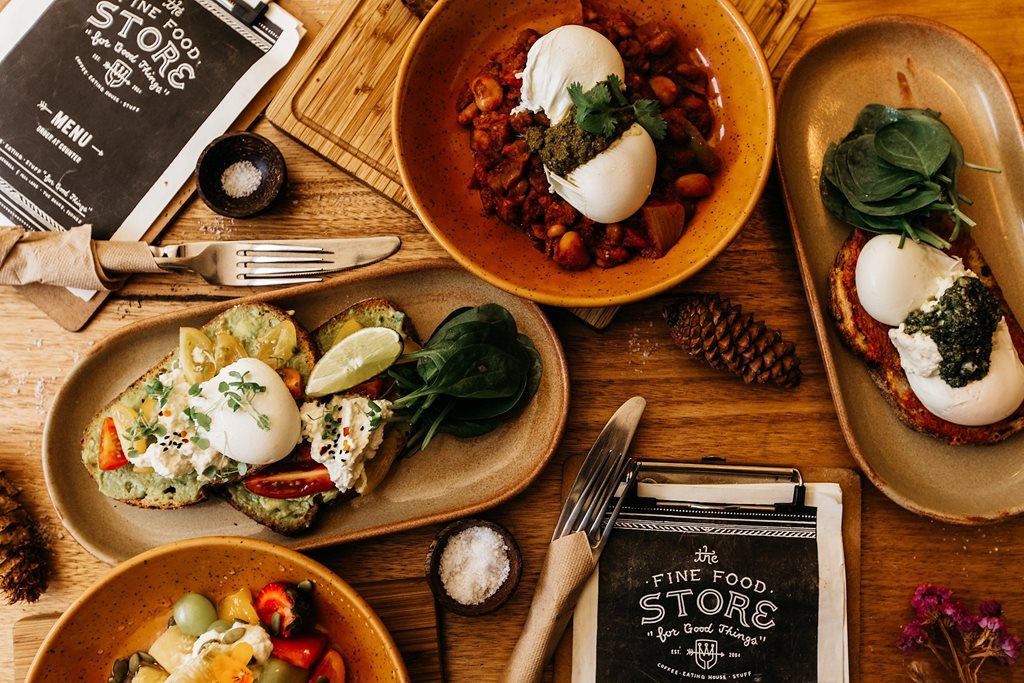 Fine Food Store
The Fine Food Store is a family-owned cafe that's become famous Sydney-wide for their tasty Aussie breakfasts, hearty sammies and generous lunch foods. They also serve amazing barista made coffee that they roast in house. 
If you visit with an insatiable hunger make sure you try their gigantic 'door stopper reuben', packed with pastrami, corned beef, Russian mayo, sauerkraut & pickles. Hungry? Check out their menu.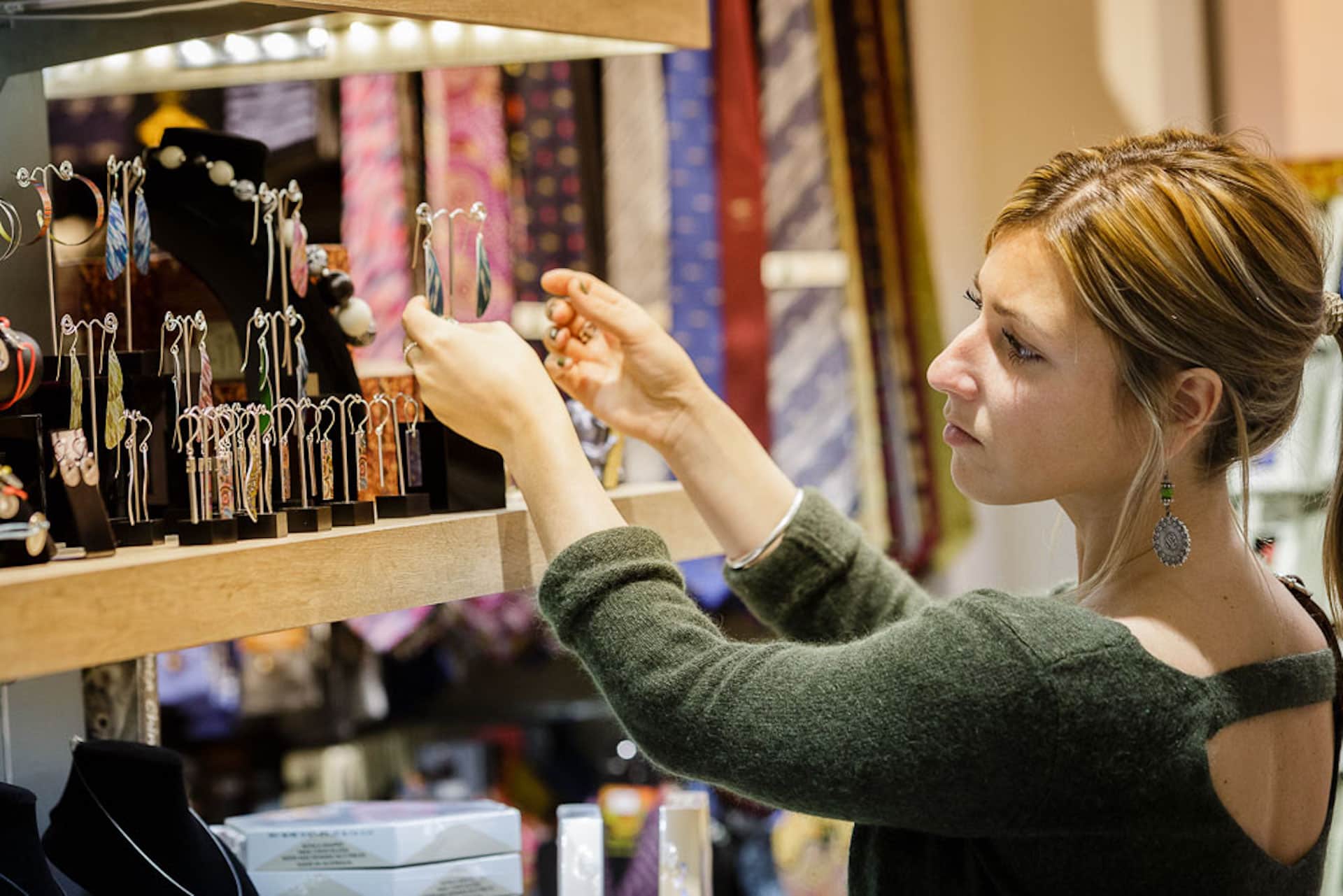 Gifts at The Rocks
When you need a charming, locally-made present for someone special - Gifts at The Rocks is the perfect shop for you. They stock an eclectic range of unique pieces, from didgeridoos and jewellery to quirky novelty gifts, beauty products and homewares.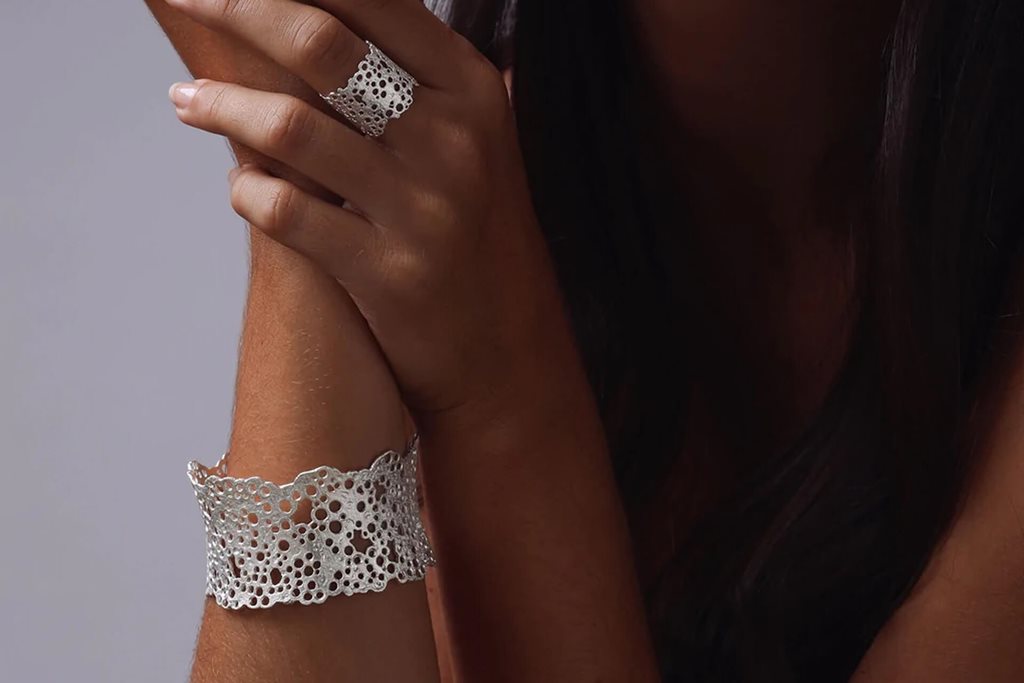 Maewenn Designs
Subtle and sophisticated jewellery pieces drawing inspiration from nature's shapes.
Maewenn Designs was founded in Sydney by Maewenn herself in 2012 – born of a passion to create art that can be worn in everyday life. A talented French-born designer, Maewenn moved to Australia in 2005 and utilised her background in creative and visual arts to create a jewellery brand with a unique and delicate contemporary style, drawing her inspiration from nature.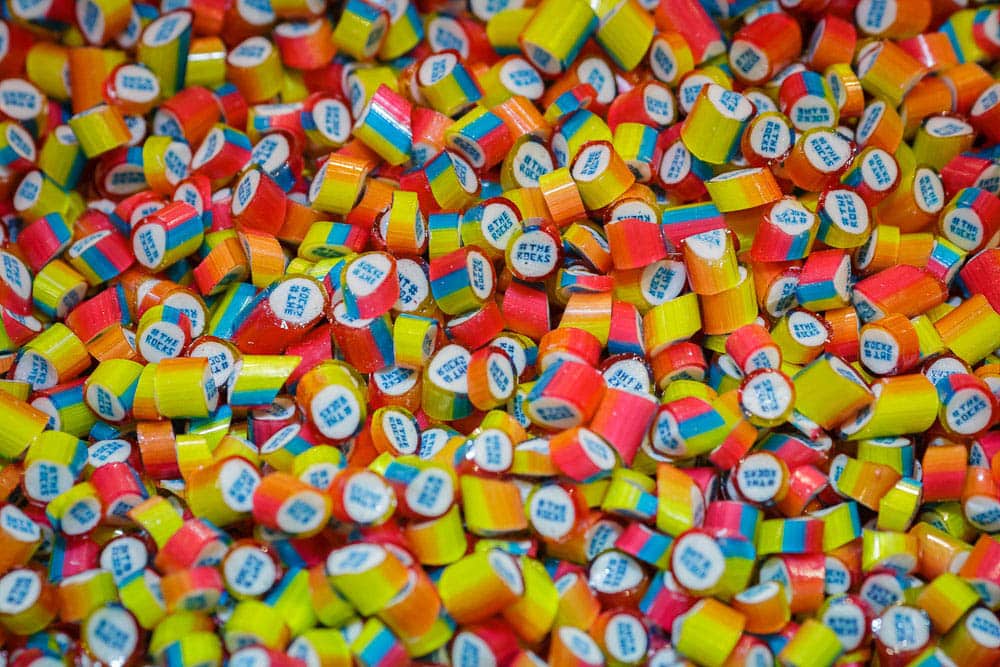 Sticky
Sticky are the finest rock candy artisans in the world. Here in The Rocks Centre they use traditional techniques to mould molten sugar into delicious candy right in front of your eyes. Their custom candies offer complete customisation - select your own words, design, colour, flavour and packaging and you've got the perfect gift.
Browse the range online or visit Sticky instore.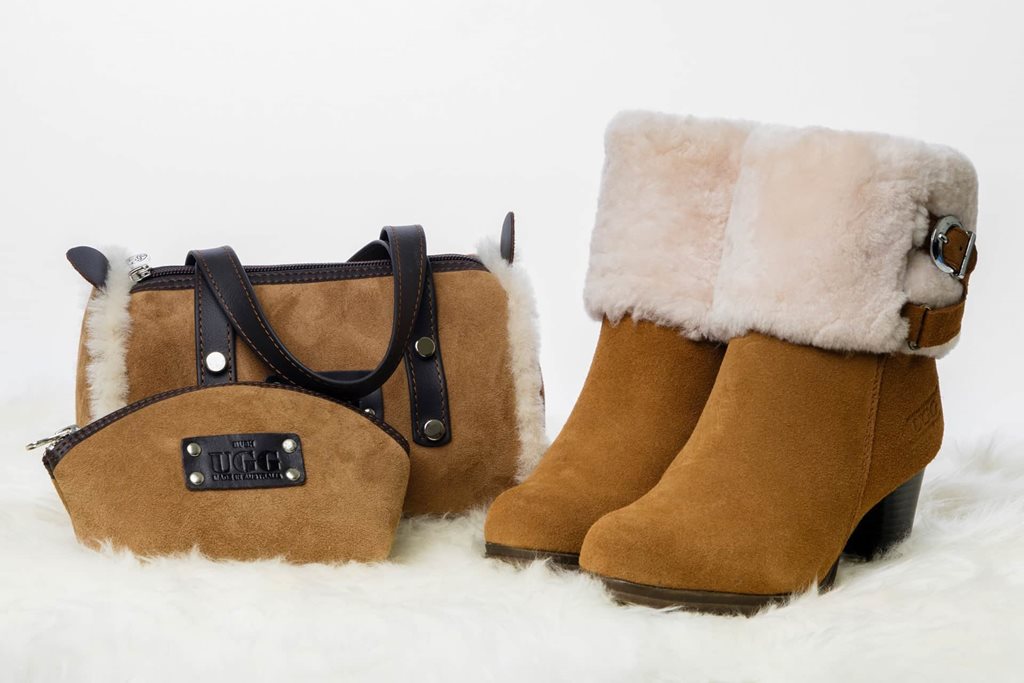 UGG Australia
UGG is one of Australia's most iconic brands and this is their biggest store in Sydney. Visit to browse everything snuggly, from cosy slippers and boots to plush sheepskin rugs, bags and bedding. 
And the best part? It's all sustainably handcrafted right here in Australia. 
Never miss out on editorial
Get updates on the latest editorial from The Rocks.
Stay up to date
Get the best of The Rocks straight to your inbox.