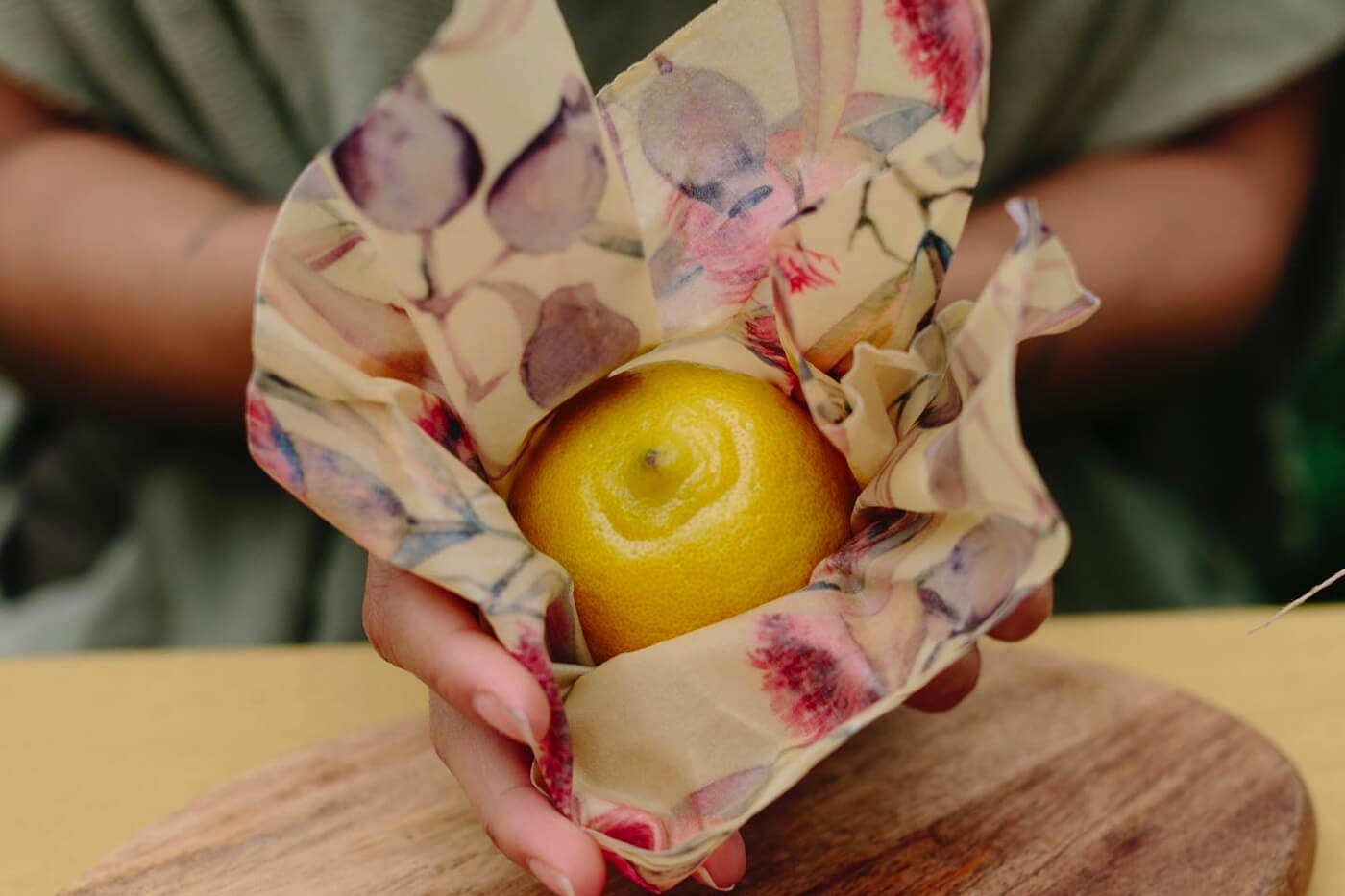 View gallery
Put that Gladwrap back on the shelf and choose the eco-friendly, reusable option with Beeswax Wraps Australia.
Single use plastic cling wrap fills oceans and landfills, leaching toxins into natural ecosystems. Thankfully Beeswax Wraps Australia have come up with an Ingenious alternative that's easy to use and easy on the planet.
Their unique anti-microbial wraps feature certified organic cotton infused with the highest quality organic Australia beeswax, colloidal silver, wild pine resin and organic jojoba oil. They feature a range of gorgeous prints and can be used for just about anything - from covering leftovers to wrapping takeaway lunches and storing cut produce.
And the best part? Once you're done using the wraps, you can simply rinse them in water and use them again!
Beautiful and authentic, the indigenous  Australiana & Dreamtime artwork on some of their wraps, share captivating stories of our connection to the land and to each other. They offer a range of 20+ authentic designs in Singles, Value Packs and By the Metre (bulk rolls).

This gift to self, planet and friends, will fill your kitchen with colour and culture, wisdom and life.