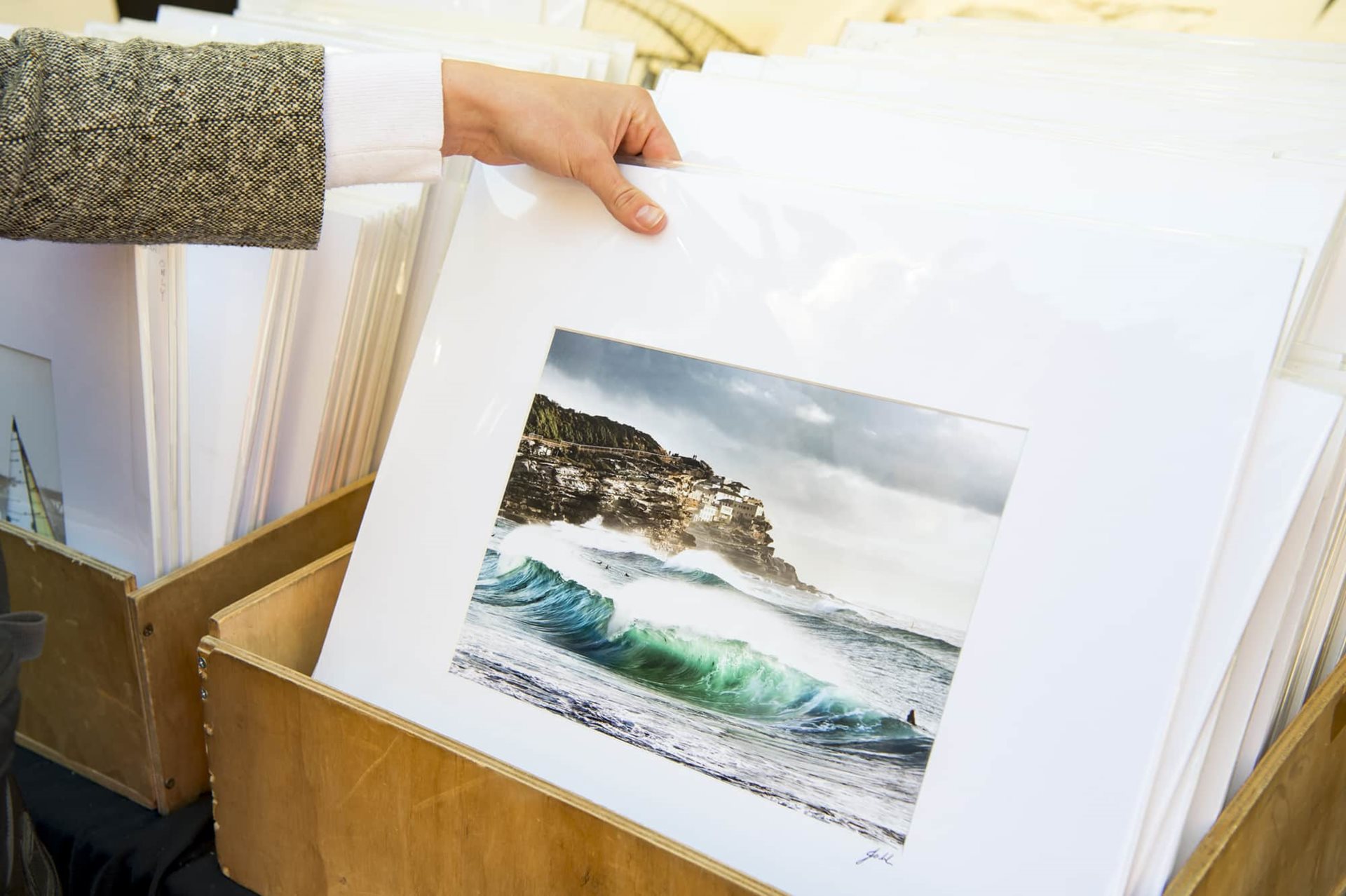 James Miller Photography provides unique photographic services across New South Wales, Australia.
James Miller is a Sydney based photographer who strives to capture unforgettable and unique moments that embody Sydney's diverse landscapes and day-to-day happenings. 

His experience wielding the camera is diverse and varied with over 20 years of commercial photographic experience in film, television and stills as well as experience in event and wedding photography. 

In addition to the Rocks Markets, his work is available for sale and can be purchased online.