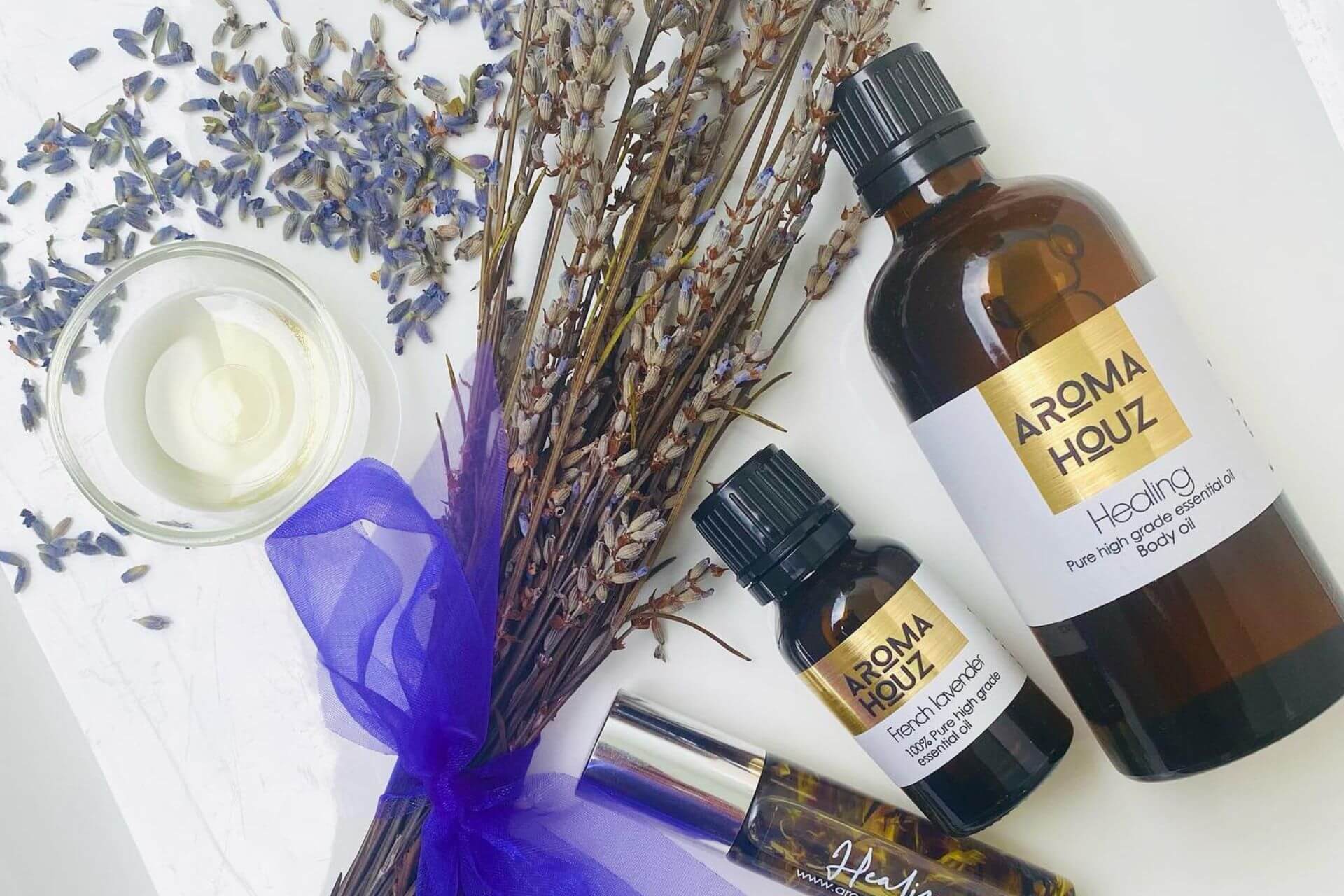 The Claud Chabo "Live.Life.Style" apparel seamlessly combines modern aesthetics with timeless comfort and style.
Step into a world where modern aesthetics intertwine with timeless comfort and style. Claud Chabo, a brand that understands the importance of self-care inside and out, effortlessly captures attention with its distinctive flair. Embrace your true nature and beauty as you indulge in the flowing silhouettes and carefully curated monochromatic palette that flatters every age, shape, and size, celebrating your unique individuality.
At Claud Chabo, your comfort and freedom of expression take center stage. Immerse yourself in the sensation of high-quality linens, organic cotton, bamboo, and luxuriously soft rayons against your skin. Each garment feels like a gentle caress, enveloping you in a world of calm and tranquility to further support your well-being, explore the Aroma Houz aromatherapy collection, designed to nourish your mind, body, and spirit.
But Claud Chabo is more than just fashion. It's a commitment to creating garments that stand the test of time. Each piece in the collection is thoughtfully crafted with functional versatility and enduring elegance in mind. Effortless layering possibilities expand the boundaries of your entire wardrobe, offering contemporary charm that transcends passing trends.
Elevate your lifestyle and immerse yourself in a world where fashion seamlessly intertwines with well-being. Discover the art of professional personal styling face-to-face with Claudia Chabo. With their expertise and attention to detail, you can confidently embrace a fashion-forward journey that celebrates sustainability and longevity. 
@TheRocks.Models.Market.MarketStallViewModel