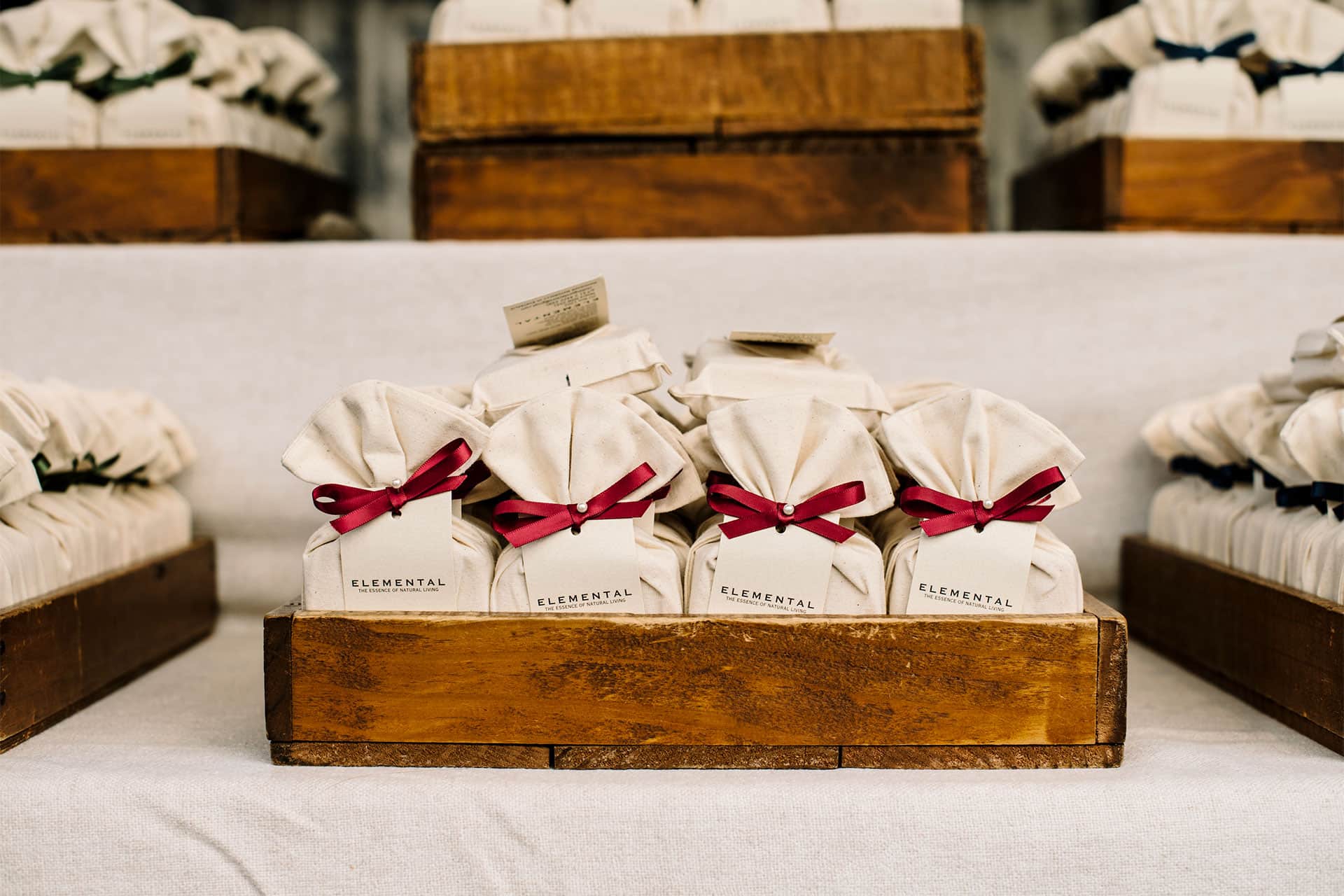 Handmade essential oil products designed to protect your clothes and shoes and keep them feeling fresh.
No one likes the smell of moth balls, but they sure do a good job, don't they? 

Elemental's handmade and completely natural essential oil products offer an appealing alternative. These products are designed to protect clothes and keep them looking and feeling refreshed with the sun-kissed, earthy aromas of lavender, rose and geranium. 
@TheRocks.Models.Market.MarketStallViewModel