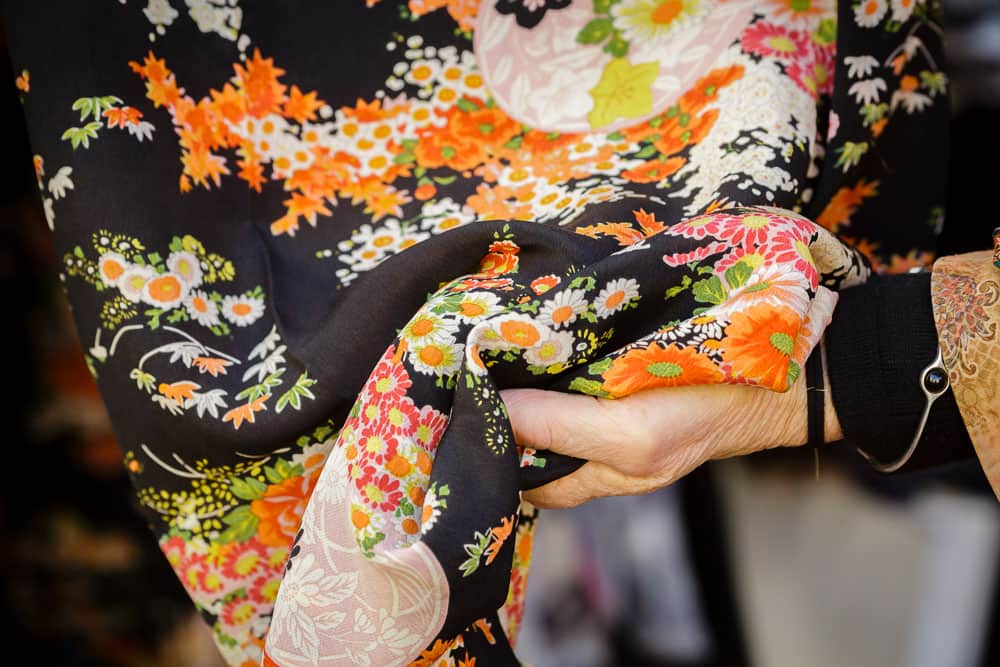 Elegant and classic silk wear including daywear and sleepwear.
Ideally suited to travelling the world, or just enjoying the Australian climate, Silk Diva's luxurious range of sleepwear and daywear combine chiffon, habotai, georgette, crinkle and charmeuse silk with classic and casual styles. 

Tailored with great attention to detail, using French seams and mother of pearl buttons, Silk Diva stocks a range of styles that make every woman feel comfortable and beautiful. 

Many styles are also limited edition, and cater from for S to XXL. Some standard styles can also be made to measure.