Offer
$15 Week-day Lunch
Dine at Ribs & Burgers and savour on a range of their new $15 week-day lunch options - from wraps, burgers, tenders, and salads!
Are you searching for a delicious and affordable lunch meal that will satisfy your cravings? Look no further than Ribs & Burgers at The Rocks, Sydney!
Available Monday to Friday until 4pm, their $15 Weekday Lunch offer is guaranteed to leave you feeling fully satisfied and ready to conquer the rest of your day.
Sink your teeth into a mouthwatering selection of wraps, burgers, and tenders, all expertly crafted with the finest ingredients and served with a side of their Famous Chips or Peri Slaw.
As you savor each bite, don't forget to take a moment and enjoy the breathtaking view of the iconic Sydney Harbour Bridge, right from their cozy restaurant and outdoor seating area. Indulge in scrumptious flavors while taking in the beauty of the city – it's an experience that sets Ribs & Burgers apart.
Don't think, just pick Ribs & Burgers – Sydney's ultimate weekday lunch experience with a view of the iconic Sydney Harbour Bridge!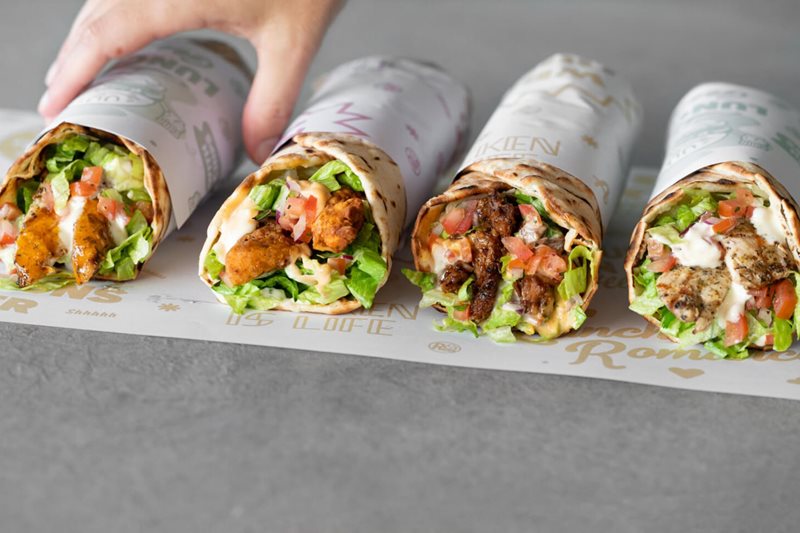 Never miss out on events
Get updates on the latest events from The Rocks.
Stay up to date
Get the best of The Rocks straight to your inbox.