Expired Offer
Loaded Cheese & Bacon Chips
Everyone loves Loaded Chips but Ribs & Burgers has stepped it up a level by adding Bacon!
Loaded chips with liquid cheese, special sauce and crispy bacon
Small size $8.90
Large size $12.90
Terms & conditions
Available for a limited time only.
Delivery prices vary.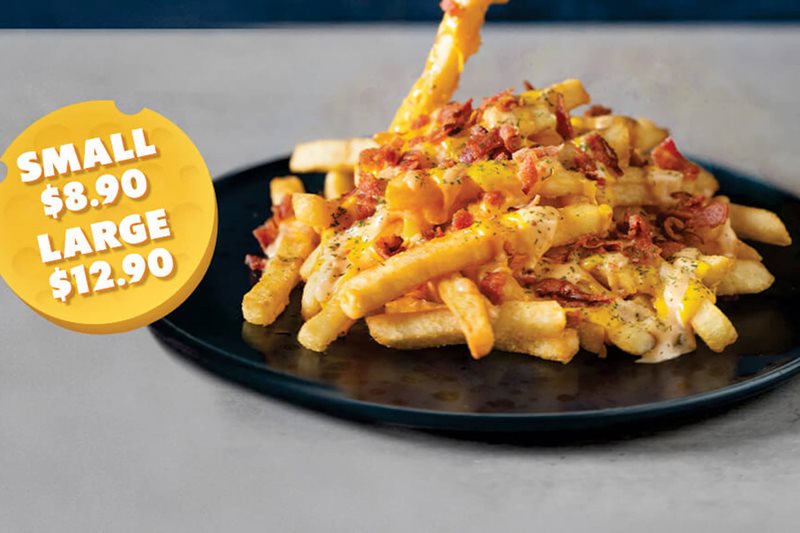 Stay up to date
Get the best of The Rocks straight to your inbox.