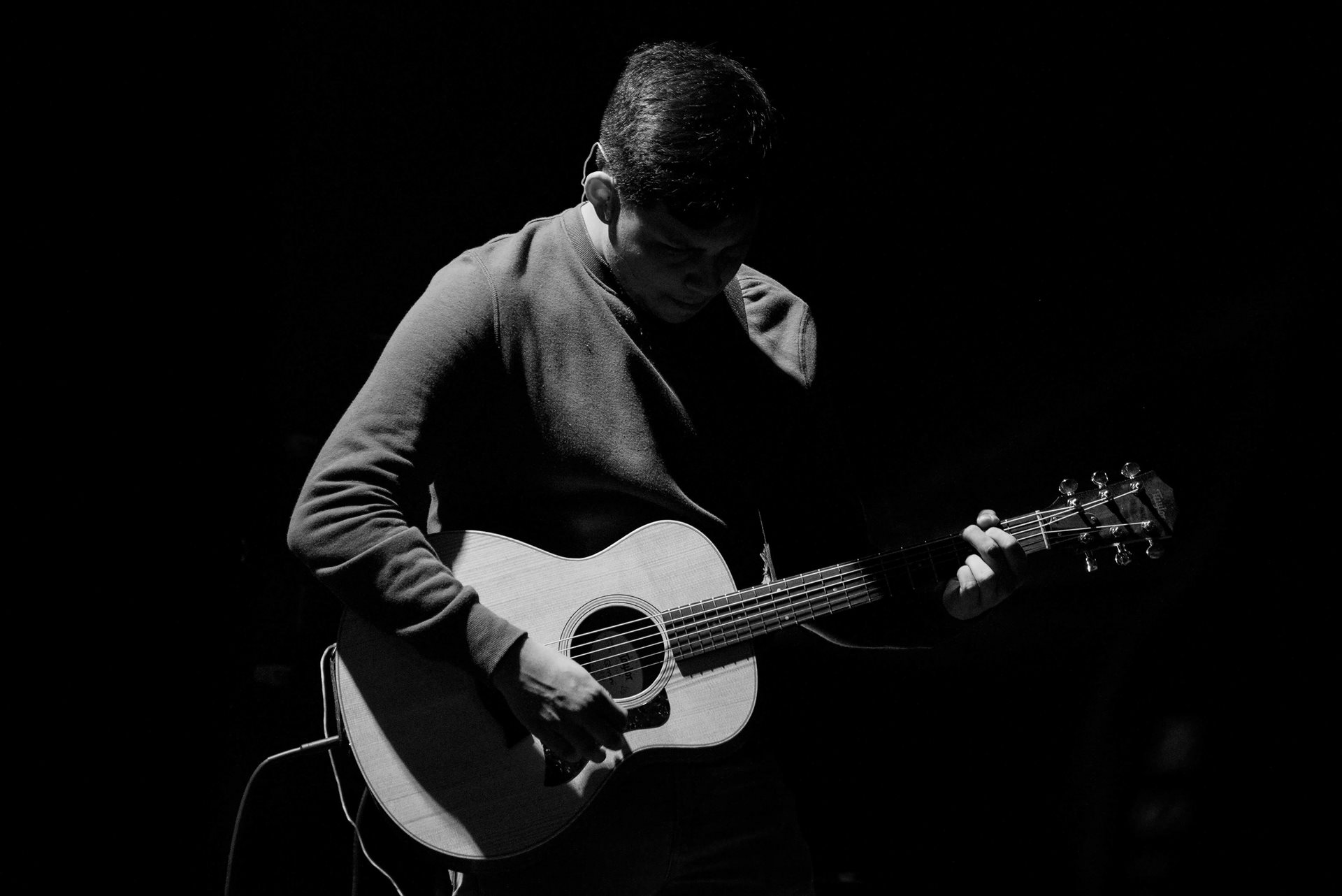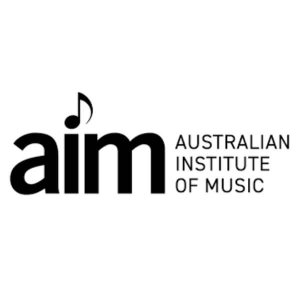 Shop
Australian Institute of Music
The Australian Institute of Music is the only private tertiary college in Australia dedicated exclusively to the pursuit of excellence in music.
Located in the heart of The Rocks, the AIM offer a range of Music and Entertainment Management degrees of the highest academic quality – including Short Courses, Bachelor and Masters programs.
Everything about AIM – from their venue and facilities to their teaching staff and course content – is designed to give students everything they need to excel.
They offer a welcoming and inspiring creative environment to help students find their place in the musical world, where they can collaborate with like-minded people, and really thrive.
@/australianinstituteofmusic/