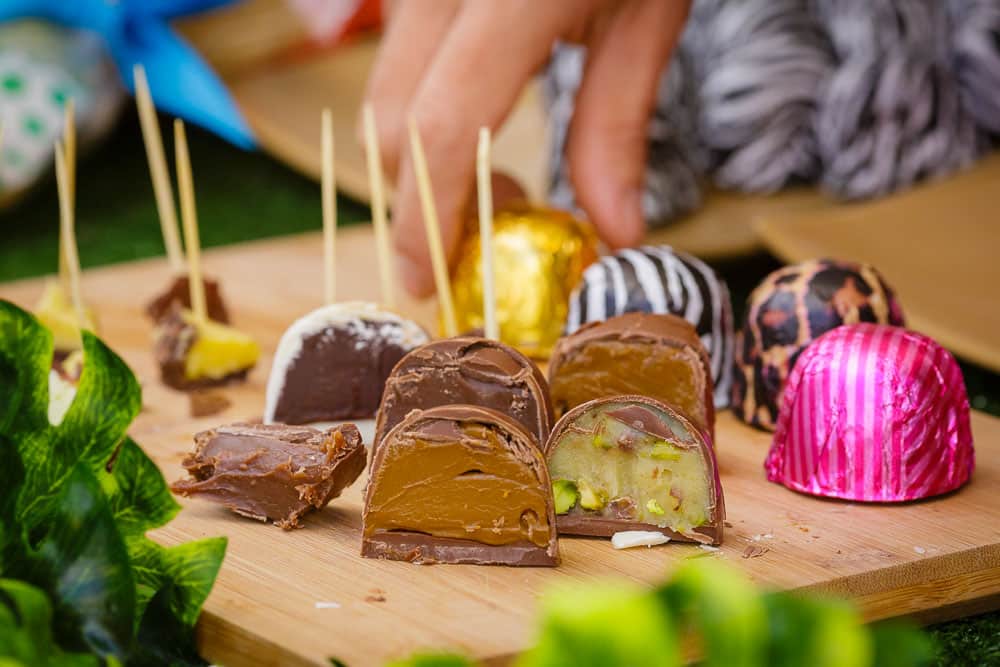 View gallery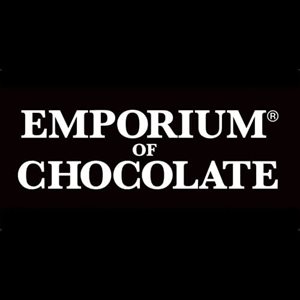 Shop
Emporium of Chocolate
---
---
Address
Shop 16, 10-26 Playfair Street, The Rocks Centre, The Rocks NSW 2000
Opening Hours
Monday to Sunday
10am - 5pm
Heavenly handmade chocolates based on traditional Brazilian recipes.
The very popular Emporium of Chocolate from The Rocks Markets now has a permanent  home in The Rocks Centre. 
In 1998, Daniel began making chocolates based on traditional family recipes in native Brazil. Old family recipes and distinctive desserts inspired him to make heavenly chocolates that are unlikely any other. He then moved to Australia in 2005, introducing a new audience to the chocolates he grew up with. You too can try these decadent delights right here in the rocks. Unique, delicious and mouth-watering with every bite.