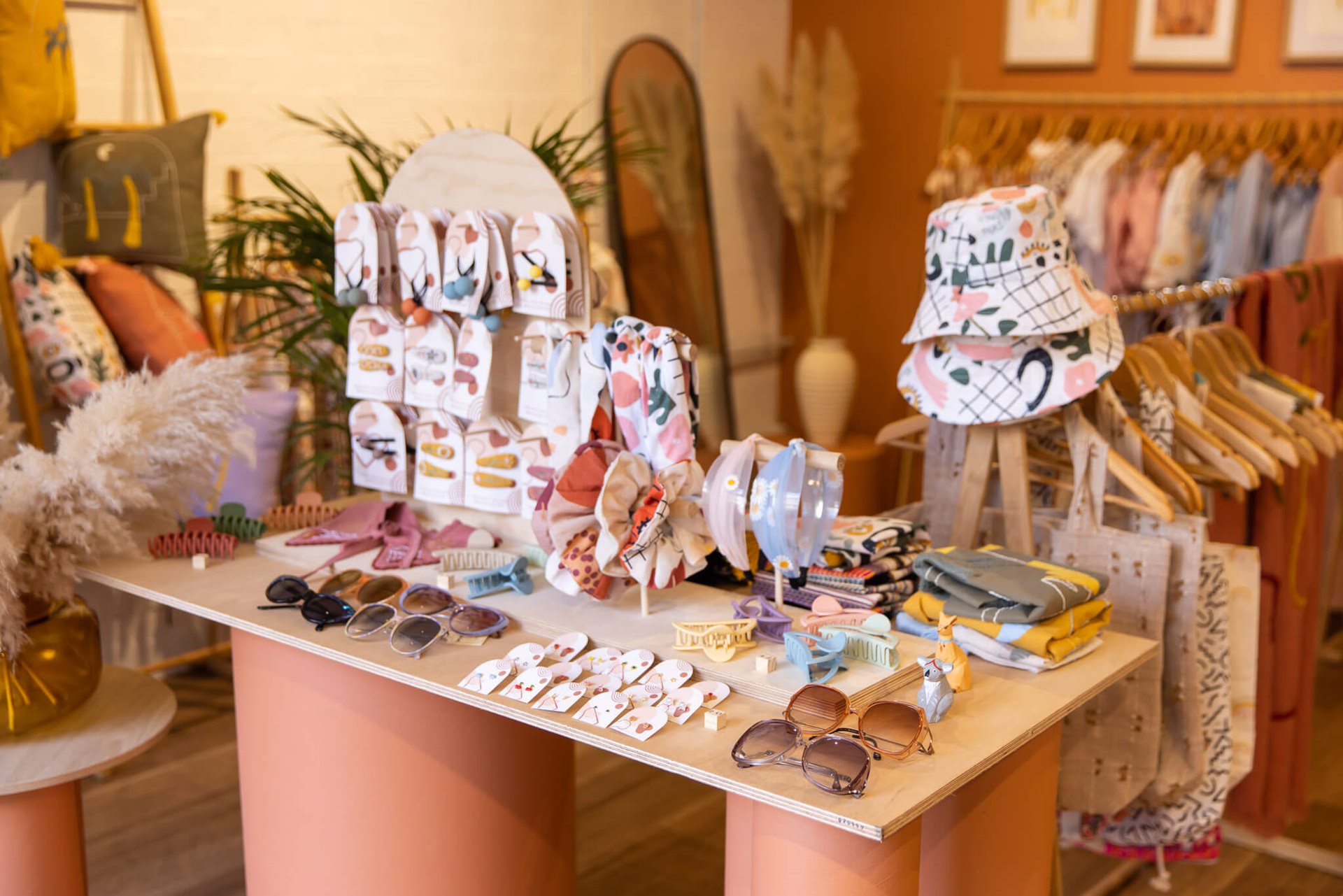 View gallery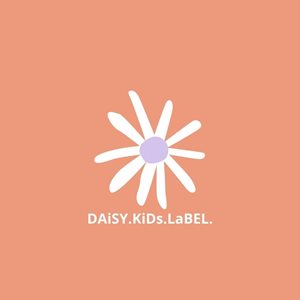 Shop
Daisy.Kids.Life pop up
---
---
Address
139 George St
The Rocks, Sydney, NSW
Opening Hours
Monday - Wednesday, Appointment only
Thursday, 10am - 7pm
Friday, 10am - 7pm
Saturday, 10am - 7pm
Sunday, 10am - 4pm
The Daisy.Kids.Life pop up will showcase the joyful, sustainable womenswear, kids clothing and homewares of local designer, Magdalena.
Daisy.Kids.Life is a new pop up from Sydney designer Magdalena Duma that features collections of fun, sustainable homewares, kids clothing and womenswear. 
The Daisy.Kids collection is a conscientious clothing label for little ones that's both fun and sustainable. It's the brainchild of local Sydney mum and her handy sewing machine and features designs for littlies aged 0-12, from furry fleeces and beanies to tie dye bike shorts and technicolour dresses. This is not your average kids' brand. This is sustainable, handmade joy in clothing form!
The Daisy.Life.Label collection encomposses both womenswear and homewares. The womenswear collection is an intriguing combination of relaxed, earthy Australian style and the tailored elegance that European designers are known for. These are classic pieces that will last and leave every woman feeling special and beautiful. 
Every garment by Daisy.Kids and Daisy.Life.Label is designed and handmade right here in Sydney. Shop here and you'll know exactly where every item came from and have peace of mind knowing your purchase won't harm the planet. 
The Daily.Life.Label homewares collection is inspired by Sydney and Australia. They include handmade, on-trend Australiana gifts, embroidered cushions, throw rugs, paintings, illustrations and more. 
For a limited time, Daisy.Kids.Life is popping up in The Rocks in a charming heritage space - drop in soon to shop the range and meet the creative lady behind the brand.