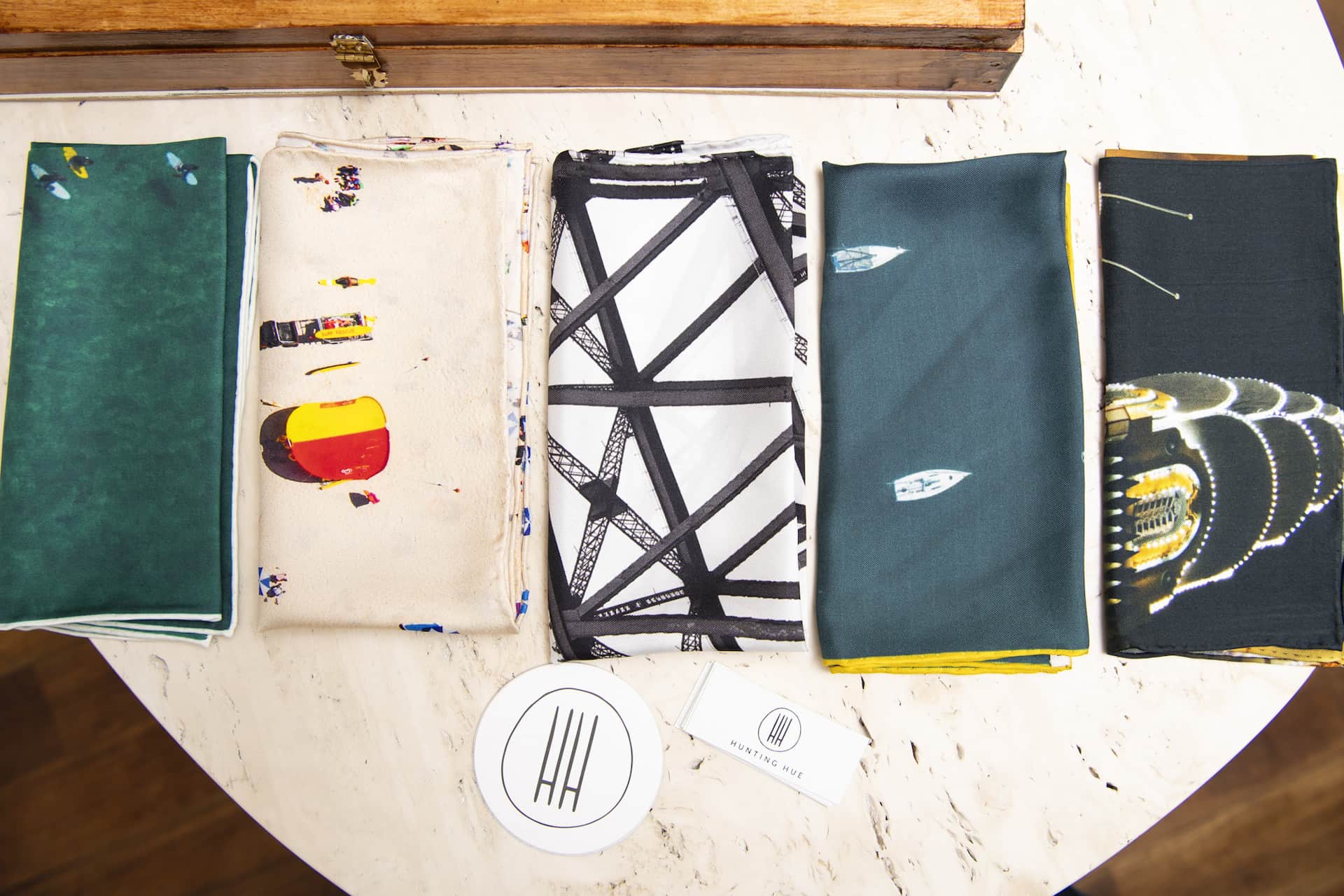 View gallery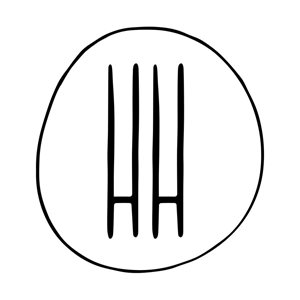 ---
---
Address
31 Playfair Street
The Rocks
Opening Hours
11am-3pm, Wed-Thurs
10am-4pm, Fri-Sun
Iconic Sydney imagery transformed into stunning fabric creations.
2022 Traveller's Choice 'Best of the Best' fromTrip Advisor

Hunting Hue showcases a striking range of limited edition creations, pocket squares, silk scarves, napkins and children's swimwear, featuring ever-changing iconic Sydney imagery.
 
All images are captured by founder, Rebecca Collinson-Smith, whose passion for design and photography has been fostered through her extensive travels, experience of living in Sydney and the strong design culture of her own family.
 
Hunting Hue's concept store in The Rocks is for kids and grownups alike. Swimwear design for this summer is an aerial photograph featuring Sydney's famous Bondi Beach for children ages two through twelve.