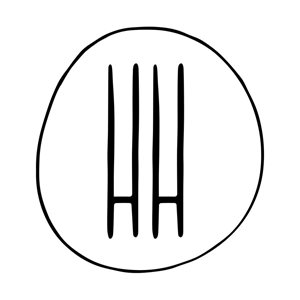 ---
---
Address
31 Playfair Street
The Rocks
Opening Hours
11am-3pm, Wed-Thurs
10am-4pm, Fri-Sun
Your travel mementos should be as unique and stylish as you.
Awarded 2022 Traveller's Choice 'Best of the Best' from Trip Advisor.
Hunting Hue combines a love for travel, photography and design to bring you luxurious, wearable pictures.
 
All images are captured by founder, Rebecca Collinson-Smith, whose passion for design and photography has been fostered through her extensive travels, experience of living in Sydney and the strong design culture of her own family.
 
Her signature range features pocket squares, silk scarves, napkins and children's swimwear, featuring ever-changing iconic Sydney imagery.
Rebecca's other creation is Draw on Swimwear (DOS); a manifestation of our inner child - of freedom, expression and change. Children are creative, free and innocent in ways that adults wish they could be, DOS embraced that with open arms. DOS is also sold within the Hunting Hue boutique in The Rocks.