Application and booking information
Hire prestigious outdoor venues for events and commercial opportunities within The Rocks or Darling Harbour.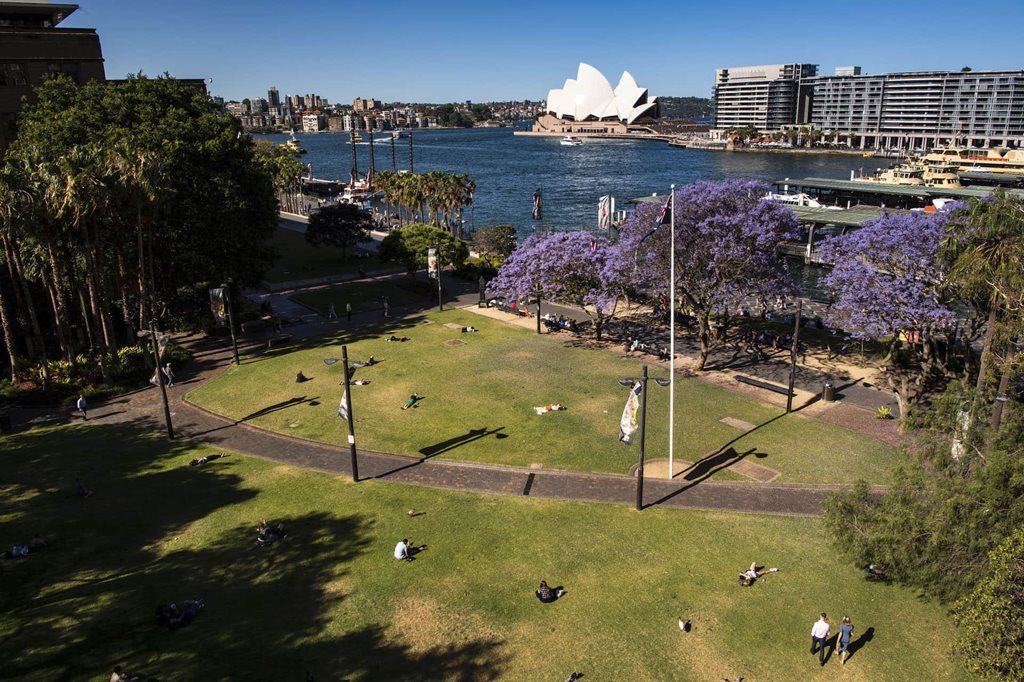 Place Management NSW (PMNSW) is responsible for many public domain areas and venues in The Rocks, Circular Quay, Darling Harbour, Pyrmont and Ballast Point which are avilable for hire. The spaces are suitable for corporate hospitality functions, product displays or launches, festivals, exhibitions and promotions as well as wedding ceremonies.

For more information on the operational criteria required to obtain an approval and event licence agreement from PMNSW please refer to the Outdoor Events Manual. More specifc details about how best to use these spaces and the standard conditions to deliver a sucessful event can be found within the Outdoor Events Policy.

Application Process & Timeframe
To proceed with a formal application please complete the Event Licence Application and submit to venuehire@property.nsw.gov.au to review avalibility.

Please note, receipt of your application does not constitute a confirmed booking. Your booking will not be confirmed in the PMNSW calendar until your application has been fully assessed.
Once your Event Application has been assessed you will be issued with a venue hire quote. Your acceptance of the quote will progress to a formal booking within the PMNSW venue hire calendar and you will be issued with an invoice. After event compliance documents have been assessed and approved and payment has been received, you will be issued with a Venue Hire Licence Agreement. Upon return of a signed Licence Agreement, your booking is approved.
For further information contact the PMNSW venue hire team on (02) 9240 8872 or email venuehire@property.nsw.gov.au.

Detailed information and applications
Outdoor Events Manual
Outdoor Events Policy
Event Licence Application
Venue Hire Licence Agreement
Parking Application for PMNSW spaces
Parking Map of PMNSW spaces
Venue Hire Rates 2020/21
Wedding Ceremony Application Form