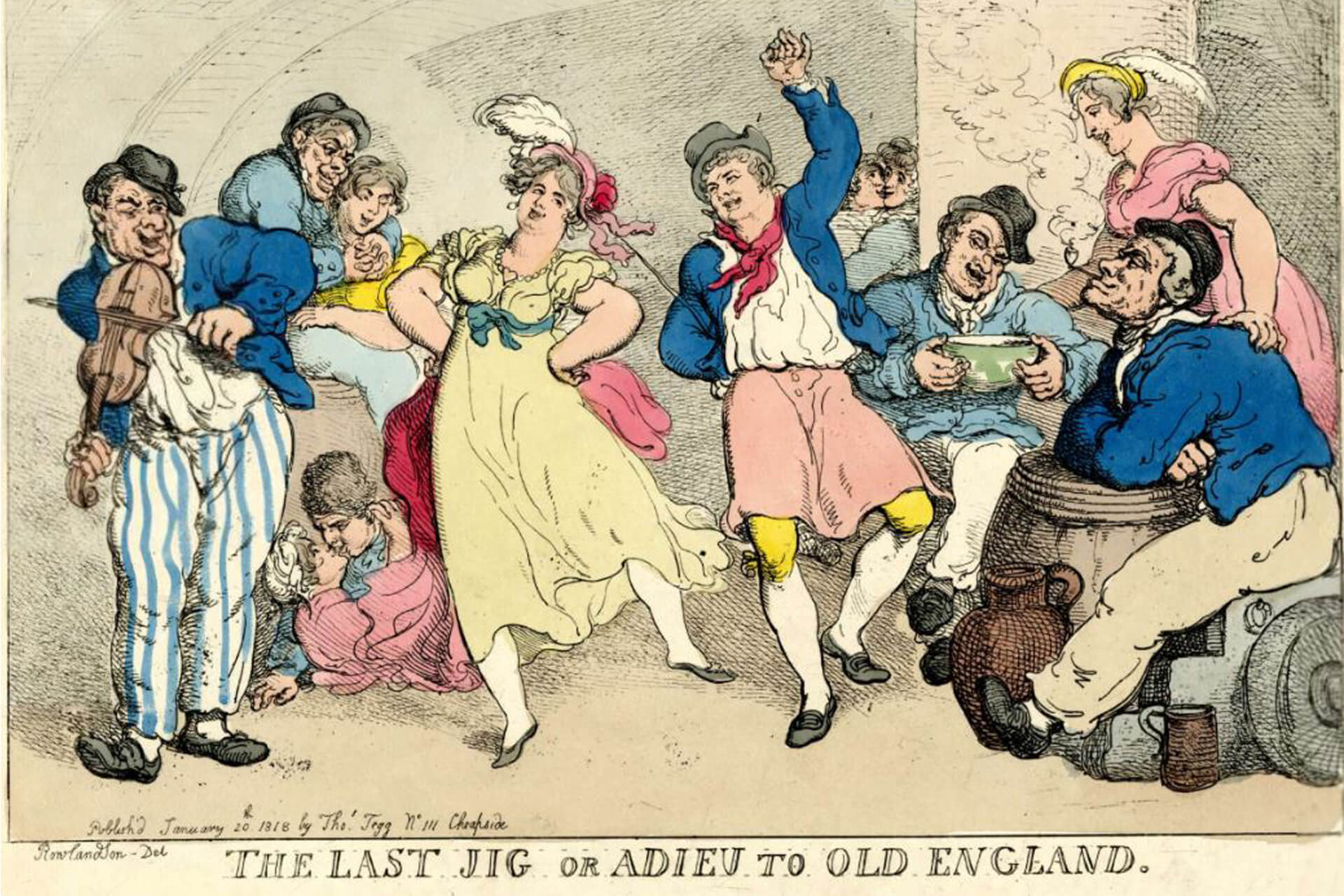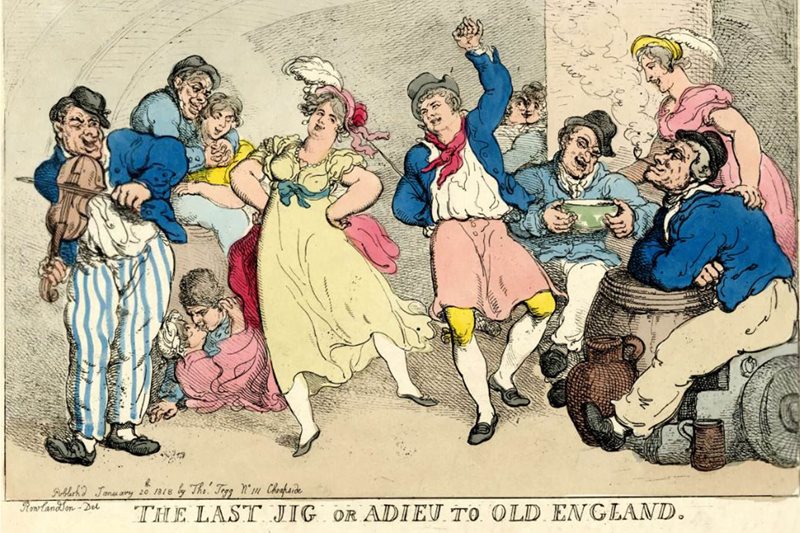 Past Event
Dancing in Fetters at The Rocks Discovery Museum
---
When
Wednesday 1 February - Friday 28 April 2023.
Where
Level 2, The Rocks Discovery Museum, Kendall Ln The Rocks NSW 2000
Music and dance was an integral part of convict life. Step into an intriguing exhibition that traces the origins and largely unknown aspects of life in the early penal colony.
When we think of convicts, we don't tend to think of music and dance, but dance was an integral part of everyday life and one of the most popular forms of recreation in the early colony. Convicts danced to escape the drudgery and harshness of their existence. It provided social cohesion, a sense of belonging and cultural identity in a strange new land.
Dancing in Fetters - the culture of convict dance, is a national tour that draws on the doctoral research of historian Dr Heather Blasdale Clarke. It sheds a light on a largely unknown aspect of life in the early penal colony and the nature of dance as an expression of freedom, defiance and self-identity. 
Stay up to date
Get the best of The Rocks straight to your inbox.