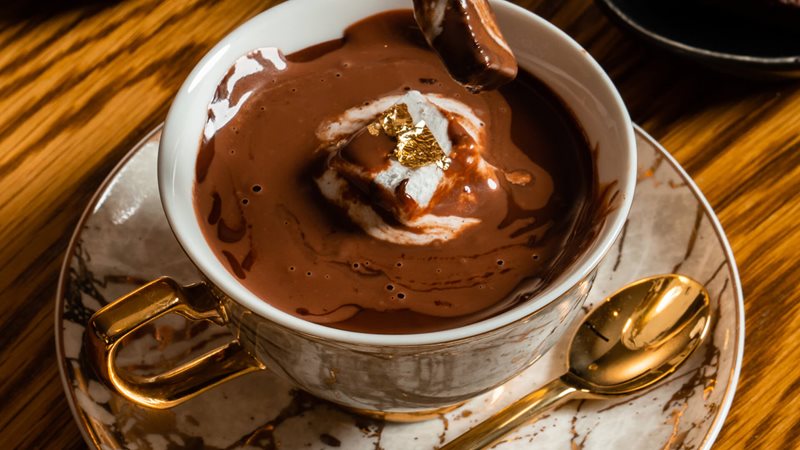 Satisfy the sweet tooth in style this Easter with a decadent collection of chocolate throughout the month of April at Mode Kitchen & Bar.
Designed by the hotel's culinary team, the chocolate menu features high tea, fondue, an OTT hot fudge sundae, and hot chocolate perfectly curated using the finest Valrhona chocolate.
Available 31 March – 30 April
Never miss out on events
Get updates on the latest events from The Rocks.
Stay up to date
Get the best of The Rocks straight to your inbox.