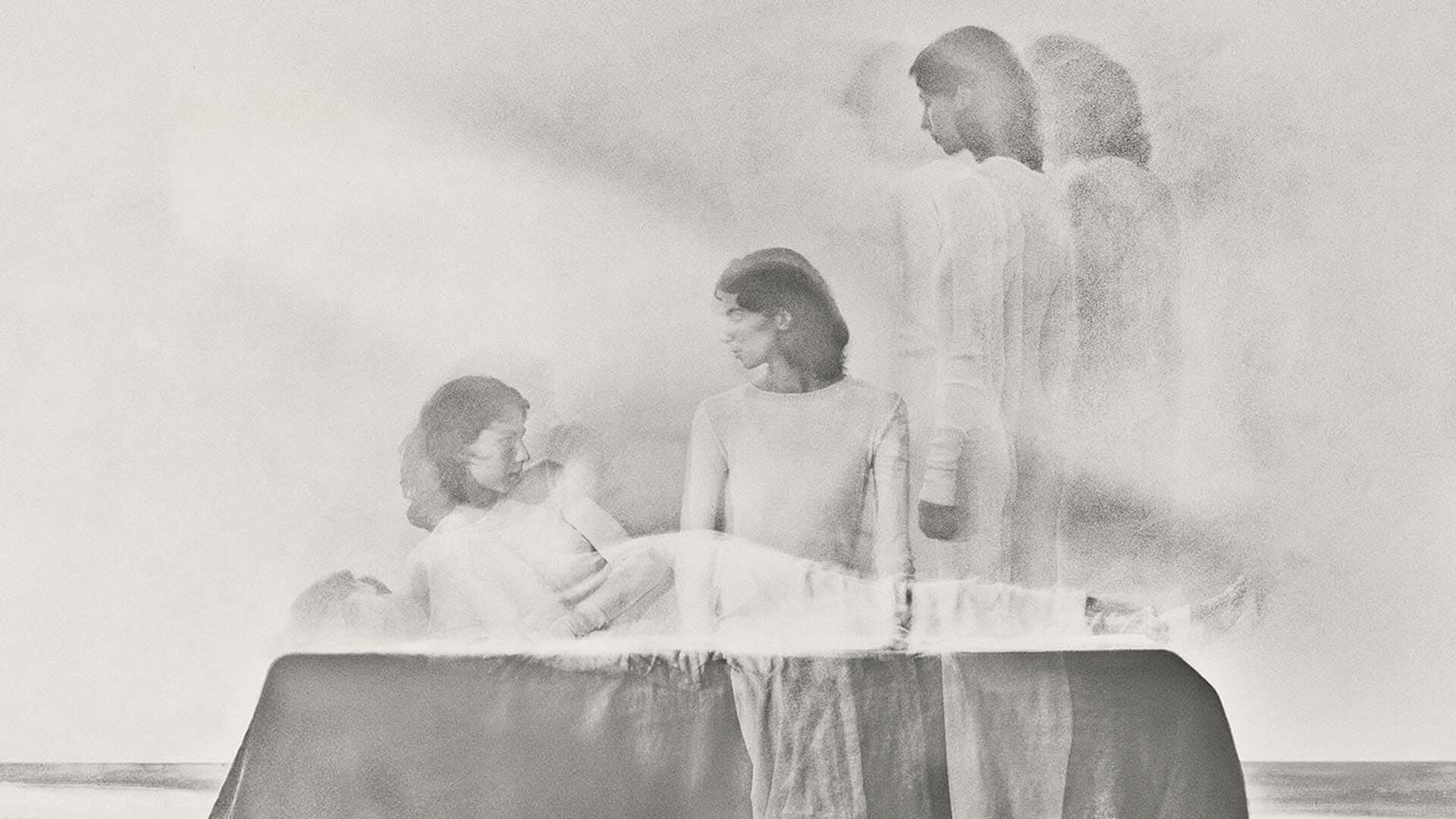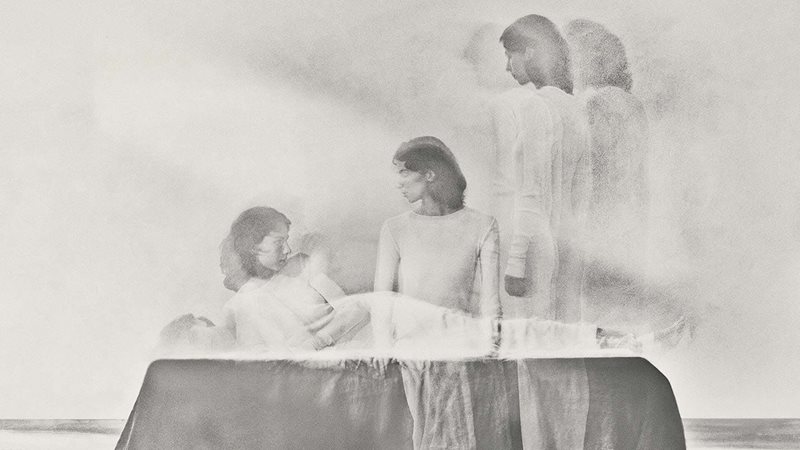 Past Event
Gloam Eau de Parfum
---
When
Open 10am to 6pm, each day.
Where
Aesop The Rocks
95 George Street
The Rocks
The serenity of rest as the outside world recedes, allowing thoughts to turn inwards: this is the imaginary landscape conjured by Gloam Eau de Parfum.
You are warmly invited to attend the launch of the Gloam Eau de Parfum at Aēsop The Rocks.
Opening with arresting accords of spice, this fragrance unfurls rousing florals: sweet Orange Flower, warm Jasmine Sambac and a powdery, earthy blend of Iris and Patchouli. 
Enjoy a complimentary Jasmine and Lemon beverage that mirrors the floral accords of Gloam. 
Allow us to introduce skin and body care formulations to be layered with Gloam, intensifying the rich aroma.
Gloam joins Aēsop's range of bespoke fragrance on April 10, 2023.
Stay up to date
Get the best of The Rocks straight to your inbox.