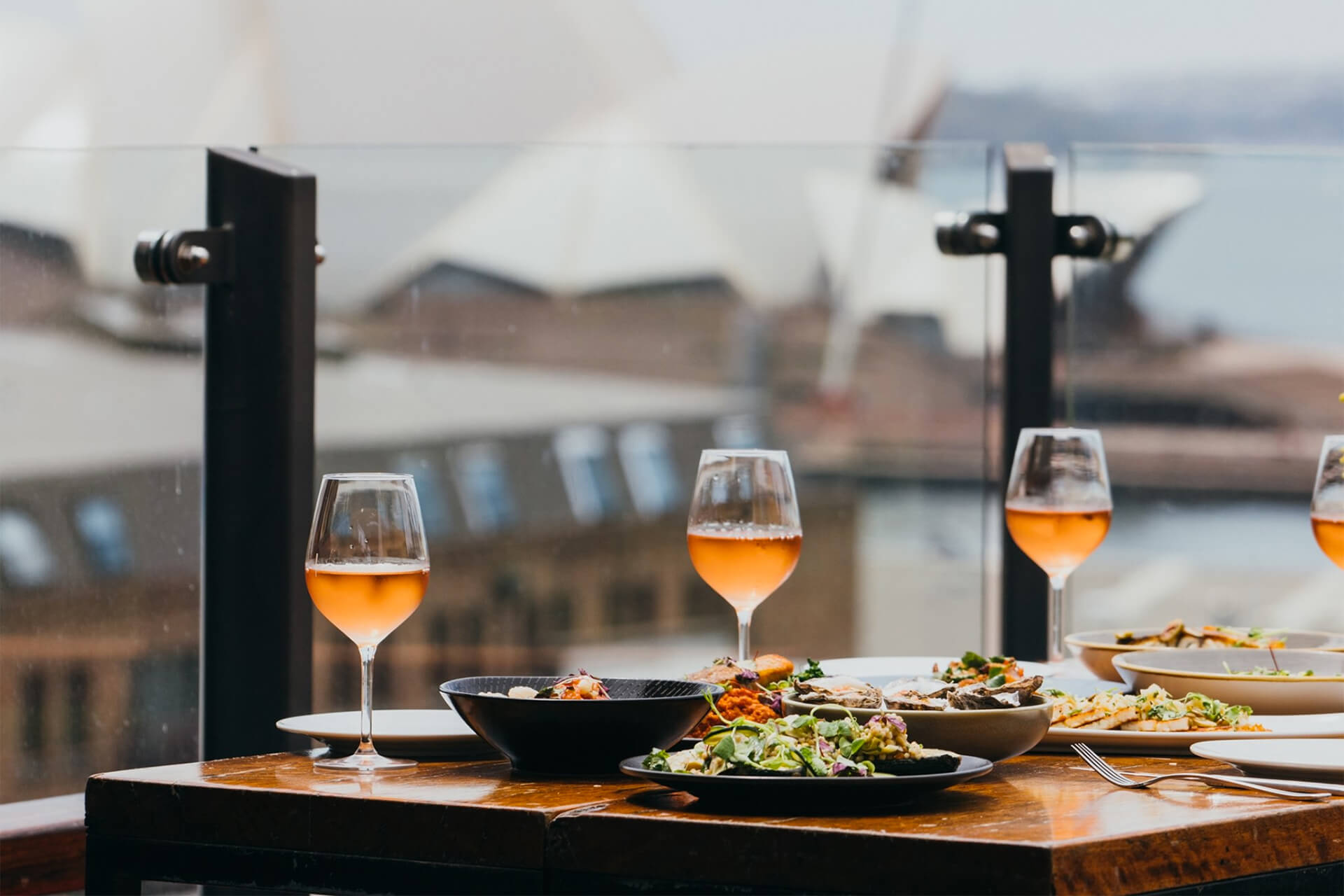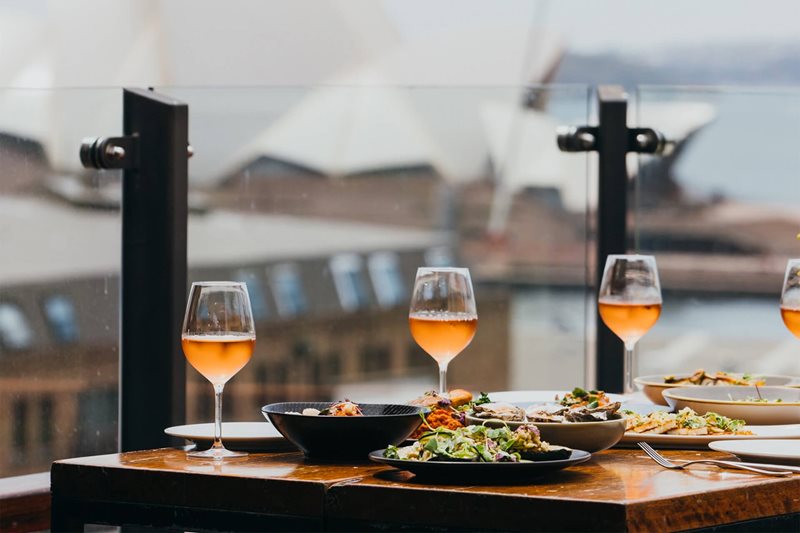 The Glenmore is serving spectacular views and plenty of sparkle!
Sip back and relax after a big morning at the Pride March! The Glenmore will be pumping up the tunes live and loud with DJs from 12pm and plenty of delicious food. 
Entry is free, prices subject to menu.
Never miss out on events
Get updates on the latest events from The Rocks.
Stay up to date
Get the best of The Rocks straight to your inbox.