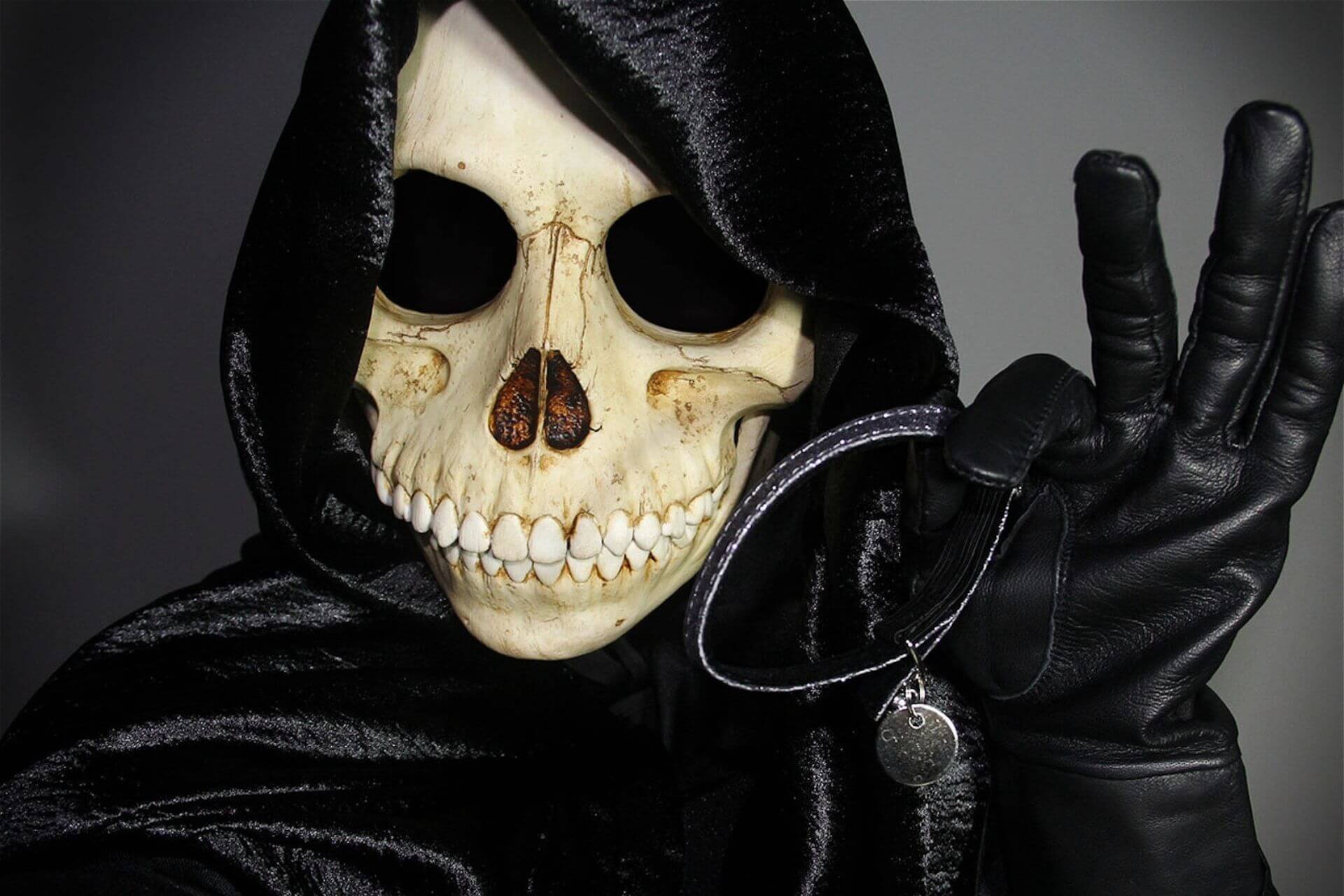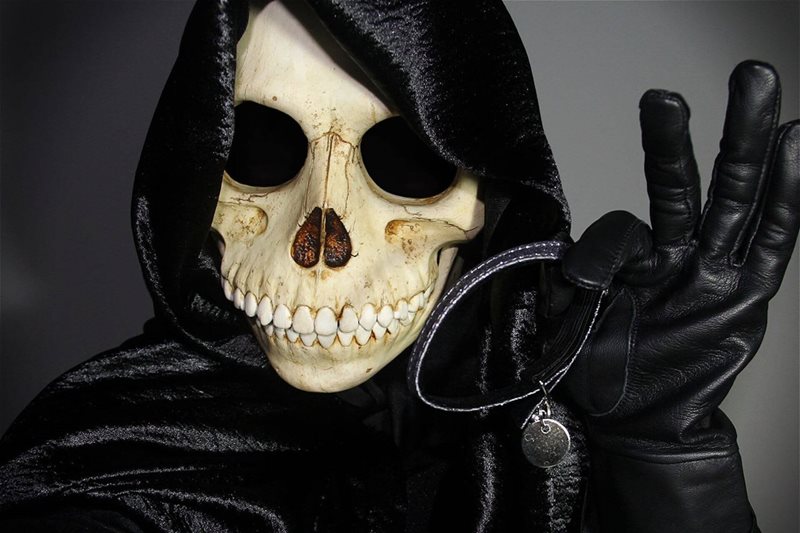 Alack! Your dear sweet cat is dead! But pause your grieving, hold your dread, Perhaps a chance to win them back?
Death – the Grim Reaper themself – contacts you offering a curious contest: a daring game to claim back your recently departed feline's soul. For if you and your team of courageous mortal allies can find your way to Death's doorstep, you may try to win your unlucky cat back while its nine lives still hang in the balance.
But your team will have to work quickly to decipher the many peculiar puzzles and poetic riddles set before you, combining clues and cracking padlocks swiftly to find the crucial nine keys. With only 60 minutes counting down and Death hovering smugly, the challenge won't be easy. Time is ticking and Death won't wait, are you quick enough to change your poor feline's fate?
"Lilies and Dust" is an intimate pop-up puzzle room, an interactive game that teams of 2-5 players must work together to solve. The room features original themed puzzles and incorporates an interactive costumed character, with portions of gameplay built around actor/player interaction. The game is priced per session, running for 75 minutes with 60 minutes of gameplay, and suited for both new and experienced players.
"Lilies and Dust" is written, designed, and performed by Sydney multidisciplinary artist Seymour Nixen. Originally produced for Sydney Fringe in 2019 and running for a sold out season at The Rockery, the game has been refreshed and extended for Sydney Fringe Festival 2023.
Find out what else is happening this Fringe Festival in The Rocks.
Never miss out on events
Get updates on the latest events from The Rocks.
Stay up to date
Get the best of The Rocks straight to your inbox.