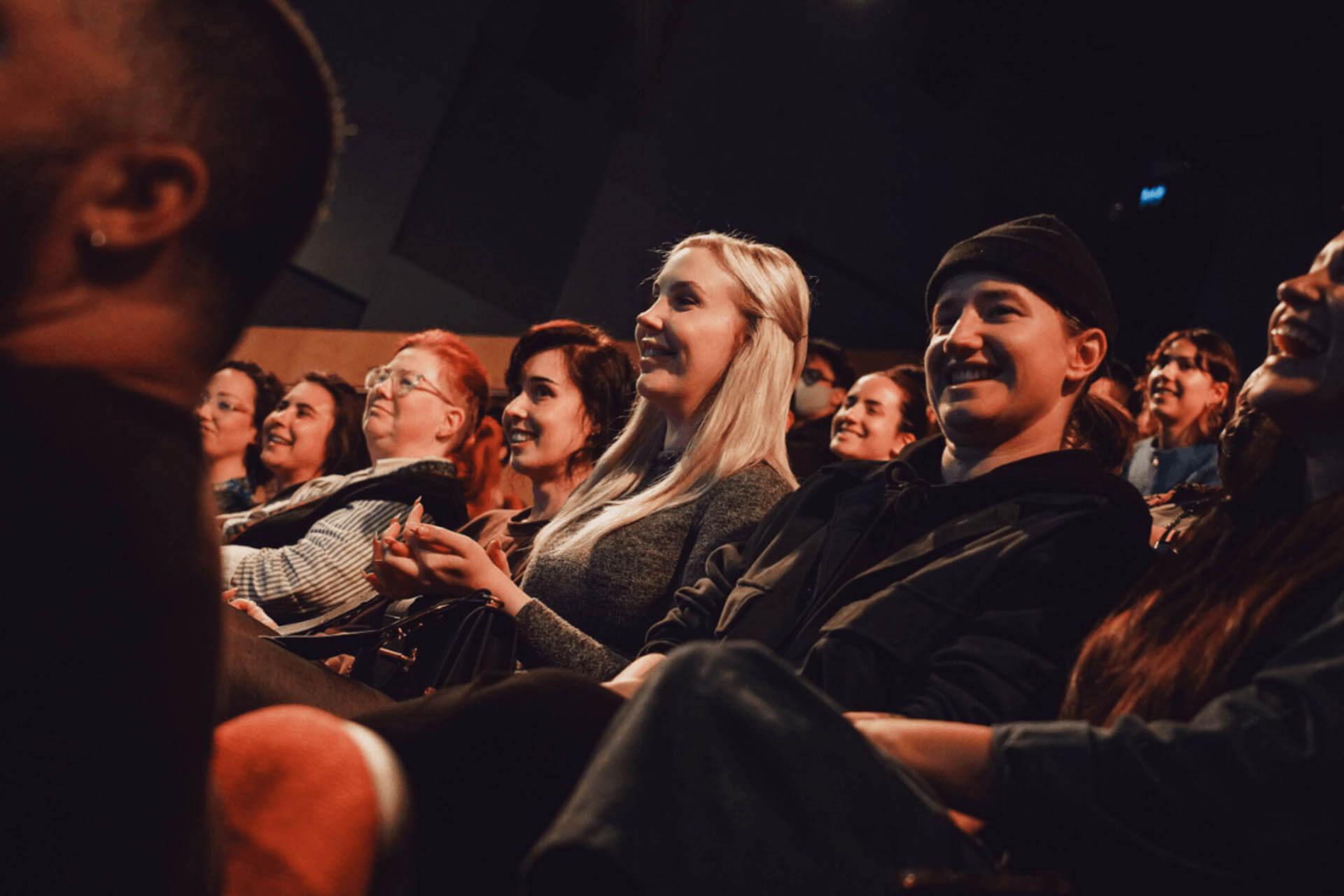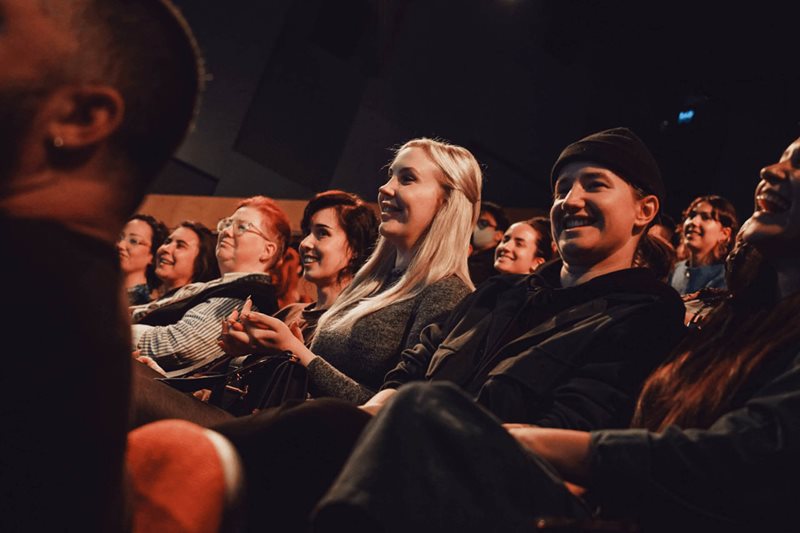 Presented in partnership with the French Embassy and the Institut Français.
The Museum of Contemporary Art Australia presents the 8th edition of the annual global event, the Night of Ideas 2023 (La Nuit des Idées) dedicated to the theme of More (Plus)?
This year's theme addresses the seemingly never-ending need for 'more', whether in the form of over consumption, stimulation, possessions or pushing boundaries in the pursuit of excellence. As a counterpoint, there will also be a focus on finding balance and value within slowness.
Learn about and discuss ideas shared by cross-disciplinary speakers, enjoy MCA exhibitions and join an Art Flow guided wellbeing experience.
Moderated by Amanda Collinge (ABC's Producer of Q+A) and Daniel Browning (ABC's The Art Show) the line-up features speakers from France and Australia, including:
Cybernetics expert Geneviève Bell
Professor in Artificial Intelligence (AI) Cédric Buche on AI featuring human and robotic interactions.
Artist and curator at MONA (Museum of Old and New Art) Kirsha Kaechele who is also founder of Material Institute — a charity with branches in New Orleans, USA, and lutruwita/Tasmania, Australia. Her work focuses on the space where complex problems exist and places of transformation.
Guest curator of the MCA's Do Ho Suh exhibition and CEO of Bundanon Trust Rachel Kent on the quality of slowness in the artist's work
Contemporary artist Dr Danie Mellor exploring alternative creative spaces and the role of NFT'S in the evolution of art
Best-selling author, podcaster, philanthropist and climate change advisor, Sarah Wilson, known globally for founding the I Quit Sugar movement on the benefit of slowing down
Additional speakers and performers to be announced.
Entry to Do Ho Suh, the Sydney International Art Series 2022/2023 exhibition, is included in your ticket.
About the Night of Ideas (La Nuit des Idées)
The Night of Ideas was created in 2016 by the Institut Français. This international annual event aims to stimulate discussion by inviting speakers and performers from varied disciplines to respond to a single theme from their perspective. Typically, the event includes researchers, journalists, artists, performers, architects and social scientists. The goal is to share original views, research and debates with the public. Since its creation, the Night of Ideas has been presented in more than 190 cities around the world.
Never miss out on events
Get updates on the latest events from The Rocks.
Stay up to date
Get the best of The Rocks straight to your inbox.