Guests are invited to join in the delightful experience offered every Saturday and Sunday from 12pm to 4pm at Hickson House. Indulge in a mouthwatering 2-course lunch complete with delectable sides that are sure to please the palate.
Adding to the enjoyment, guests can partake in bottomless servings of the renowned Hickson Rd. Gin & Tonics, along with a thoughtfully curated selection of wines and beers.
This is an opportunity not to be missed, where culinary delights and refreshing libations await to create a memorable dining experience.
Bookings are for a 2 hour period, available between 12-4pm
$95.00 per person
Responsible service of alcohol guidelines apply
Sample Menu:
Mixed olives
House made rosemary focaccia
Saltbush roast chicken with juniper jus
Smashed roast potatoes with tarragon butter
Leaf salad with lemon verbena vinaigrette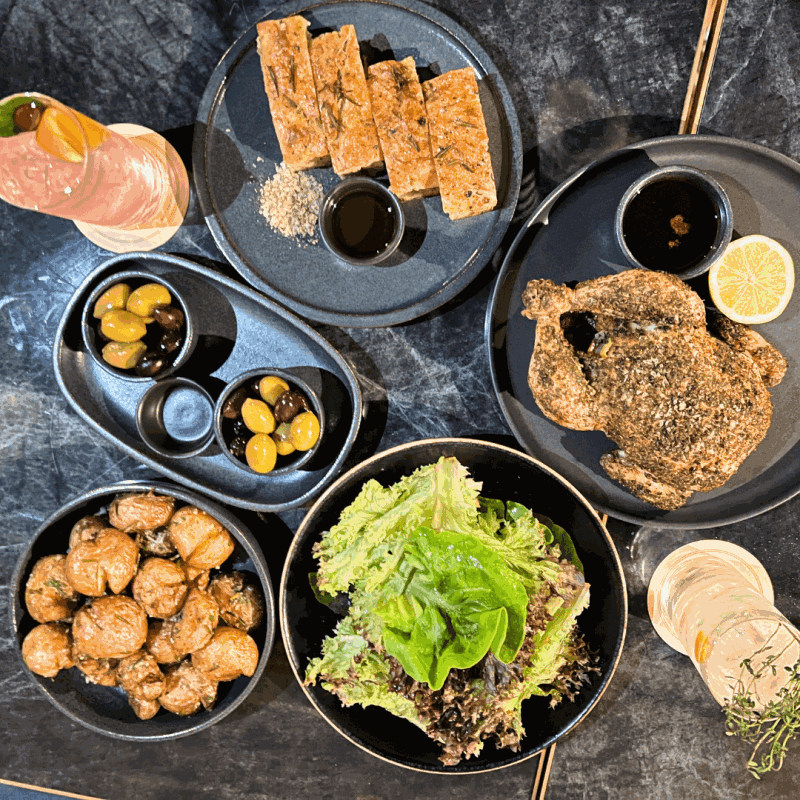 Never miss out on events
Get updates on the latest events from The Rocks.
Stay up to date
Get the best of The Rocks straight to your inbox.