Learn about the famous Old Vines of the Barossa and what makes them produce some of the best wines in the world. Experience wines from 50, 100 and 150-year-old vineyards, including two iconic wines from the world-renowned Everest wines.
Taste six rare and collectable wines in value of $1050 from some of the oldest vineyards in the world.
$50 is redeemable per person on purchases of $300+ for wine club members (Mailing, Loyalty or Everest Club).
Redeemable only to Loyalty and Everest club members on purchases of $250+ pp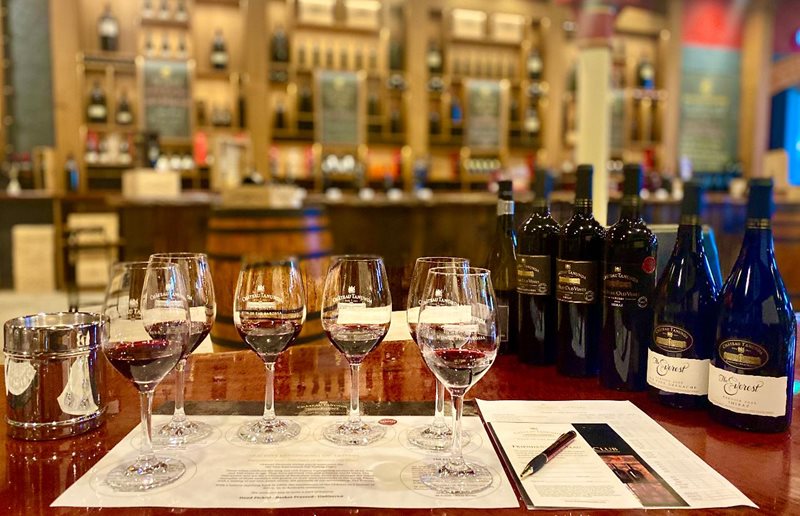 Stay up to date
Get the best of The Rocks straight to your inbox.