Past Event
Open Studio - Studio 4
Studio 4 and Urban sketching with artist Amy Neave.
Studio 4 is inviting their community to explore their art studio in the heritage listed Avery Terrace. Guests will be able to meet artists Amy Neave, Filipa Tojal and Kristone Capistrano, talk with them about their practice and look around their art spaces.  Resident artist, Amy Neave, will then be doing an hour of observational, urban sketching around The Rocks and will welcome anyone to join her. This is an opportunity to enjoy The Rocks, observe people and sketch things that take your interest, and Amy will be available to give attendees tips and answer questions on the day.
OPEN STUDIO:
Sunday 12 June 22: 10:30 - 11:30
URBAN SKETCHING:
Sunday 12 June : 11:30 - 12:30
WHAT YOU NEED FOR URBAN SKETCHING:
Pad of paper or a sketchbook
Something to draw with i.e. pencil. felt pen, pastels
Something hard to rest your paper on is useful i.e. a pad with a solid cardboard back or a hard cover Pockets are handy for easily accessing drawing equipment i.e. your pencil, eraser, sharpener etc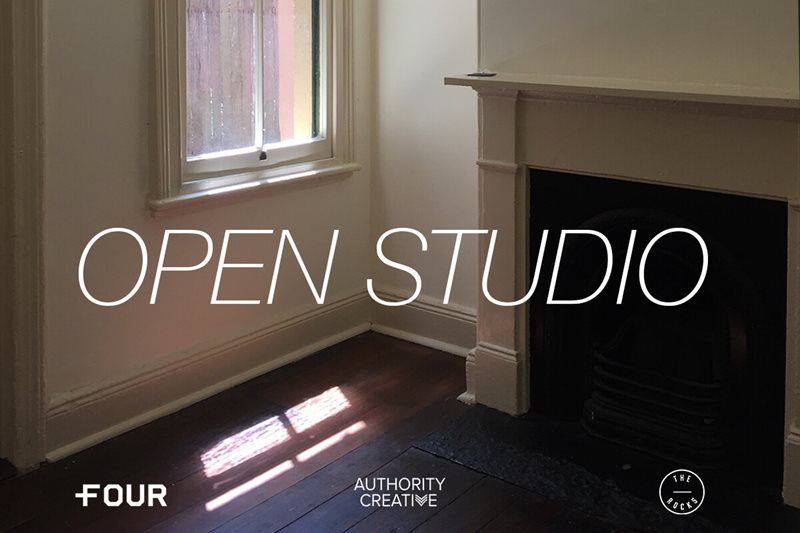 When
Open Studio from 10:30 - 11:30
Urban Sketching from 11:30 - 12:30
Where
4 Atherden St
The Rocks
Never miss out on events
Get updates on the latest events from The Rocks.
Stay up to date
Get the best of The Rocks straight to your inbox.