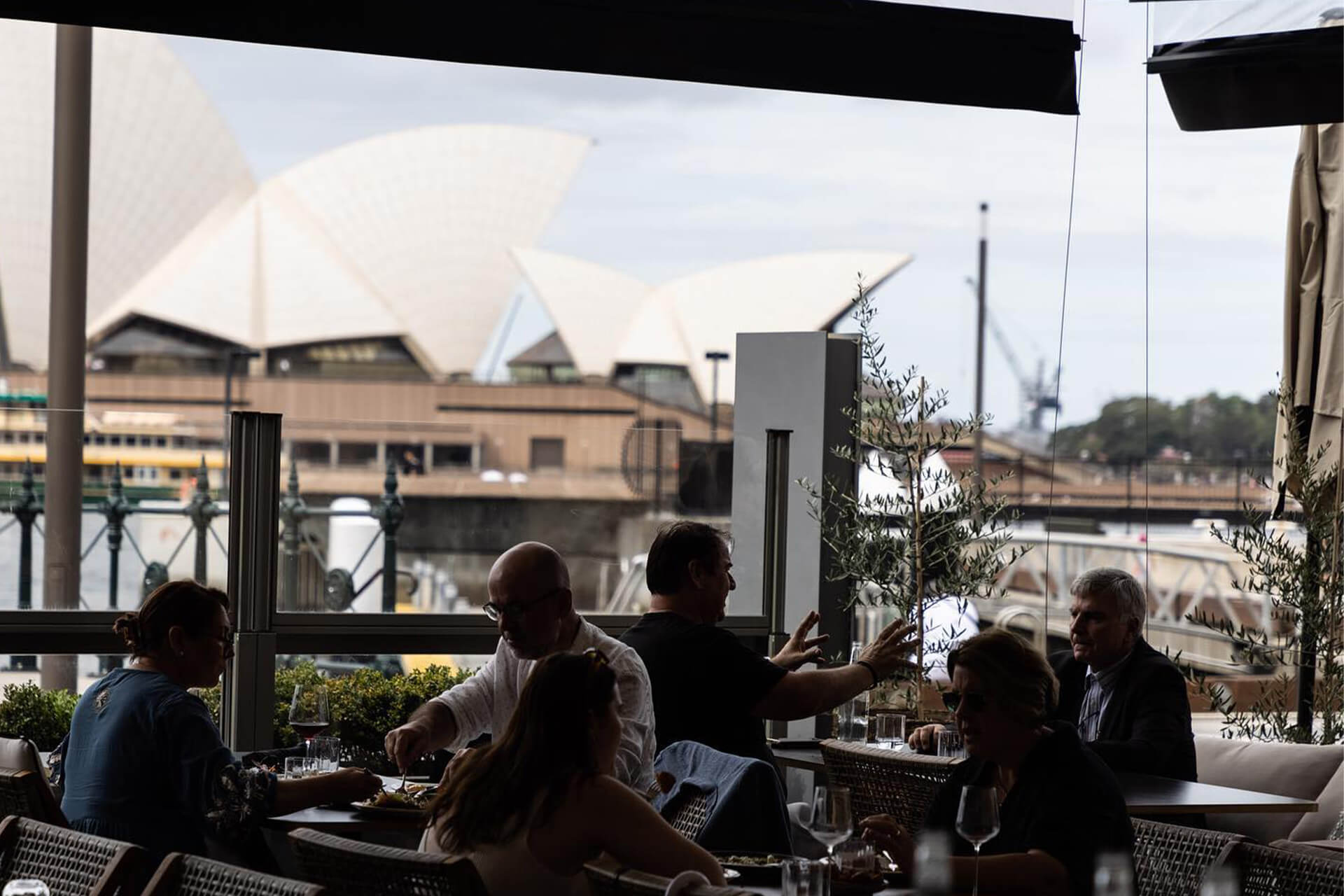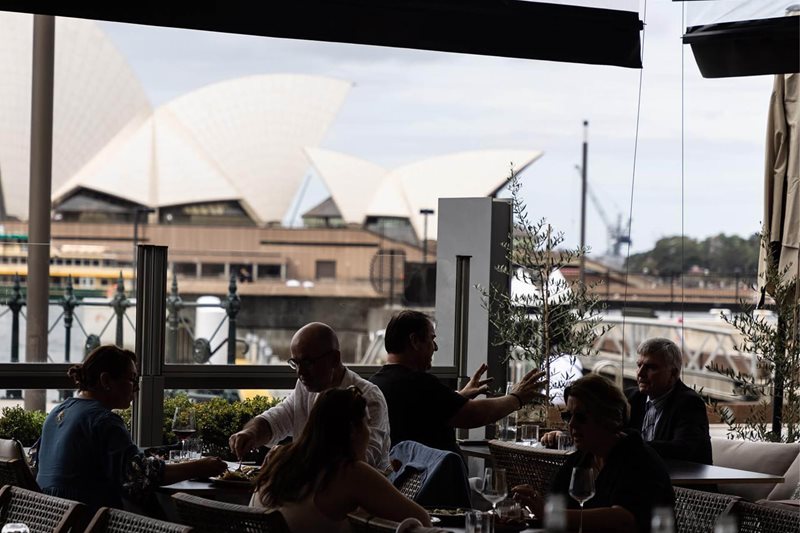 Past Event
Pascha at Ploós
---
When
Sunday April 16, 12pm - 4pm
Where
Bay 7, 7/27 Circular Quay West,
The Rocks, NSW, 2000
To mark Orthodox Easter, Ploos will be serving an authentic Pascha lunch menu.
Widely regarded as the pioneer of Grecian cuisine in Australia, Conistis' multi course Pascha menu will celebrate head chef Peter Conistis' Greek heritage, his love of regional Mediterranean flavours, expertise in sourcing local produce and passion for reviving old favourites with a modern twist.
Pascha at Ploós Menu:
TO START 
Grilled sourdough pita, black olive oil
Taramosalata, served two ways
Dolmades, spiced lamb, avgolemono
Halloumi, roast quince, isot pepper
Skull Island prawns, tirokafteri, herb salad
MAIN EVENT
Kontosouvli, rotisserie style suckling lamb
Tzatziki, sheep's milk yoghurt, mint, pistachio 
Potatoes tsakistes, red wine, coriander 
Tomato salad, olives, walnuts, pomegranate 
TO FINISH
Chocolate on chocolate ruffle pie, kaimaki ice cream
TO TAKE HOME
Dyed Easter eggs (dyed with beetroot, calendula and carob)
PRICE
$140 pp ($70 under 12)
Never miss out on events
Get updates on the latest events from The Rocks.
Stay up to date
Get the best of The Rocks straight to your inbox.