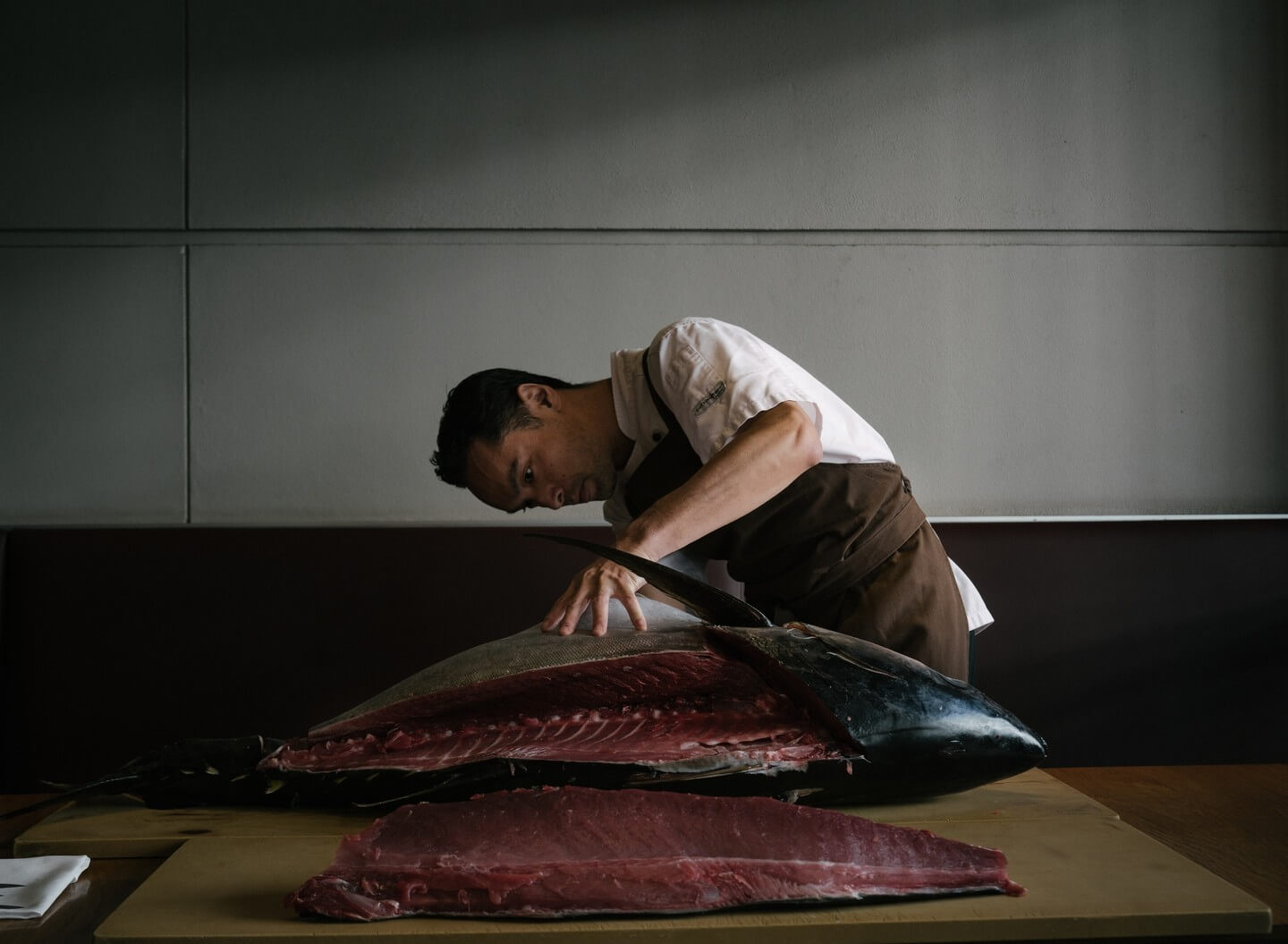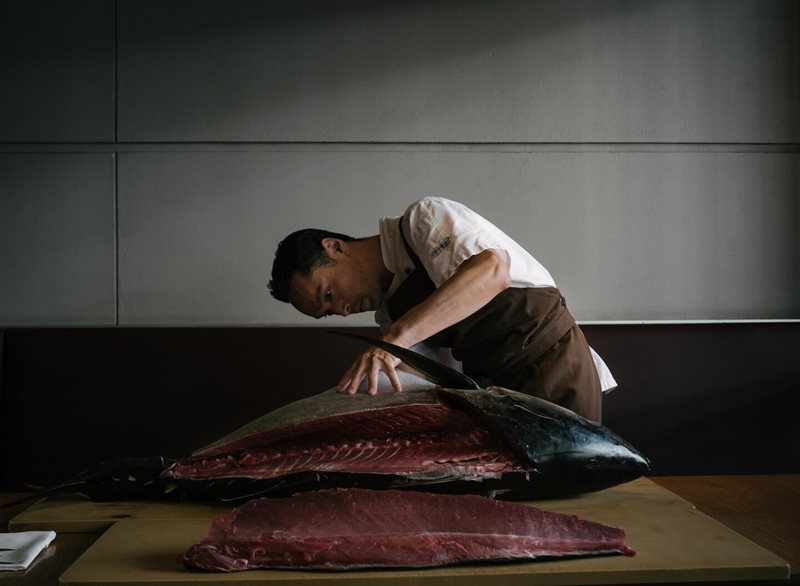 Join Saké The Rocks for a spectacular dinner showcasing sustainable Southern Bluefin Tuna, which are in peak season and flavour during winter.
Immerse yourself in a culinary extravaganza as we celebrate the exquisite delicacy of Maguro. Our skilled chefs will showcase their mastery in breaking down a whole tuna, utilizing every part of the fish to create a sensational six-course menu. From head to tail, indulge in a symphony of flavors that will captivate your senses, with each course thoughtfully paired with a glass of fine wine or sake. This ultra-special dinner will be hosted in an intimate private dining room, providing the perfect setting for an unforgettable gastronomic experience.
Prepare to be enchanted by the artistry and creativity displayed in every bite that will transport you on a journey of flavors and textures, showcasing the versatility and richness of the Maguro. Limited reservations are available.
Never miss out on events
Get updates on the latest events from The Rocks.
Stay up to date
Get the best of The Rocks straight to your inbox.